Ana Ortiz will be the 'momager' of the drama 'More'
Ana Ortiz joins the cast of 'More' after HBO max has been recasting again and again, she is finalized for the part. Earlier Veronica Flacon was selected for the role but its Ortiz now. She will be starred along with Christian Serratos. The drama is produced by Amy Chozick, Berlanti Productions and Warner Bros.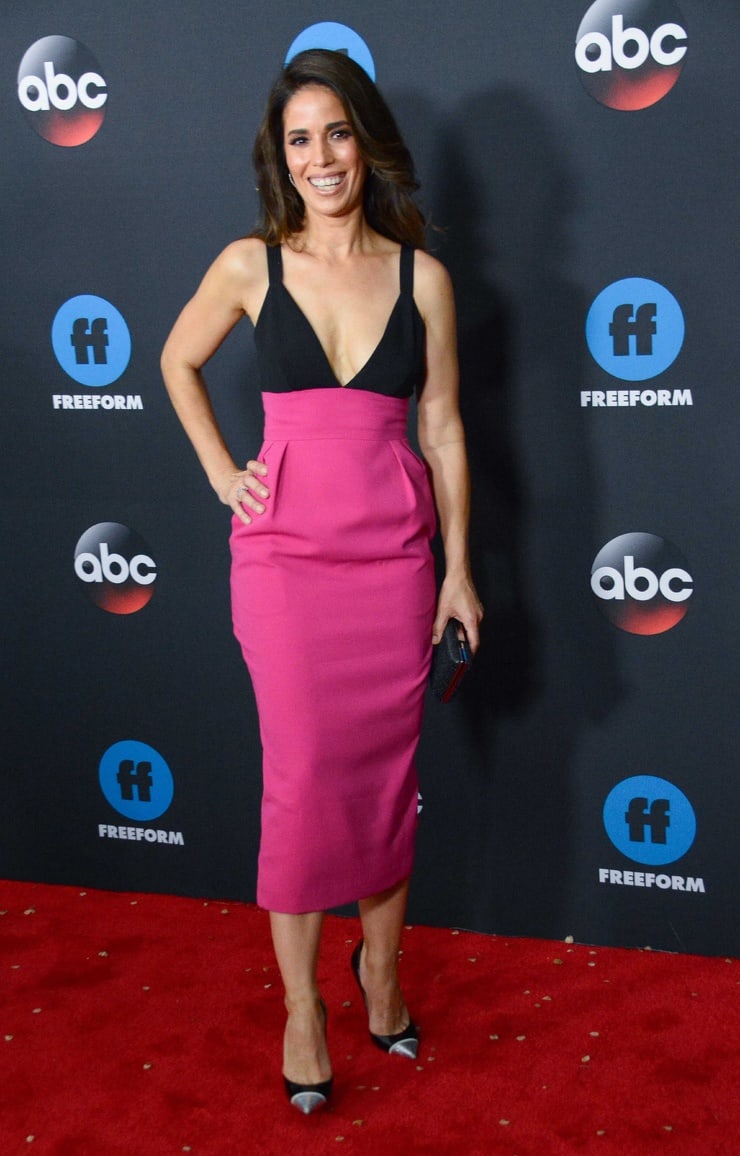 The drama is penned by journalist Chozick. The inspiration is taken from her own reporting.
Plot:
The story includes the Lorenz family, a family who speaks Spanish, to be precise a "Latina" family. The family is led by a mastermind mom Leona whose role is given to Ana Ortiz. The Lorenzes is full of high-class members basically the most popular Instagram figure.
This story might remind you of the Kardashians as the mom quite resembles Kris Jenner. similar to the Kardashian, the family is also full of controversies. They make millions of dollars by their influence and by grabbing attention of the people over internet.
Leona Lorenz, who is the mom of the family, is an extraordinary mother who acts as the main decision taker of the family, and everyone happens to follow according to her rules and plans. She happens to be a talented woman who pushes her family with her self- taught business skills to lead a life of dignity and popularity.
She makes her 4 daughters named Serratos, Ceci Fernandez, Yvette Monreal and Georgie Flores, a billionaire and a figure to be noticed to with sponsors, partnerships and a 5-star rated TV show. The story revolves around a basic question with an unknown answer that is will she be able to steal more fandom with keeping her daughters on grip?
The executive producers include Chozick and Natalie Chaidez along with showrunners of the drama and other executive producers are Greg Berlanti, Sarah Schechter, and Leigh London Redman of Berlanti Productions.
Also read: MICHELLE DOCKERY TO STAR IN BBC'S UPCOMING DRAMA, 'THIS TOWN'