Singer and songwriter, Zayn Malik flashed numerous allegations on Grammy. The singer publicly said that unless you are a bootlicker and favorites of Grammy. Moreover, Zayn further accusing the Grammys said that they are corrupt and biased. They ignore those who do not stay in touch with them.
Zayn in rage revealed a lot about how the [The] Grammys work. Seems like he was well prepared for this. Zayn, took to Twitter and meant that plight of Grammys. A lot has happened in this year nominations of Grammys. There is not even a single album of Zayn which could receive any nomination.
Fuck the grammys and everyone associated. Unless you shake hands and send gifts, there's no nomination considerations. Next year I'll send you a basket of confectionary.

— zayn (@zaynmalik) March 9, 2021
Next Time I Will Send You A Basket Of Confectionary– Zayn On Twitter
Zayn went all in rage and said that he don't care about Grammys and people associated with it. Further, he added that unless you stay in contact with them, they care about you. Otherwise they do not even know whether you exists or not.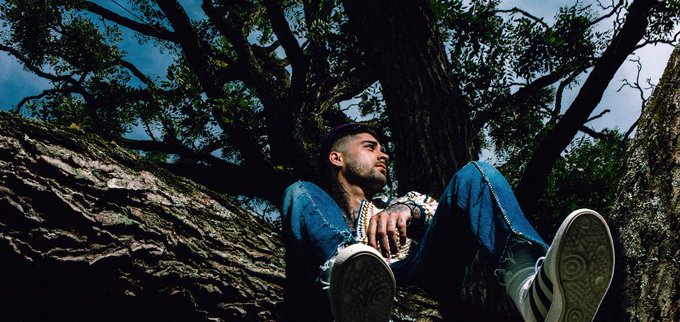 Hours after his tweet, Zayn explained the context of the tweet. He said that his tweet was not for himself, but in general. He also explained that this tweet has no relation with his latest album that was unable to qualify the nomination race.
Similar to the situation, Drake also rant Grammys that they do not matter anymore
He said that it is better if we stop keeping expectation from the auction [Grammys]. He said that we should stop acting shocked every year. This award once a higher recognition but now, it has lost all of its importance, said Drake.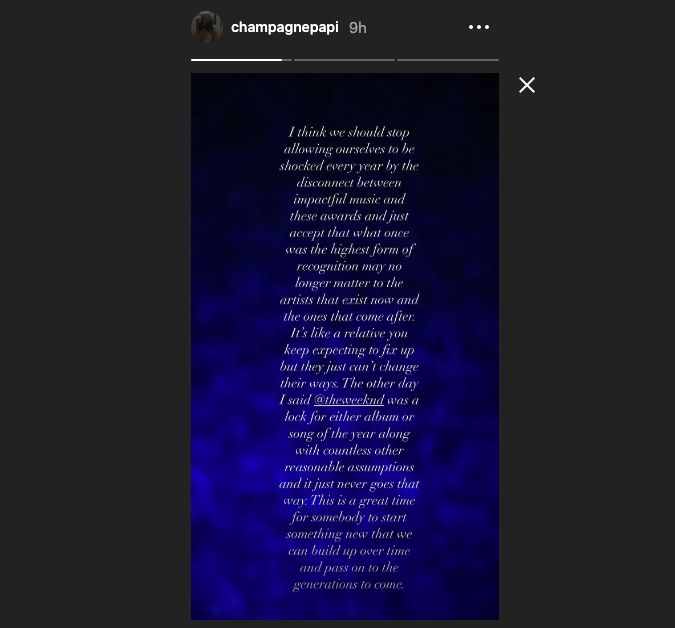 Drake's reaction was in response to The Weekend. He recently called the awards corrupt. He said that he and his fans owe an explanation after his latest album was completely ignored by Recording Academy.