It seems like in the recent turn of events of this global pandemic that is spreading across the world like wildfire, the Entertainment sector is largely hit by the virus. Apparently, another popular talent show is also postponing due to the unfavorable circumstances. Let us look into the details of the ongoing delay that might prolong the overall show.
Britain's Got Talent Auditions Are Put On Hold Due To Coronavirus Break!
Due to the Coronavirus pandemic, ITV released a statement saying the live shows Britain's Got Talent would now be filmed later this year as opposed to this summer.
The team further added saying that they have been working with the brilliant production teams at Thames and Syco to find a way of making the live finals work, the live audition was due to be broadcast at the end of May.
The Live Auditions Are Withheld Until Further Notice, Here's What We Know!
Furthermore, it is reported Britain's Got Talent audition shows are due to be broadcast in the next few weeks as planned as revealed by ITV's CEO Carolyn McCall. She said this before adding that they were trying to see how they could make the live shows work in the ever-changing situation that is going on.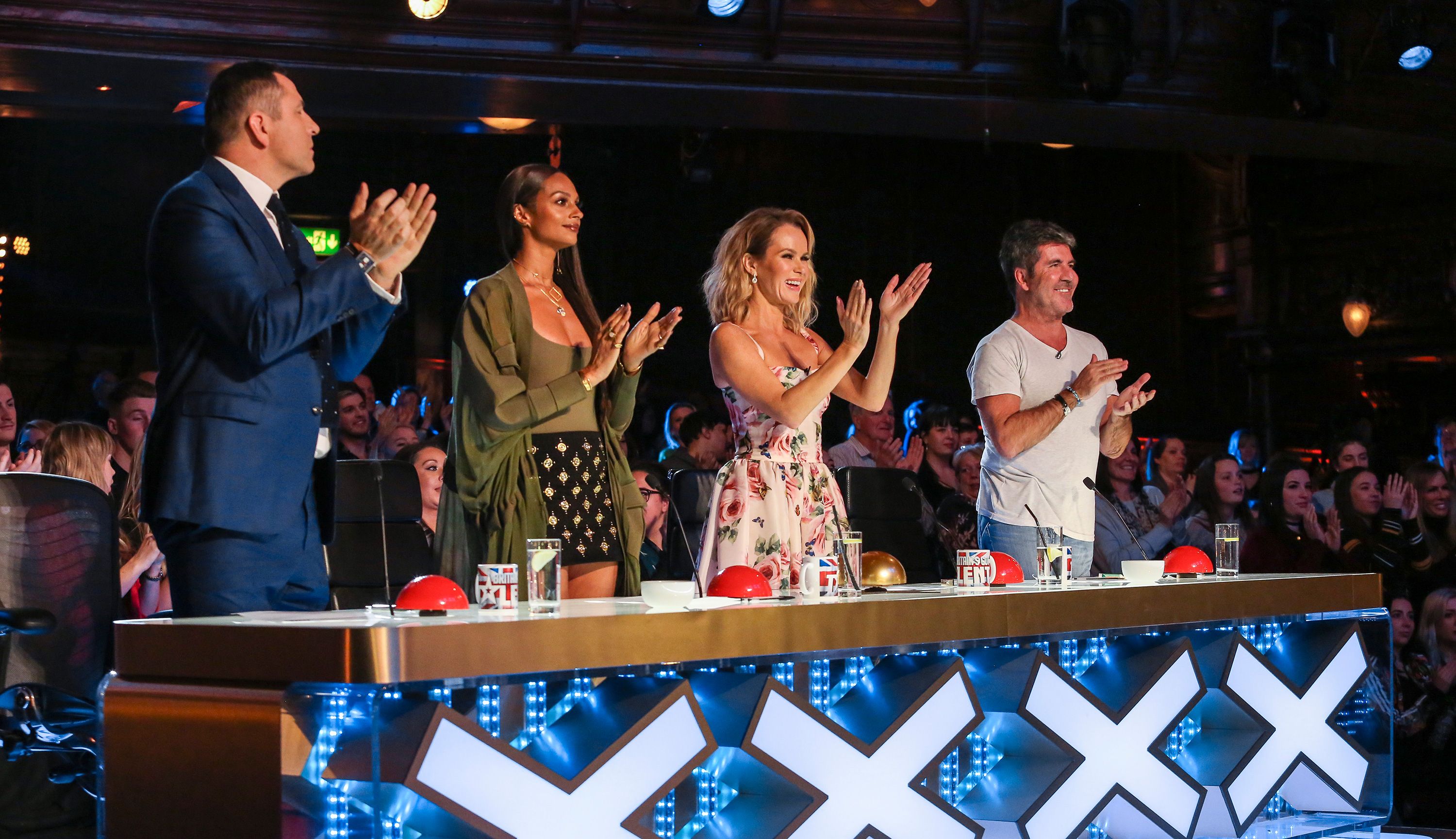 It was already suspected that the live shows could be put on hold, as the network has had to make major changes to their schedule in recent upcoming weeks due to the global coronavirus outbreak. Many studios have postponed all the ongoing shows and series to ensure everyone's safety. This is also made to ensure that no one contracts the COVID-19 virus considering the fact that the virus is a highly contagious one.