Netflix is known for its adaption to some pretty controversial and thrilling memorial and docuseries as well. This time is no different as well, the streaming giant is bringing another series titled Unorthodox based on true-life story and memoir "Unorthodox: The Scandalous Rejection of My Hasidic Roots. Let us look into the details of this new and interesting series that is creating a stir online.
Don't Forget To Watch Netflix Upcoming Series: Unorthodox!
The trailer of the series has already grabbed enough eyeballs and people are already adding it in their must-watch list. The series promises some untold sides of the society which will definitely be worth our time and attention.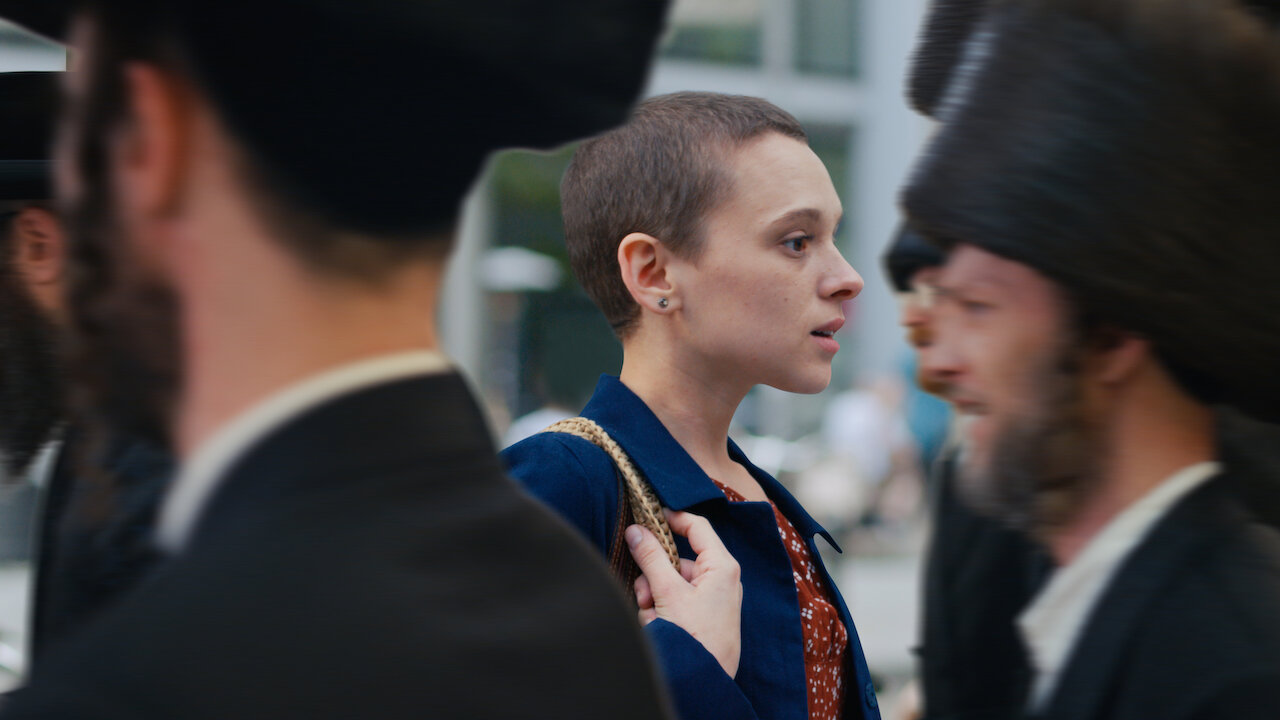 The series revolves around a character named Esther and how she has grown up in a Hasidic community that follows ultra-orthodox rules. The community how's by some strict rules that promote arrange marriages, no western attire's and even no smartphones as well! Let us take a look at the trailer to get a glimpse of what's ahead.
Fans Are Already Looking Forward To See Esther's Story.
The Netflix series will be divided into halves and will follow Esty in Berlin and her sudden adjusting ways to a conventional, sociable lifestyle where freedom can feel overwhelmingly confusing and daunting, and yet breathtaking and exciting at the same time. What will happen when these two worlds will collide?
To know further we need to watch the series once it released on Netflix on 26th March. The controversial touch along with a heartwarming story is what will make the story a must-watch for subscribers. Netflix won't disappoint us for sure ,so don't forget to binge watch the series once it airs on Netflix.