It seems like ex-couple Brad Pitt and Angelina Jolie have an exciting project coming up. Despite not being with each other anymore the two have been working for a new project together. Let us dig deeper to know what this new venture is all about? Is it an upcoming film?
Ex-Couple Brad Pitt And Angelina Jolie Are Together For A New Venture!
Apparently, the two are not working in a film together but something better! According to news and reports, Brad Pitt and Angelina along with Jolie Marc Perrin, are planning on releasing new Rosé champagne. The project, which has been doing round for almost three or four years, has finally gone on floors.
The two released their last wine together in 2019. According to reports, the new venture is a potential investment for their children. Marc Perrin opened up about the project to a news daily. He revealed that they were working really hard with one of the leading champagne producers- Rodolphe Péters, for releasing the new rosé champagne.
What Is This New Project About? The Details Are Given Below!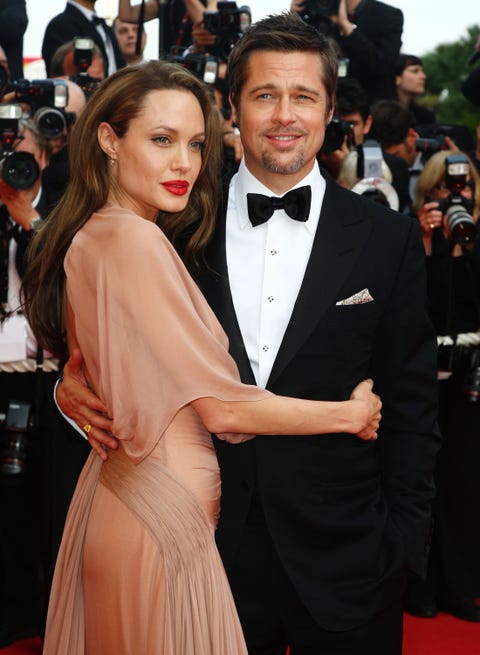 Marc Perrin shared further details about the wine assuring that the wine would have a bolder taste as it would be made from a portion of pressed grape. In this new wine particularly, the longer the pressed grapes would stay in contact with the seeds and skins. Further, Marc revealed that the juice would turn out to be darker, making its way to becoming red wine. Let us what the couple has to say about their venture. It seems like the duo is working despite their personal problems. Let us see what the fans have to say regarding this venture.