ENHYPEN Drops the trailer for their new album here are the details
Recently ENHYPEN has dropped a cinematic trailer for their upcoming album. However, just before some time, ENHYPEN had COVID-19 and they were in self-quarantine for a brief period of time. Now they have fully recovered and they are good to go.
The band has seven very talented members. JUNGWON, JAY, JAKE, HEESEUNG, and NI-KI are the members of the band. And all of them went into self-quarantine as a precaution after SUNOO was tested positive for the virus. However, now they all are fully recovered and show no symptoms.
Further details and the release date
This full-length album will come in October 2021. However, they have released the name of their upcoming album. 'DIMENSION DILEMA into whiteout' would be the name of the album.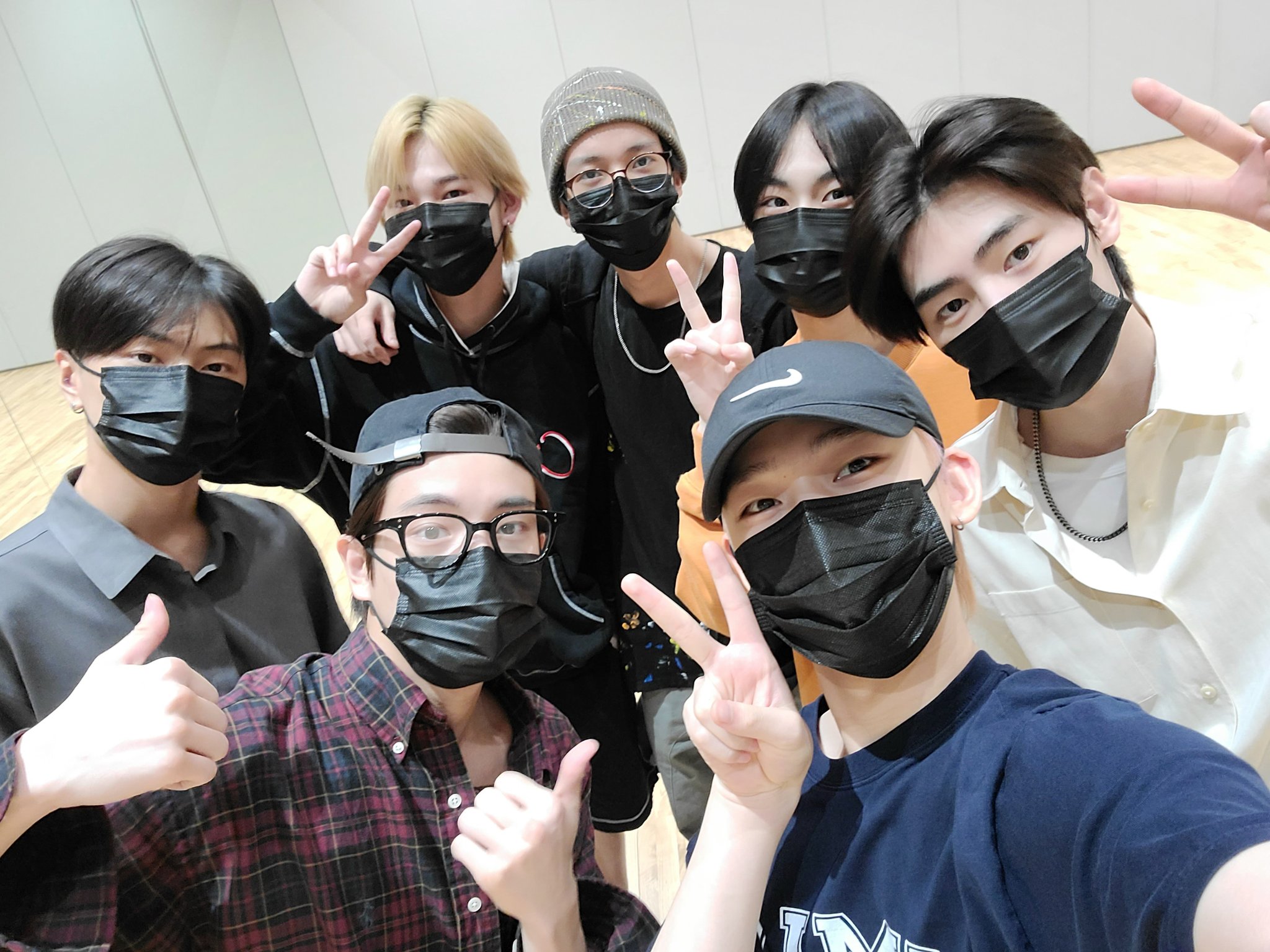 In the trailer, we saw a lot of cinematic looks and scenes which soothe our eyes. There was a voice-over by one of the band members, he was talking about the light, the sun, the cold water, and the feels.
However, by the look of the trailer, we think the album will have a beach location and more than one song about the beach. This trailer was released on the 17th of September 2021 at midnight.
Meanwhile, at the same time, WeVerse BELIFT LAB also confirmed their first studio album and it will be named DIMENSION DILEMA. WeVerse is the entertainment industry that formed ENHYPEN.
However, BELIFT LAB has also announced that 'Drunk-Dazed' will also be coming out this October. Therefore there is so much to look forward to.
The fans are very much hyped about this new album their new album has already come into the trending hashtags.