Seungkwan will be part of the new show 'Rocket Boys' know the details
'Racket boys' is the new show which will soon be streamed on TVN. This show will be about energetic youth who will be taking challenges of playing badminton. However, the show is not just for entertainment purposes but, whoever wins the show and be till the end will go into the national competition.
As it is said from the recent information that band boy Seungkwan from SEVENTEEN is going to be a part of this show. Meanwhile, in the position of coach we have Lee Yong Dae. The information of National Competition is not disclosed yet and we are looking forward to what this leads to.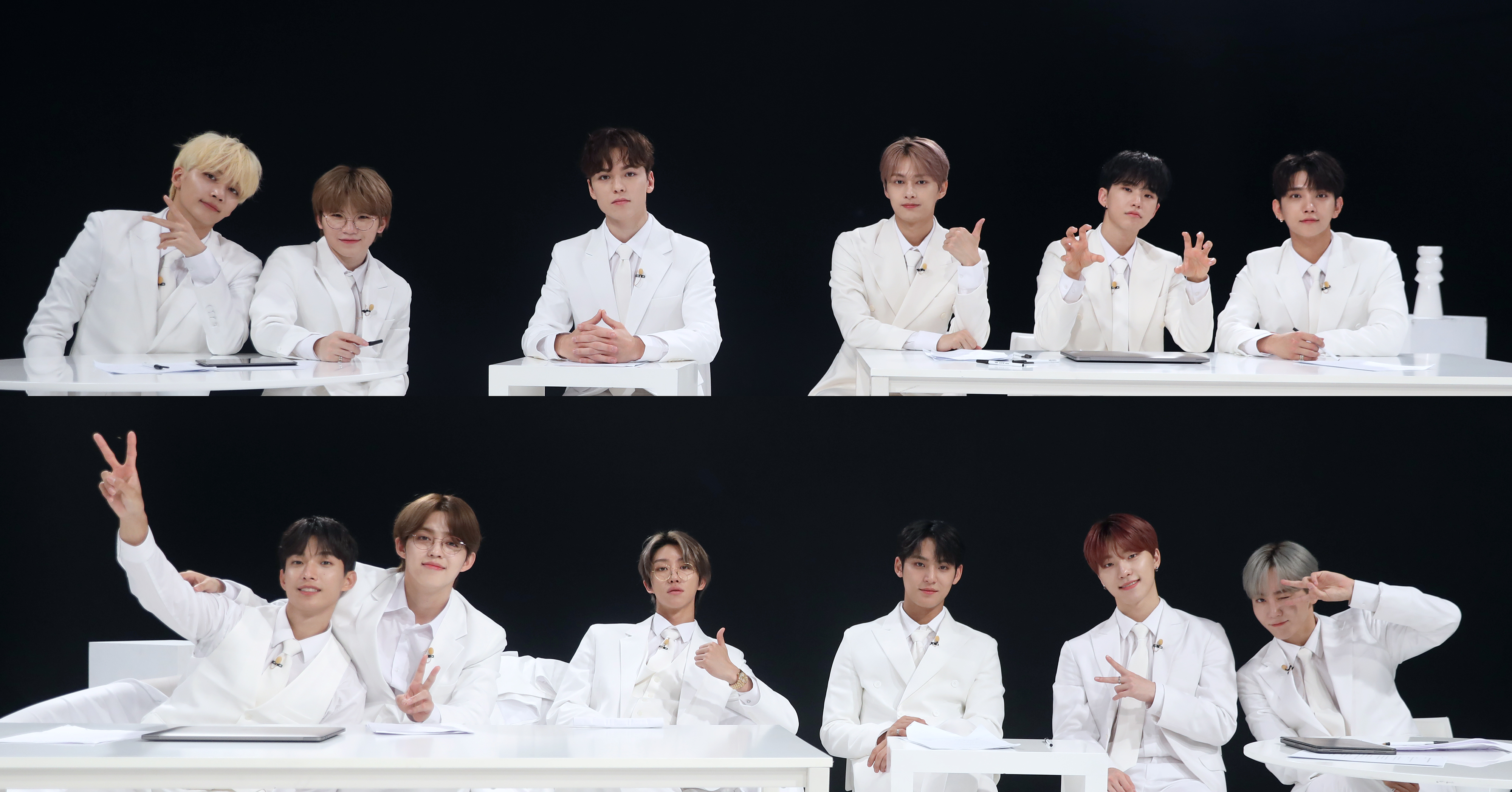 Who are the other people joining the show?
As we already know, that Korea has performed very well in Olympics this time. Oh Sang Wook who won a gold medal at Tokyo Olympics will also be a part of this show. Meanwhile, SEVENTEEN's Seungkwan is also known wildly for his love for badminton.
However, the broadcasters Jang Sung Kyu and Yang Se Chan are also said to be a part of the show. For now, we only have this list of members further members will be disclosed later. Jeong Dong Won will be the youngest player and the mascot for the show.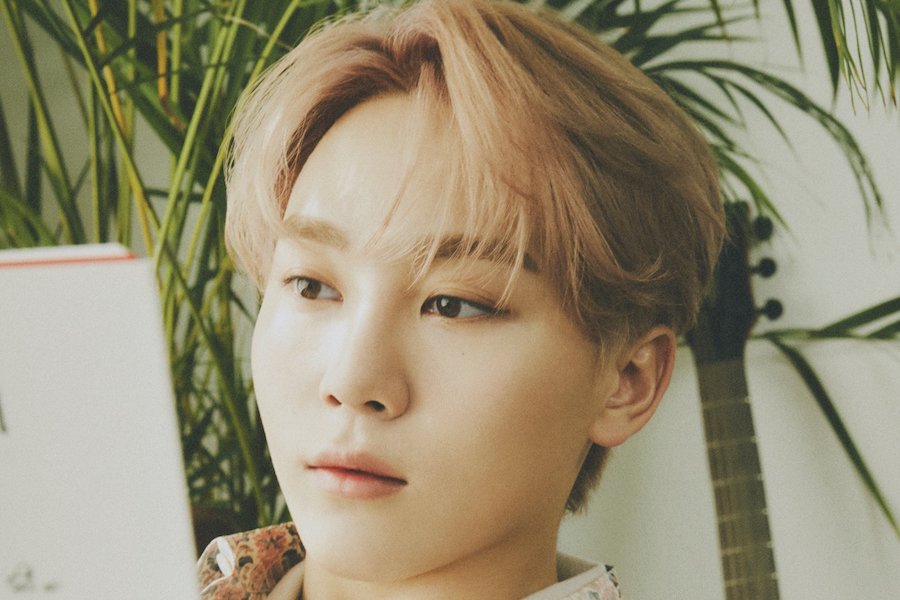 Fortunately, we also have a premiere date for the show, it premieres on October 11 at 8; 40 on KST. However, don't confuse 'Racket Sonyedan' which means the 'Racket Boy Scouts' with 'Racket Boys'.
'Racket Sonyeondan' came on SBS entertainment and 'Racket Boys' will come on TVN and both of them are completely different. For all we know, we wish the best to Seungkwan.