Now that's called teamwork!
BLACKPINK's Lisa has hit the roof with her new single "LALISA". Lisa released her solo debut album on 10th September. She is conquering the music industry with her solo music. Her fellow BLACKPINK members are here to give all the support to her. Jisoo, Jennie, and  Rosé are supporting Lisa. She was joined by her group members on Friday for a hangout session.  Where they attempted the Lalisa dance choreography session that is "LALISA" dance challenge choreography. 
Jennie shared an adorable video of them dancing to her single Lalisa. In the video, they were wearing Sweatshirts with the name 'Lisa' printed on them. They were following the steps of the Lalisa dance moves of the song. But as the song played the girls improvised it with their own dance moves. Jennie posted an extended video on her Instagram stories of herself dancing to the song along with  Jisoo and Rosé. Rosé also posted an additional video of her grooving to the song and nailing all the dance moves of the song.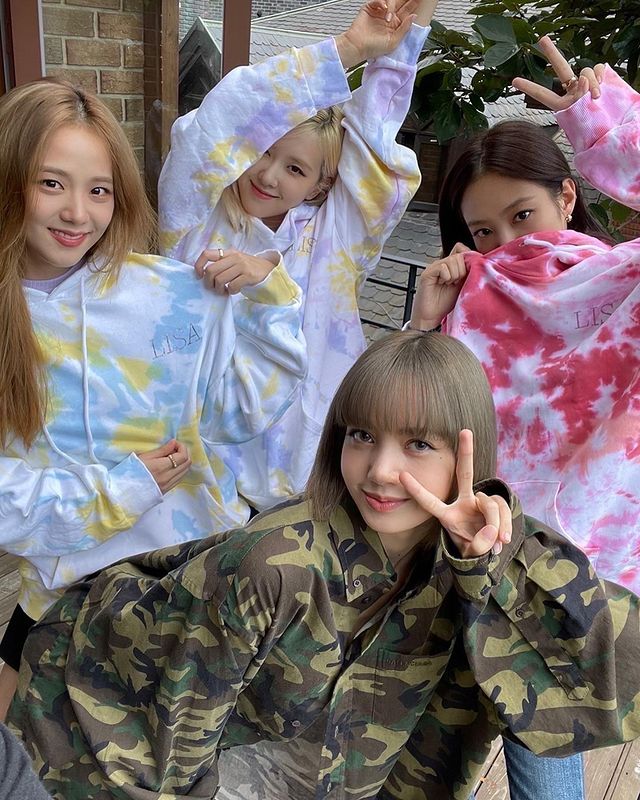 "LALISA" to the moon and beyond!
"LALISA" became a number one hit the minute it was released. The song was the fastest to reach 100 million after its release, breaking the previous record held by PSY.  Lisa is the third member of the group to go solo after Jennie and Rosé in 2018.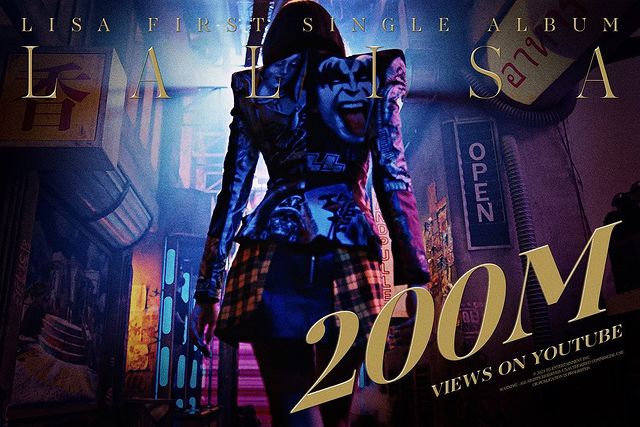 The music video of "LALISA" has also become the fastest to hit 200 million by any solo K-Pop female artist on any video. This record was previously held by her fellow bandmate Jennie, who hit this mark with her music video "SOLO", within 2 months and 29 days.
Congratulations to Lisa on achieving such an amazing milestone in such a short period of time!.