The story will be on the company's pursuit to get Michael Jordan as their ambassador
Longtime friends and actors Ben Affleck and Matt Damon are reuniting for a sports drama involving Nike. The duo first became co stars and collaborators in Good Will Hunting, and have starred and worked together in many projects afterwards. Read on to find out more about their project.
The New Project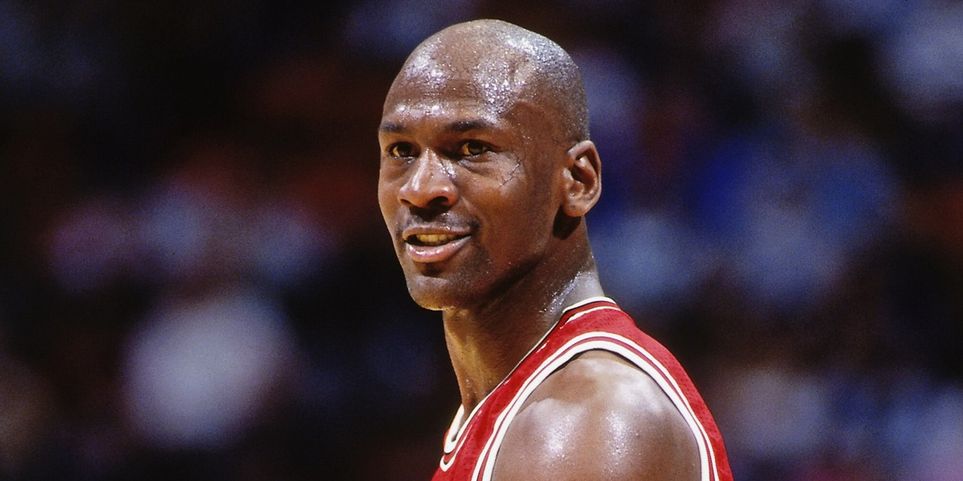 In a report by The Hollywood Reporter, Affleck and Damon will write and direct an untitled sports film. It will focus on Nike co-founder Phil Knight and marketing exec Sonny Vaccarro, who wanted the legendary Michael Jordan as a partner in their brand. This happened during the mid 80s, and ended with the iconic Air Jordans. The company and the athlete have been collaborators for a long time after that. It brought a major change to athletic brand endorsements, and resulted in Nike becoming a multi-billion dollar corporation.
The reports state that Affleck will be the director and Damon will act. This is the first time Affleck will direct Damon. Affleck will play Knight, while Damon will be playing Vaccaro. The project will have Amazon Studios and Skydance Sports as producers. In fact, the duo's idea to make this movie comes from 2015's 30 for 30 documentary called Sole Man.
Ben Affleck and Matt Damon's Love for Sports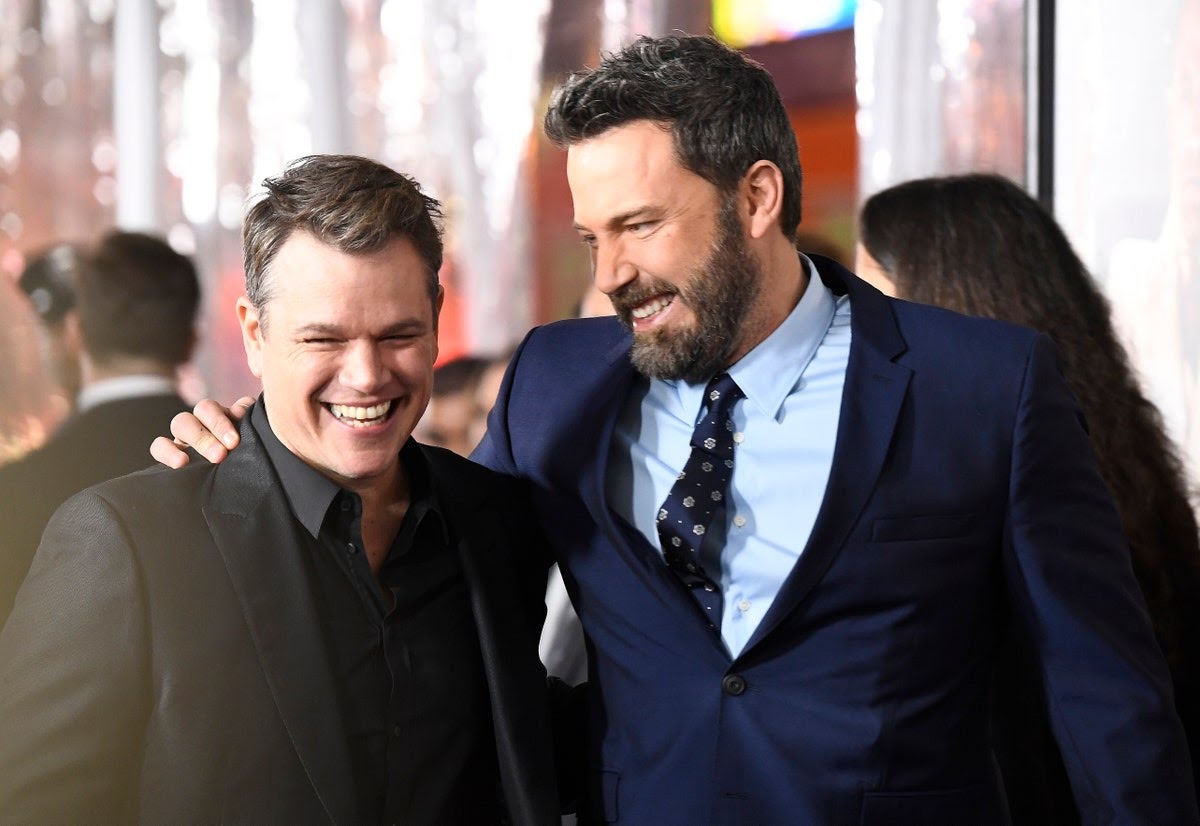 The two actors are lifelong sports fans. Damon has appeared in sports dramas like Invictus, The Legend of Bagger Vance, and the recent Ford v Ferrari. Meanwhile, Affleck appeared in the 2020 basketball drama The Way Back. The duo are also friends with NFL player Tom Brady.
Also read: THOR: LOVE & THUNDER TRAILER IS OUT – NATALIE PORTMAN MAKES MIGHTY THOR DEBUT