Brad Pitt is an actor and producer who was married to Jennifer Aniston (also an actress). They were married for a period of few years before Jennifer filed a case for divorce. From that time, they both have move ahead in their life. But recently they are in news again. Why?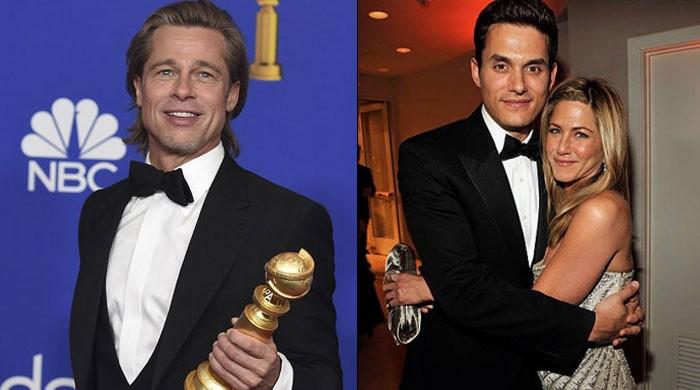 Did Brad Pitt threaten John Mayer to stay away from Jennifer Aniston?
According to the sources, Brad Pitt is having problems by the fact that his ex- love Jennifer Aniston was hanging out a lot with her previous boyfriend John Mayer. This month, Jennifer has met her former lover, John to whom she dated till 2009 at the Sunset Tower Hotel in LA. They were also joined by Andy Cohen and Amanda Anka who is one of Aniston's close friends. NW's report tried to create a drama by dragging the actress ex, Brad Pitt.
Mayer and Aniston have always been on good terms with each other. According to an insider report, John was upset with Jennifer for getting back with Brad Pitt and started 'making a play'. All this made Pitt angry and upset due to which he warns John Mayer to maintain distance from Jennifer.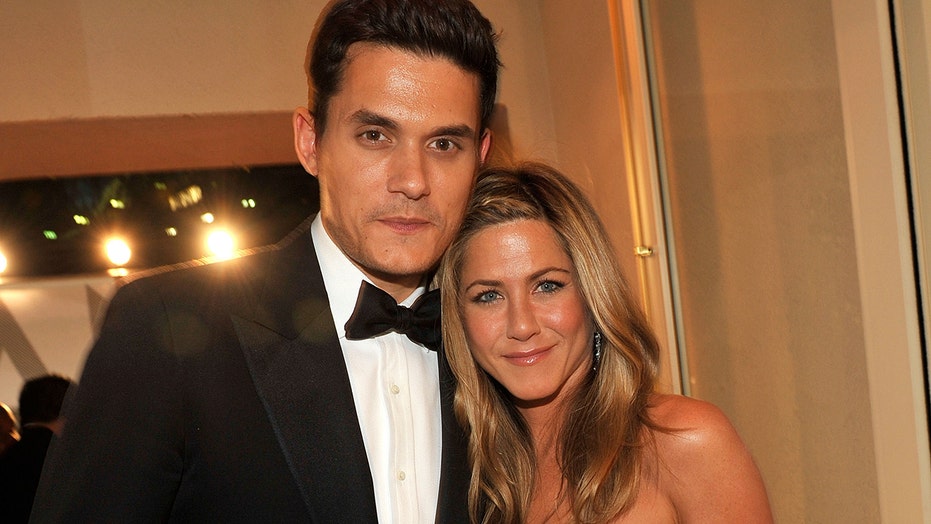 In an interview with 'In Touch Weekly', Jennifer revealed that her split from Brad was not as bad as others. She also added, 'I mean, in the end, we really had an amicable split. It wasn't mean and hateful and all of this stuff that they tried to create about Brad can't talk to Jen and Jen can't talk to Brad because this person won't allow it. It just didn't happen. The marriage didn't work out'.
Although all such rumors were put to an end by Gossip Cop by telling that Aniston and Pitt are just good friends and there is nothing romantic between them. Also, Brad has never warned Mayer for keeping distance from Jennifer, they never have such rivalry nature.