The sensational singer, Lady Gaga is now totally over Bradley Cooper cause she has a new boyfriend named Michael Polansky who is a businessman. But this is not the accurate story, claimed Gossip Cop.
Lady Gaga uploaded a photo on Instagram with his new boyfriend where the two are cuddling on a boat in Miami. But some sources are just dragging the fact that Gaga cannot overcome from her relationship with Bradley Cooper. Gossip Cop puts an end to such rumors by telling that Gaga isn't over him only for the simple reason that she was never in love with Bradley Cooper. Their relationship was always friendly and professional.
What Lady Gaga has to say on the rumors regarding Cooper?
On January 4, 2020 the 33 year old actress confirmed that there was nothing going on between her and 45 year old Bradley Cooper, her former co- star.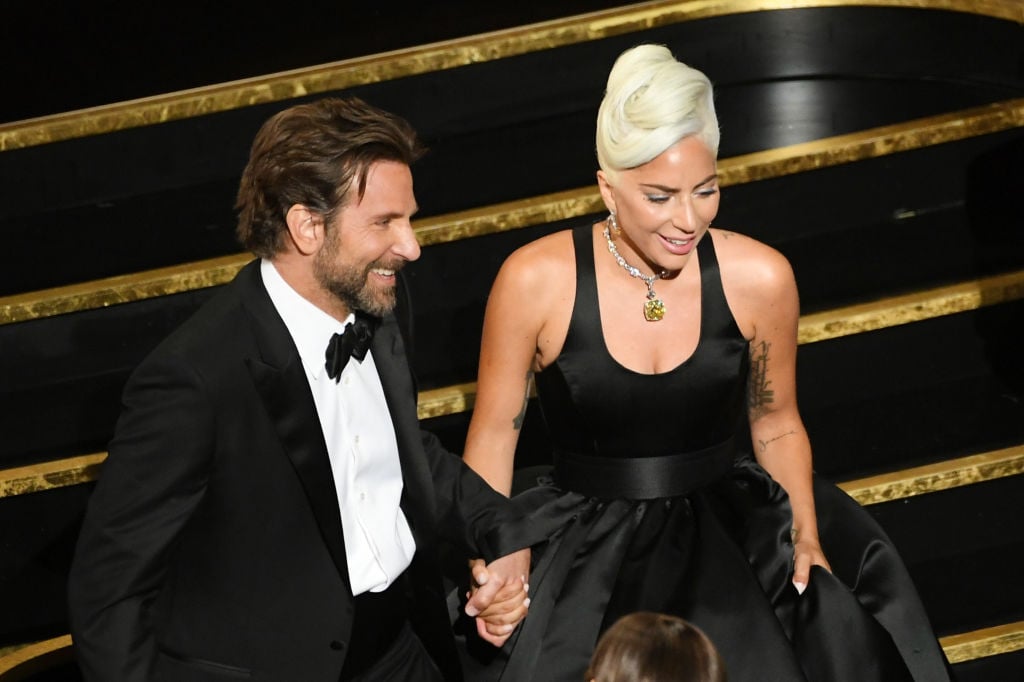 In 2018, they both were starred in the remake of 'A Star Is Born' and their performance was so convincing and mesmerizing to the fans that they believed something fishy is going on between these two. Moreover, at that time Cooper has split from his partner, Irina Shayk after a relationship of 4 years and Lady Gaga also broke up with her fiance just few months ago giving such rumors a heat.
Gaga also confessed, 'We did a really good job at fooling everyone'. But now she put all these issues to rest by her interview.
Some tabloids also wrongly told that Cooper was crying on Gaga's shoulder after his split from Irina. This fictional news they documented was not at all true. The only news which is true as of now is that Lady Gaga has a new boyfriend and Cooper is not involved in this whatsoever. She is really enjoying the company of Michael.