Ana De Armas in John Wick Universe
With already in development of one John Wick prequel series, The Continental, another one is also in development. John Wick's spin-off movie Ballerina might have found its lead in Ana De Armas. The actress might play the lead role in the series. She was recently seen in the new Bond Film No Time to Die. The Cuban actress' role was pretty brief in the action movie. This made fans want to see more of her doing action stunts. She might be seen doing it in this spin-off movie.
The Ballerina will be directed by Len Wiseman, who directed the Underworld series, and will be written by John Wick 3: Parabellum's co-scriptwriter Shay Hatten. Ana De Armas will be seen in the upcoming movie Blonde playing the role of Marilyn Monroe.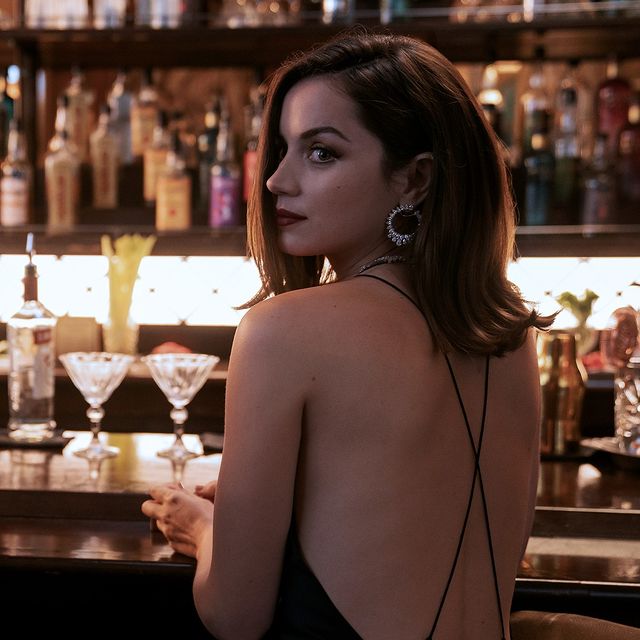 Who is a Ballerina in John Wick Universe?
Ballerina will focus on the story of a young assassin who is out to kill the people who killed her family. The character will have a strong connection to the John Wick franchise.  It will expand the storyline of the number of associations who want to wage war on the High Table.  The character was briefly seen in the third part of John Wick, but it was not clear as to what was.
It is still not confirmed that Keanu Reeves would appear in the movie or not. But the character of Houston is most likely to be a part of the movie. Houston was the head of the Ruska Roma, in New York City, who trains orphans as ballet dancers and assassins. She was eventually punished for helping John Wick get a safe out. Many of her men were killed during this and those killed men maybe the people who she wants to avenge.
Also read: BENEDICT CUMBERBATCH BECOMES KBG AGENT FOR HBO'S UPCOMING SERIES "LONDONGRAD"