Fans were left all heartbroken when Steve Rogers went to 1940 to be with his long lost love Peggy Carter, leaving his Avengers life behind! However, he also passed on the mighty shield and all the responsibilities that come with it to Sam Wilson.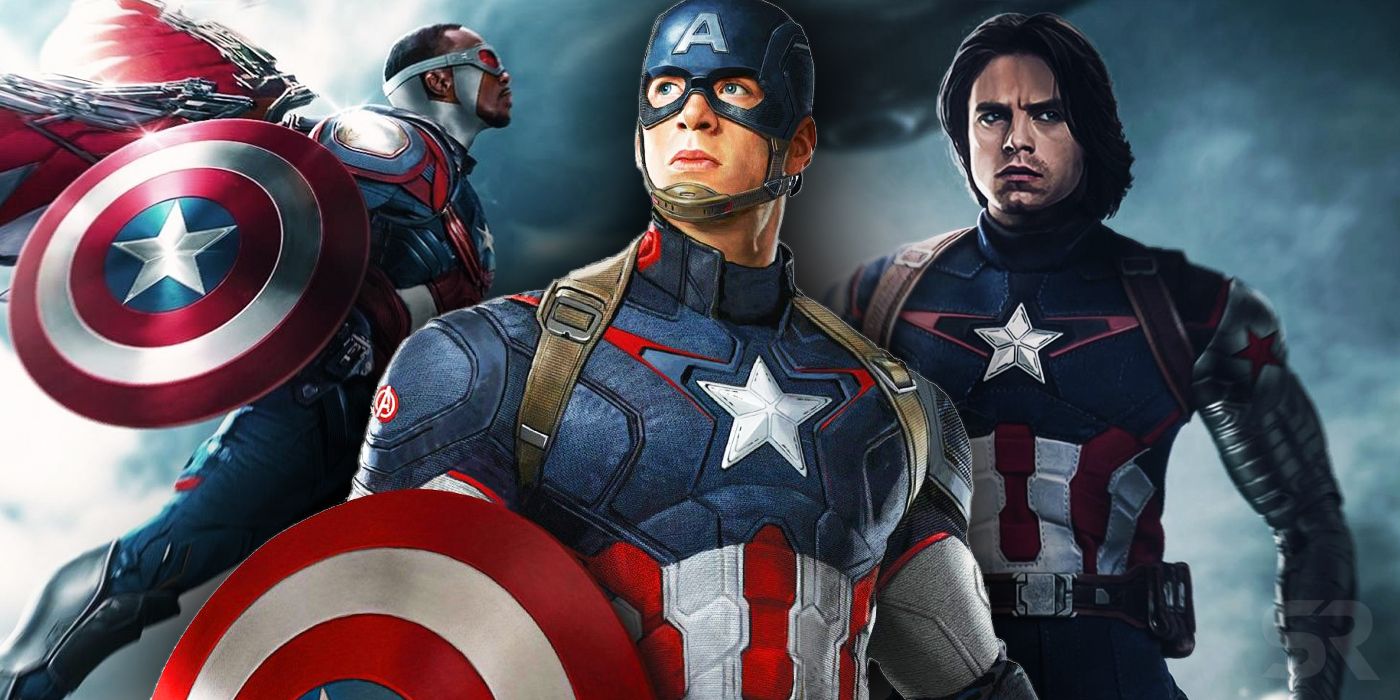 Who Is All Set To Become The New Captain America After Steve Rogers?
Fans will soon witness the aftermath of this in Marvel's first-ever Disney+ show, The Falcon and the Winter Soldier where Sam will become Captain America. However, this position will not come without conflicts.
The news of the show was announced by Marvel at San Diego Comic-Con back in 2019. However, in D23 later in the summer, Kevin Feige also revealed Wyatt Russell will play John Walker aka U.S. Agent. This implies that the US Government will accept Sam Wilson as the new Captain America right away!
Who Is This New Captain America! Is He Gping To Compete With Sam Wilson For The Worthy Shield?
A new revelation has come in the forefront in the form of Russell's John Walker in the suit rather than Anthony Mackie. That means that this new photo continues to tease the government's push of its new Captain America. Sam Wilson has to work hard for everyone's approval and for the shield it self!
Along with it, there are images of Russell's character in two different poses as Captain America, showcasing the new costume and, of course, the iconic shield. It seems like.there might be a conflict between the two.for the might and worthy shield and fans have to wait a while to see who is the clear winner. Sam Wilson anyway have to face new threats along with his not no close friend Bucky!