The rapper will produce under his banner G-Unit Film & Television
Curtis "50 Cent" Jackson has announced the next project that he will produce under his banner, G-Unit Film & Television.
In an article by Deadline, the rapper will bankroll the live-action adaptation of Xerø. The character was written by Christopher Priest and drawn by ChrisCross. 50 Cent will produce alongside Color Farm Media's Erika Alexander and Ben Arnon. Joseph Illidge, CEO of production company Illuminous will also produce.
The character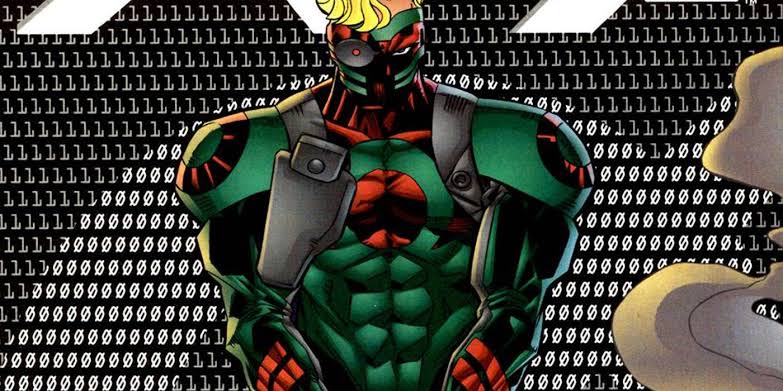 Xerø had a much shorter comic run than most heroes, and only ran from May 1997 to June 1998. The story was about Coltrane "Trane" Walker, an African American man who can disguise himself as a white man. He is a famous professional basketball player, while also working as a covert government assassin. His job was to act as a "closer" – an agent who ties up loose ends in espionage missions.
He died on his very first operation, but was brought to life through an experimental serume called X-enzyme. It restored him to his former health, but left him emotionally barren. However, this made him a ruthless killer and perfect basketball player, who dominated in both fields.
Why it's a good fit
50 Cent had previously starred and executive produced shows like Power, Black Mafia Family, and For Life. The rapper was all praise for Priest and his creation, and said it was perfect for G-Unit. He added that he cannot wait for the world to see the new Trane Walker.
Priest had previously worked as a writer and editor on series like Spider-Man, Black Panther, and Deadpool. He will be on board the production of Xerø as well.
Also read: "NO EXIT" NEW POSTERS OFFER A CHILLING GLIMPSE AT THE CHARACTERS