The series makes a comeback to life action after more than 16 years
Eragon is back, and this time as a Disney+ series, as stated by Variety.
Most of the world was introduced to the widespread franchise in 2006 with the movie of the same name. However, the young adult series by Christopher Paolini is much bigger, and deserves a properly fleshed-out story. Let's read in detail.
About Eragon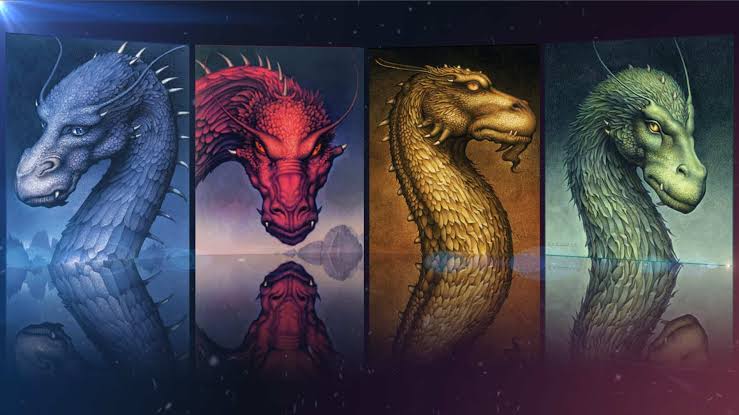 Disney's take on Eragon will follow Paolini's The Inheritance Cycle. Eragon is the name of the first book, out of four books in total. Sources from Disney claimed that Paolini will be on board as co-writer for the series. It will be executive produced by Bert Salke under his production company Co-Lab 21, along with 20th Television producing. The 2006 movie was produced by 20th Century Studios, which later became part of Disney after the massive merger.
The Inheritance Cycle tells the story of a young farm boy named Eragon who discovers a giant blue egg. It actually belonged to a dragon, and when it hatched, out came a blue dragon whom he named Saphira. Saphira forms a strong bond with him, and along with his mentor Brom, he learns to be a Dragon Rider, an ancient order that was believed to have been wiped out to extinction by the evil ruler Galbatorix. The duo must now defeat him and free the kingdom of Alagaësia.
What a remake can mean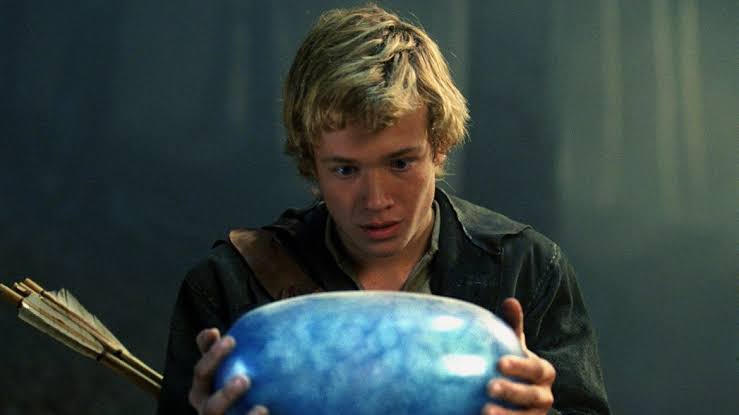 The 2006 movie made $250 million worldwide with a budget of $100 million, but it was disliked by many. In 2021, fans of the series began using the hashtag #EragonRemake to do a faithful adaptation of the books.
Disney has been making Rick Riordan's Percy Jackson series recently, and Eragon can be a good follow up.
Also read: 'BLACK PANTHER: WAKANDA FOREVER' DROPS STUNNING TRAILER FEATURING SHURI, NAKIA AND OKOYE IN DEEP MOURNING