The picture was of none other than Gene
Filming for the sixth and last season of Better Call Saul has started and continues the misadventures of Jimmy McGill/ Saul Goodman. The show's co-creator and co-showrunner Peter Gould shared the first photo from set, and it shows lead star Bob Odenkirk as "Gene," Saul's new identity while living in Omaha, Nebraska, where he works at a Cinnabon. Gene has showed up at the start of each season and gives us a little clue about his life after the events of Breaking Bad. In season 5, he was recognized by one of Saul's fans and instead of assuming a new identity, he decided to "fix it" himself.
Production details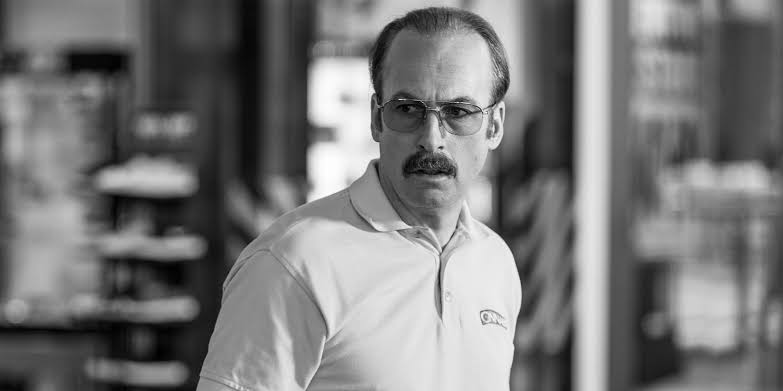 The new photo also confirmed that the first episode is going to be directed by Michael Morris, who had previously directed three episodes of the series, including the amazing "Wexler v. Goodman," which ended with Kim (Rhea Seehorn) telling Jimmy that they should get married. Cinematography for the premier episode will be by Marshall Adams, who was also the cinematographer of the Breaking Bad movie  El Camino.
The series was delayed due to the coronavirus pandemic, and the schedule was shifted from September 2020 to March.
Plot details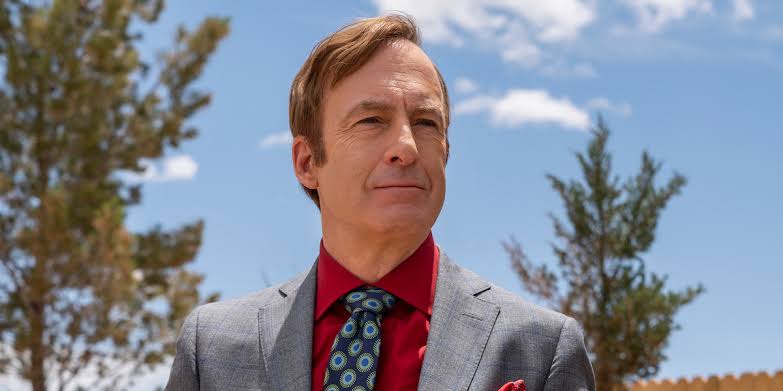 The buzz surrounding the season is high, but no plot details were revealed, but Gene being featured on the clapboard seems interesting. Gene's story has more chances of being explored, now that Jimmy's journey is ending. Odenkirk has promised anyway that season 6 will give Gene closure, and fans are looking forward to that.
Better Call Saul season six is all set to premiere in early 2022.
You may also like: Piers Morgan leaves 'Good Morning Britain'