Weird: The Al Yankovic Story will be hitting the Roku Channel exclusively in November
If you are a kid (or adult) who grew up in the '80s, '90s, and the early '00s, then you have come across the works of "Weird Al" Yankovic. The accordion maestro has been committing some skilled tomfoolery by spoofing songs like Madonna's "Like a Virgin" into a medical laugh-fest called "Like a Surgeon," or the iconic "Soon I'm gonna be a Jedi" in the tune of "American Pie." Now this beloved weirdo will be getting his own biopic named Weird: The Al Yankovic Story, with Daniel Radcliffe, a man with a penchant for taking up unique roles, playing the part.
The Trailer that's created quite a buzz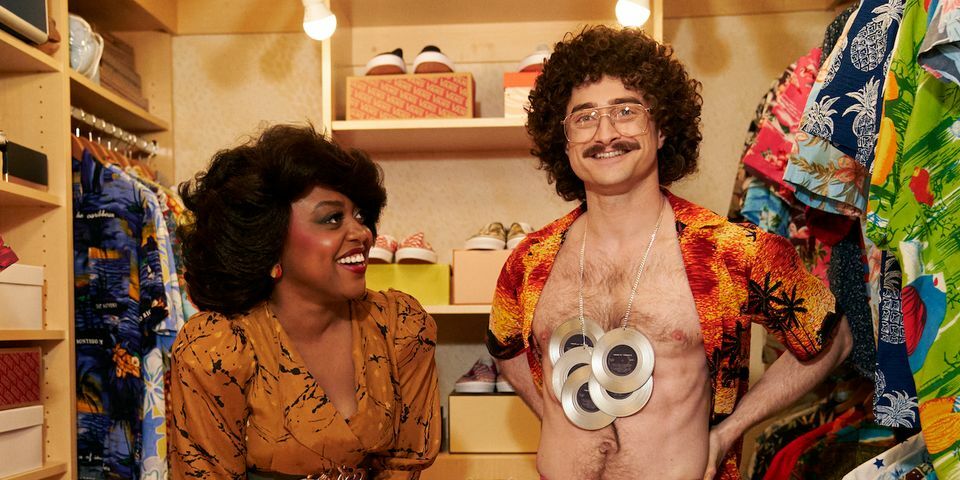 The new trailer for Weird: The Al Yankovic Story gives us a look at the funny, but complicated rise to fame of the titular musician. We also got to see Evan Rachel Wood as Madonna and Abbott Elementary creator and star Quinta Brunson as Oprah Winfrey. Rainn Wilson from The Office plays Dr. Demento. These characters are important in Yankovic's journey. Radcliffe is also a delight to watch, with the huge afro, mustache, and eccentric approach to everything life has to offer.
The flashiness in the trailer of the Eric Appel directorial seems enough to top Baz Lurhmann's Elvis. Weird: The Al Yankovic Story trailer contains plenty of glittery lights, crazy humor that Yankovic is famous for, and some parts of his life that audiences are not familiar with. Appel is no stranger to comedy, having directed episodes of New Girl, Silicon Valley, and Brooklyn Nine-Nine, and he co-wrote the script with Yankovic himself.
Release Date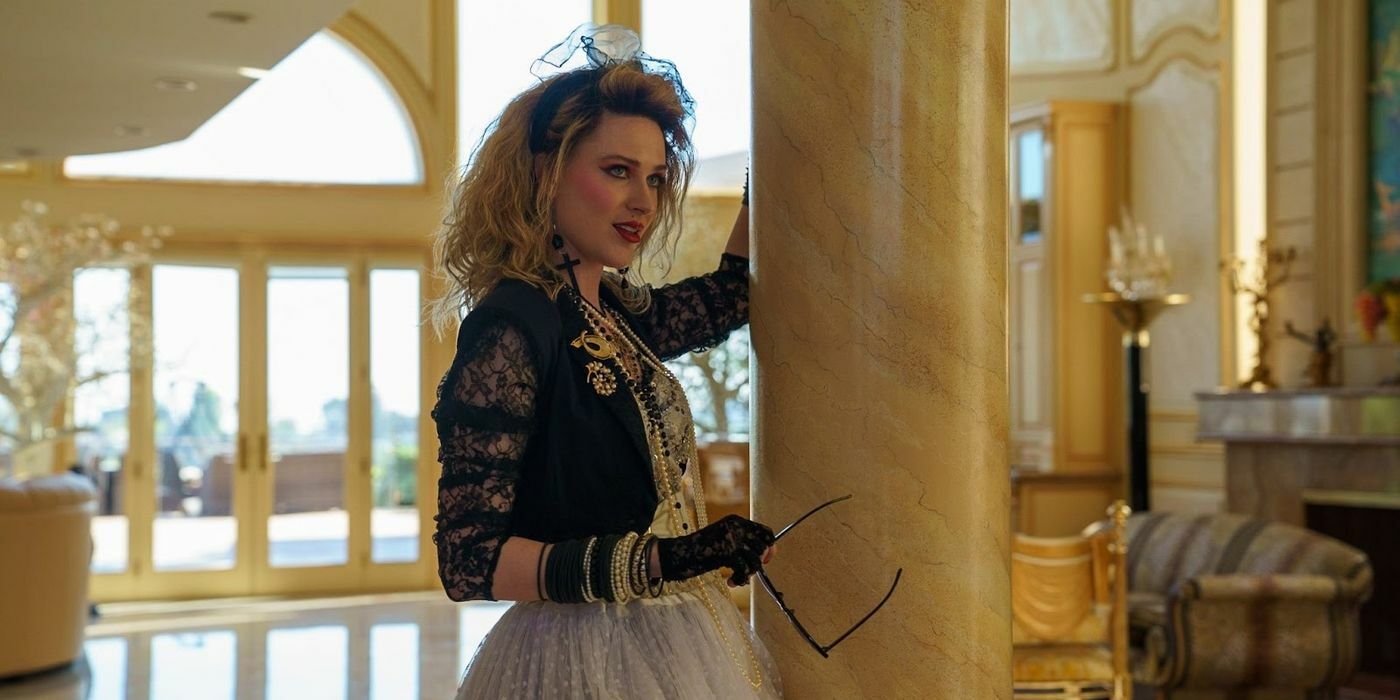 Weird: The Al Yankovic Story will be first premiered at the 2022 Toronto International Film Festival on September 8, and will be available to stream on The Roku Channel afterward. Check out the trailer below.
Also read: BEVERLY HILLS COP: AXEL FOLEY – EDDIE MURPHY RETURNS IN BELOVED ROLE JOINED BY JOSEPH GORDON-LEVITT AND TAYLOR PAIGE