The actor is renowned for portraying Harold Smith in the cult classic
Lenny Von Dohlen, best-known for playing Harold Smith in David Lynch's Twin Peaks, has died. He was 63.
The news was shared by the actor's agent on Friday, and no cause of death was provided. Let's read more on his roles, and the tributes that came his way.
Remembering Lenny Von Dohlen
The actor's sister Catherine Von Dohlen paid tribute to him first through a post on Facebook on Thursday, July 5. She wrote that the world lost a magnificent man on July 5, and said that her brother Len was passionate about everything and everyone. She continued that he was always leading, be it in having a riveting conversation, a trip to new places, or an artistic creation. She ended with saying that he continues on his spiritual journey, and they are living life full in his memory.
The death of Lenny Von Dohlen comes closely after his Twin Peaks co-star Kenneth Welsh's death. Welsh played the villain Windom Earle in the show.
Acting roles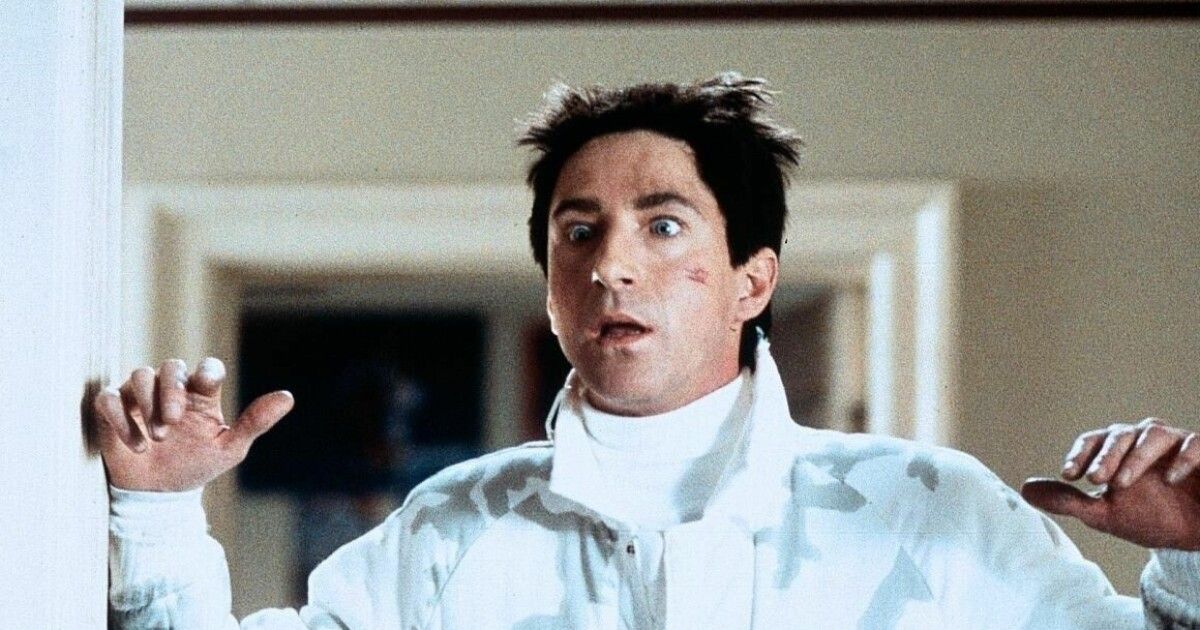 Lenny Von Dohlen is, to this day, best-known for being one of the original cast members of Twin Peaks. His character Harold was soft-spoken man, who was afraid of leaving his home. His role was important in uncovering the mystery behind Laura Palmer's death. He also appeared in the show's prequel film, Twin Peaks: Fire Walk With Me.
Lenny Von Dohlen also appeared as one of the four villains in Home Alone 3, and in movies like Tollbooth, Tender Mercies, One Good Turn, and Cadillac. He continued with multiple television roles as well, and starred in The Equalizer, Miami Vice, Psych, and much more recently, The Orville.
We recently lost the legendary actor James Cann a few days back.
We will miss Lenny. May his soul rest in peace.