The actor comes to give his opinion after the trilogy continues to face backlash
While Lucasfilm has been thriving with its Disney+ series like The Mandalorian, Obi-Wan Kenobi, and the recent Andor, the same cannot be said for their feature films. While 2015's Star Wars: The Force Awakens was a big hit, its storylines inevitably set the following two films up for doom. Many fans have discarded the last film, The Rise of Skywalker as the finale of the sequel trilogy. Now, star John Boyega, who played Finn in the sequels, has spoken about it.
John Boyega On His Experience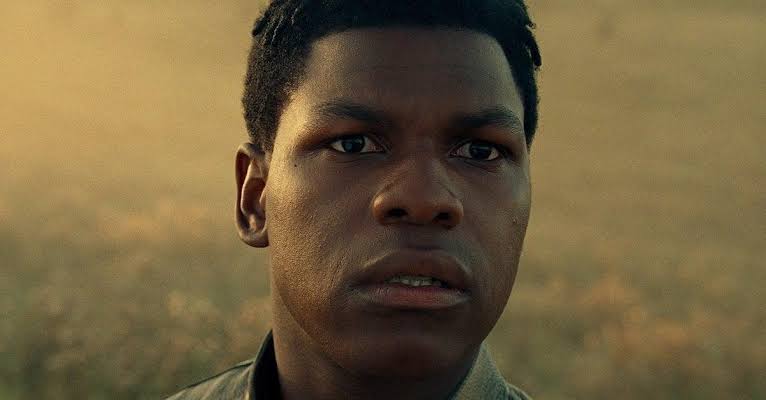 In an interview with MTV's Josh Horowitz, John Boyega spoke about the decisions that director J.J. Abrams made. He said that Abrams was forcing storylines into The Rise of Skywalker. Boyega revealed that the movies had discussions on which part it will take during development, but went in a different route. After making the second movie and beginning work on the third, you will have to make a story that appreciates what the previous movie made, and try to make a narrative out of it. But even after hearing the reviews that the second movie got, he still tried squeezing or forcing storylines into the third.
When Finn Wields a Lightsaber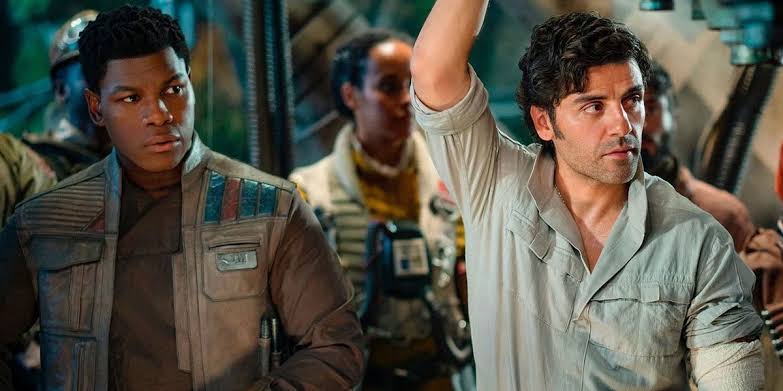 John Boyega also spoke about that moment when Finn got a lightsaber. According to him, it was something forced by Abrams. He spoke about the time Han Solo got his first lightsaber, and how he had to get used to wielding it, compared to Finn using it almost professionally from the start.
It has been clear that the actors were not pleased with the trilogy, with Oscar Isaac and John Boyega being the most vocal of them. So let's hope that in case a new movie is made, it takes its time.
Also read: BEN KINGSLEY TO RETURN TO THE MCU IN DISNEY+'S 'WONDER MAN' SERIES