The alleged informant was someone who Martin dated for seven months
Puerto Rican singer and songwriter Ricky Martin had found himself in a fix after a judge in Puerto Rico issued a restraining order against him. The news was officially confirmed by authorities on July 2, and Martin was hounded with requests on the follow-up.
Axel Valencia, a law enforcement spokesman reported to the Associated Press that police where not able to find Martin when they visited his neighborhood in the coastal town of Dorado. Let's read on to know more about the case.
Ricky Martin Abuse Allegations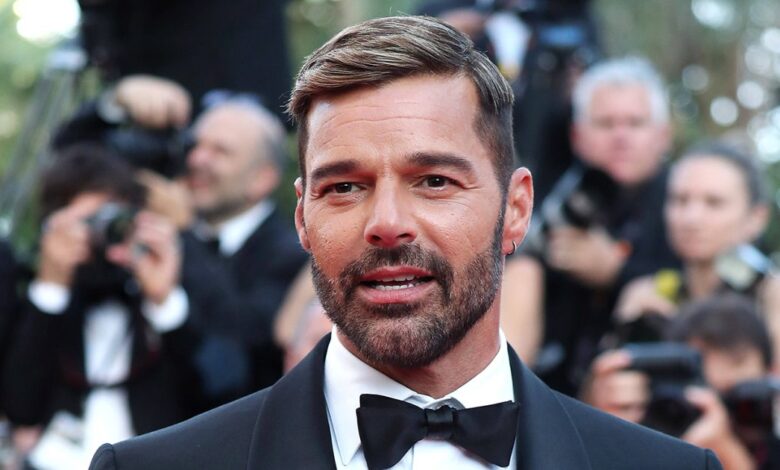 The request against Martin came under Puerto Rico's domestic abuse law, so we are yet to see the mystery person who filed the order. But according to El Vocero, a local news outlet, the person was someone who had dated Ricky Martin for seven months.
The person additionally added that while the couple broke up, Martin had denied it and has been seen in their home's vicinity at least three times. Fearing their safety, the person filed a restraining order against the 50-year-old singer. For now, Valencia has said that the order will prevent Martin from coming into contact with the petitioner or trespassing into their property.
However, it is important to note that the person did not contact the police before filing the order. Involving the police means brining in prosecutors who will see if there is enough evidence to file charges. Instead, the order was filed directly through court.
Word From Martin's Representatives
The representatives of Ricky Martin have been talking to reporters saying the allegations are false. They added that when they are confident that Ricky will be fully vindicated when the true facts come out.
Meanwhile, Ricky Martin is also facing a lawsuit from former manager Rebecca Drucker, who alleged that she is owed more than $3 million in unpaid commissions.