Mila Kunis and Ashton Kutcher's online Fundraiser Campaign for Ukrainians 
Mila Kunis and her husband Ashton Kutcher launched a GoFundMe fundraiser campaign to collect $30 Million to help Ukrainian humanitarian aid and those family who are affected by the war.
After the war broke in Ukraine last week, several celebrities voiced for the Ukrainian people and their loss and now Kunis and Kutcher also joined them.
Kunis herself a Ukrainian born can personally feel the loss of Ukrainians. That's why her husband who appeared together in That 70s show on Fox, decided to raise a donation of $30 million.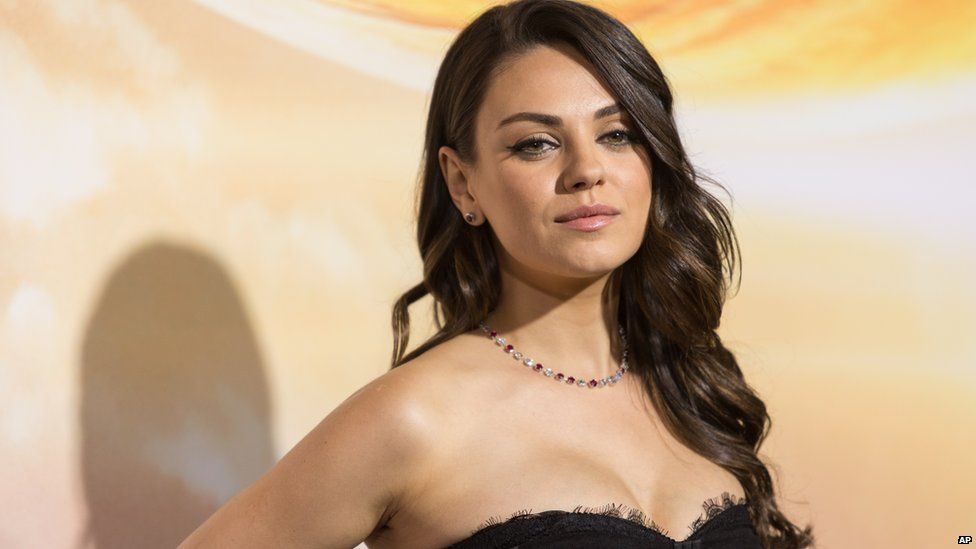 On Friday couple in an Instagram-released video appeared to announce their plan. They asked their fans to donate to this cause. Each video released on the couple's account.
Kunis said, she is a proud American and loves her country. And grateful for everything this country has done for her. But she also a proud Ukrainian. She was born in 1983 in Ukraine after which her family 1991 shifted to the U.S and since then started living in U.S and consider her proud American.
They also praised the bravery of Ukrainians and wrote, they understand the burden of safety Ukrainians has to face in their life and they together very concerned about their wellbeings.
About the campaign 
After the couple launched the fundraiser campaign on GoFundMe, it already received positive feedback from users and it now pulled $3.6 million pledges.
The decision would be wise in the midst of a war crisis in Ukraine. As more than one million refugees have now left for neighboring countries, according to the United Nations. And need much help from everyone around the world.
Kunis and Kutcher's one-minute-long campaign video became viral and gained over 3 million views.