John Leguizamo Calls Out Colourism in Hollywood
Discrimination may not new to Hollywood, many celebrities have already been called out on colourism. Recently, John Leguizamo, 57, an American actor, opened about the experience that he faced in Hollywood in his struggling days.
Leguizamo faced problems during his life in Hollywood and modified his life to avoid getting too tan. Because in an industry white Latinos dominate the screen in both movies and on Tv and people from other communities are left out. This includes Black, Asian, mestizo, and others.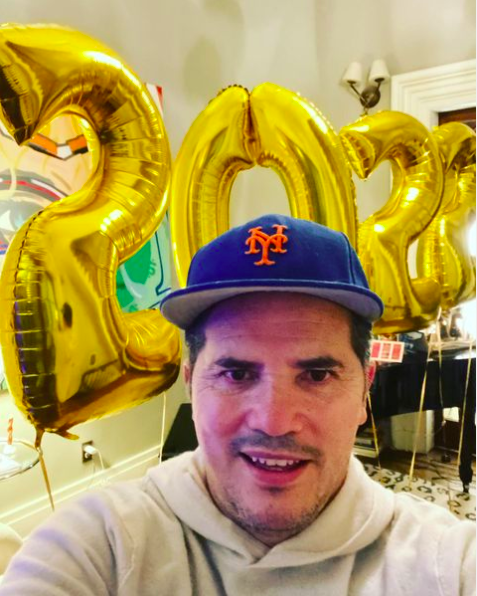 In Nick Huff Barili's series Seen, Leguizamo said there's colourism that exists within Latin culture and in Hollywood, that needs to get fixed.
He further said, he kept himself away from the sun for light shade and took advantage of it. The 57-year-old said he had been pale for years, so he could work in the industry. Most of the Latinos you see here have light-skinned. There are no Afro-Latinos or indigenous Latinos because they couldn't make it here.
The actor also recalled during an interview how a director had rejected him for working with another Latino actress who had signed on for the film. They couldn't have another Latino or else it would become a Latino film.
About The Actor
Leguizamo started his career in the 1980s when he worked as a stand-up comedian and later move to script-writing, directing, and producing movies for both Tv and film; and theatres. He names several awards to his name including Emmys, Obies, and Tonys.
John Leguizamo has appeared in several hit movies including John Wick, The Babysitters, Land of the Dead, Kick-Ass 2, John Wick 3, etc. He also lends his voice to the Ice Age franchise and recently for Encanto, released in 2021.
You can watch Leguizamo's full interview here.
Also read: DISNEY RESPONDS TO THE CRITICISM BY THE AWARD-WINNING ACTOR PETER DINKLAGE OVER SNOW WHITE REMAKE