Henry Cavill's Confirmation of Superman's Return
On 24 October 2022, the British actor took to his official Instagram account to confirm he would return as Superman in a new Warner Bros.-DC movie, following a cameo appearance at the end of the newly released film Black Adam.
Henry's Cameo in Black Adam
The Black Adam film features Henry Cavill's highly anticipated return as Superman, reprising his role as DC Comics hero for the first time in five years. The credits scenes of Black Adam confirmed the showdown was coming, although it is more likely Henry Cavill would have received his own solo Superman film first. Henry Cavill's cameo suggested his Superman will be returning in some capacity.
Black Adam producer, Hiram Garcia sat down with CinemaBlend to discuss the possibilities of seeing Dwayne Johnson's antihero take on Henry Cavill's Superman, as well as to divulge some intriguing details regarding Cavill's return as Man of Steel-related Superman.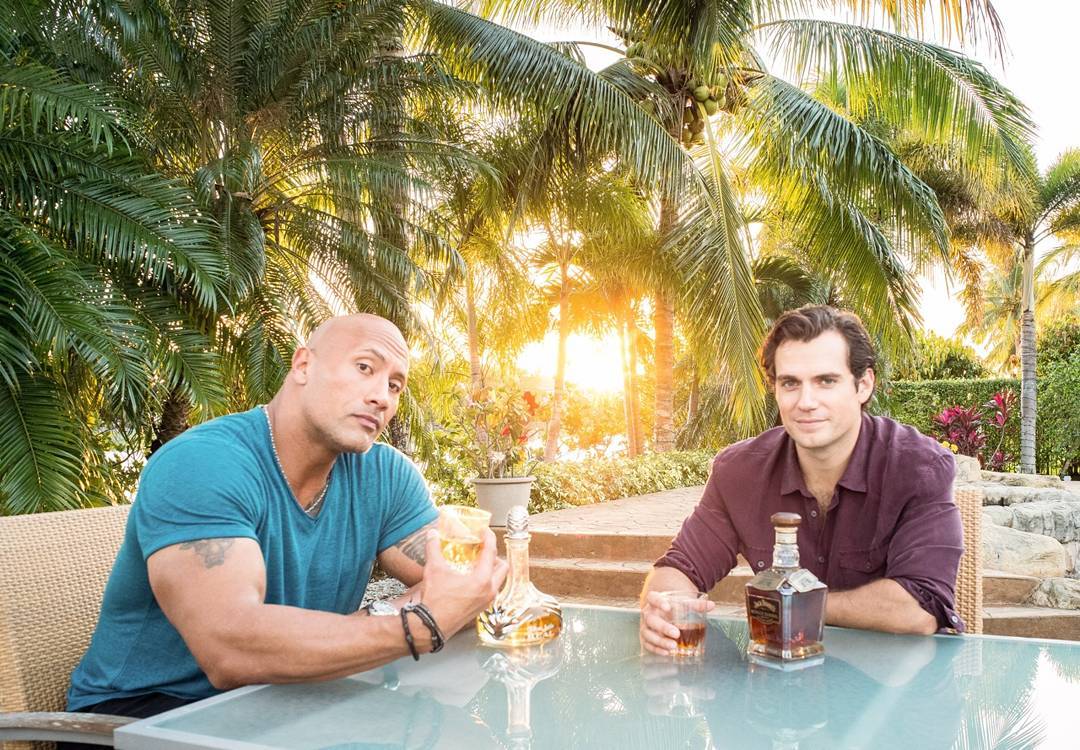 Henry Cavill speaks about his Superman return With Josh Horowitz
Appearing on the Josh Horowitz show, Happy Sad Confused, Henry Cavill opened up about the emotional resonance of the costume, and what he felt the first time he put it back on.
During the interview, Henry Cavill shared his excitement to be back in the role of Superman and teased that the next story DC is telling would involve a joyful Superman, which is something that he is absolutely excited about. 
Henry was on Witcher, a fantasy drama series when he got a call for his role as Superman. Setting for his dates and keeping the information quiet he got off to the work without much suspicion. Further in the interview, he said that it was a powerful moment for him when he got back in his suit.
The actor had been holding on to the hope of him playing the character again because of his love for it and the love he received from the audience.
Also read: AS WE SEE IT: AMAZON PRIME CANCELS THE SHOW AFTER JUST SEASON 1