Alicia Clark's most live changing event has happened (Spoilers ahead)
AMC's Fear the Walking Dead says goodbye to a prominent character.  Alycia Debnam-Carey, who has played Alicia Clark on the show since its debut in 2015 has exited the series. Fear the Walking Dead is a prequel to AMC hit Walking Dead, and shows the first group of survivors battling against the zombie infestation. Read more to find out Clark's final mission.
Fear the Walking Dead: Alicia's Journey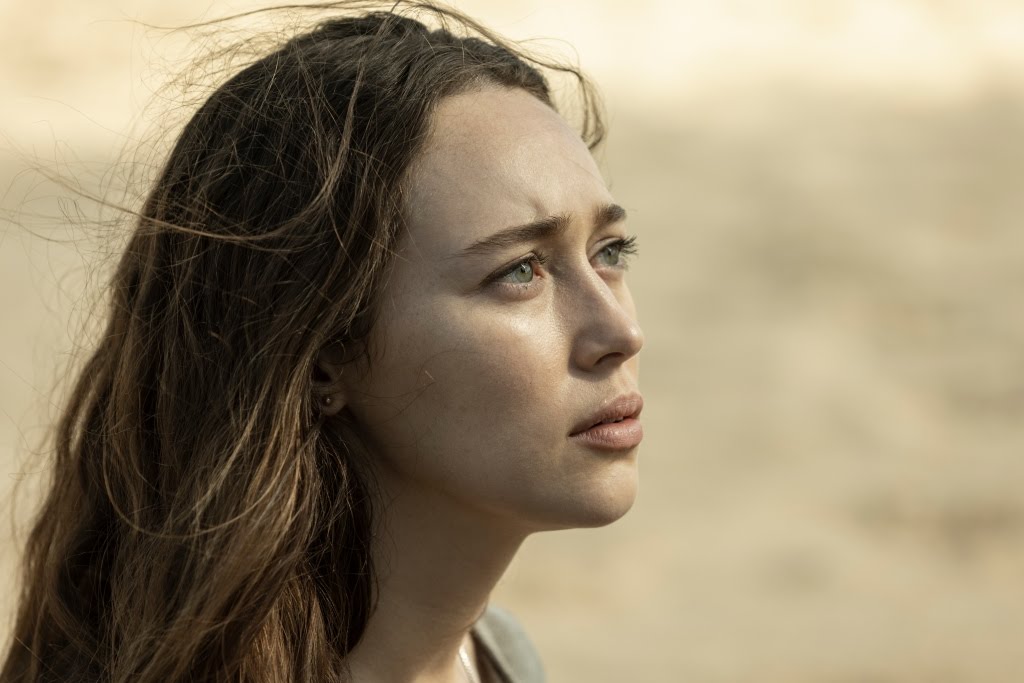 Alicia Clark gets bitten by a zombie, and we see her struggling on Sunday's episode. With a zombie bite comes the question whether the character has got one foot in the grave already or not. However, Clark manages to fight off the fever and survive, and did not become a zombie. With that comes the decision that she should head off to help other victims.
This comes as a surprise especially after Kim Dickens, who plays her mother on the show returned for the second half of season 7 after leaving the show on season 4. But a major portion of the cast has left since 2016 and new members have joined.
Debnam-Carey spoke about her experience in working on Fear the Walking Dead. She said that she was 21 when she joined the series in 2015. And now, 7 years and 100 episodes later, she has decided to move on to other projects. She spoke about her luck in starring in the show, and hopes that the audience understands and respects her choice. Her leaving statement was "bittersweet, but it is time." The actress even tried her hand at directing one of the episodes.
New Projects
Now that Fear the Walking Dead is over for Debnam-Carey, she can focus fully on her Hulu original series SaintX. The project is in its early stages and is likely to release next year.
Also read: 'The Blacklist': Amir Arison And Laura Sohn Shockingly Quit the Show Ahead of Season Finale