Russia-Ukraine Conflict: Day 481
The Russia-Ukraine conflict has been ongoing for over 480 days, and tensions remain high as fighting continues on the front lines. Here are some of the latest developments:
Fighting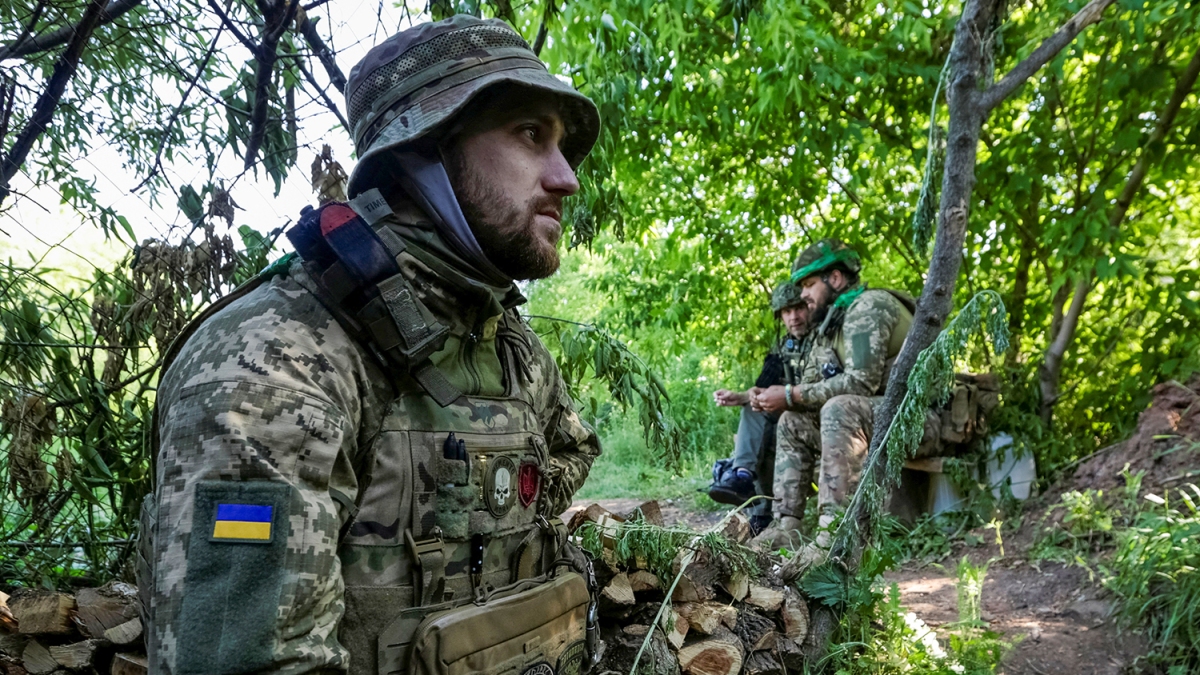 Ukrainian forces capture village of Piatykhatky
Russian forces repel Ukrainian attacks across three sections of front line
Ukrainian air force carries out 14 raids on Russian positions
Ukraine destroys ammunition depot in Kherson region
High numbers of military casualties reported
32,000 mercenaries return home after end of contracts with Russian Wagner Group
Diplomacy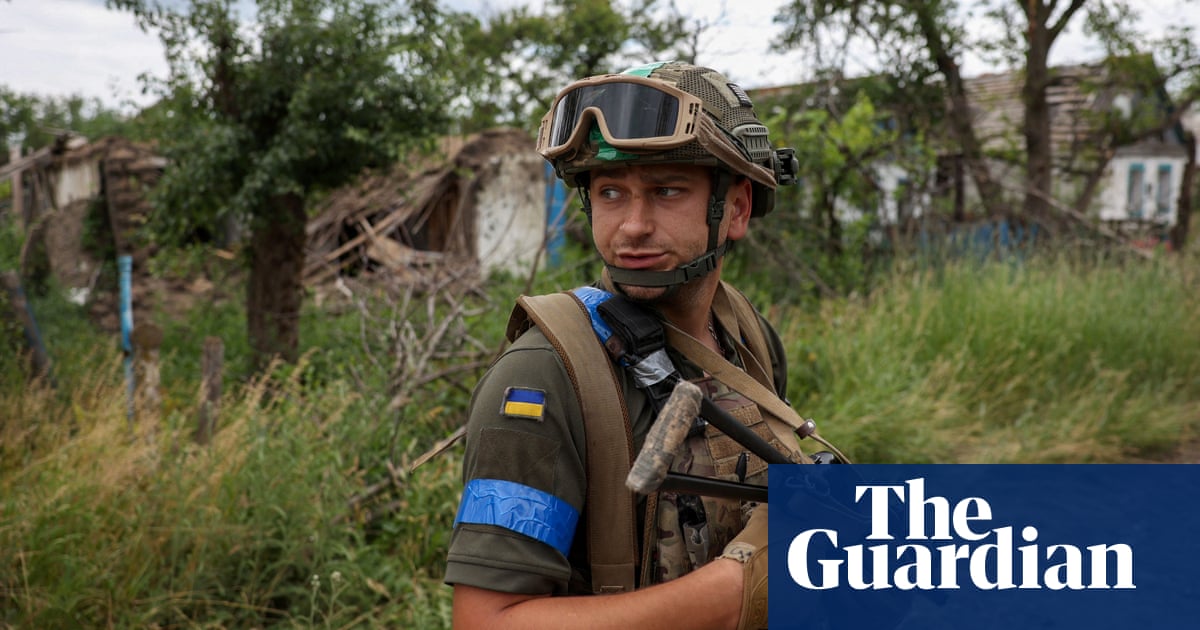 African peace mission continues talks with Putin and Zelenskyy
UK calls on businesses to invest in Ukraine's recovery at upcoming conference
EU speeds up arms deliveries to Ukraine in support of counteroffensive
Weapons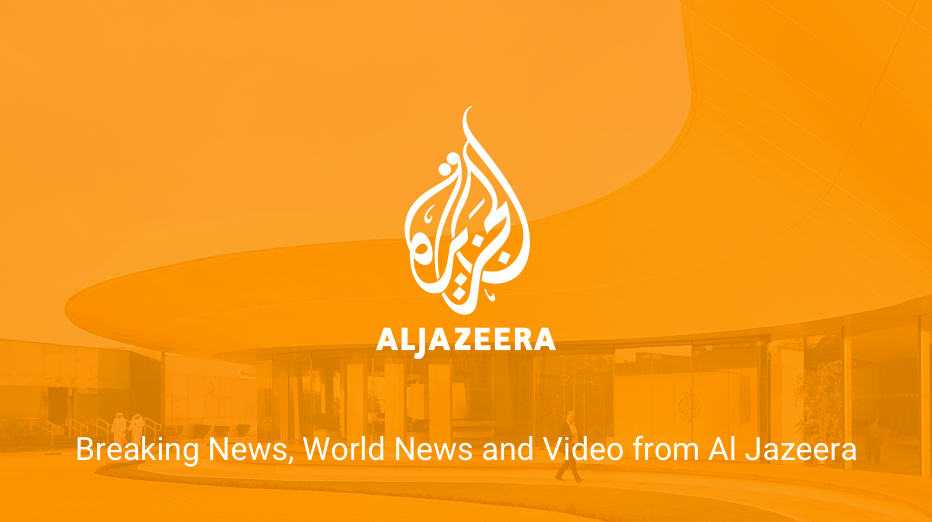 Kim Yo Jong announces North Korea will put military spy satellite into orbit
Launch of Chollima-1 rocket carrying military reconnaissance satellite fails
Debris found off South Korea coast, salvage operation underway
Kim Yo Jong's Announcement
Kim Yo Jong, sister of North Korean leader Kim Jong Un, has announced that her country will soon put a military spy satellite into orbit. This announcement comes just one day after a failed attempt at launching the country's first spy satellite, which subsequently crashed into the sea. Speaking on behalf of her country, Kim rejected condemnation from Washington and other countries as an infringement of North Korea's sovereign right to space development. Kim stated that North Korea's military reconnaissance satellite will be correctly put on space orbit in the near future and start its mission.
The Failed Launch
The launch of the Chollima-1 rocket carrying a military reconnaissance satellite known as Malligyong-1 failed on May 31, 2023. South Korea detected debris that had splashed down off its west coast and began a salvage operation in the hopes of studying the new rocket. The part that was found appeared to be the second stage of the rocket. It will take time and specialized equipment to raise the other parts that remain submerged. It is not clear when North Korea might try another launch; it may take weeks or more to resolve the problems that caused the rocket's failure according to a South Korean lawmaker who cited the South's intelligence agency.
The Criticism
The launch was widely criticized by South Korea, Japan, and the United States. UN Secretary-General Antonio Guterres said in a statement that any launch by North Korea using ballistic missile technology breaches Security Council resolutions. Speaking in Tokyo, U.S. Defense Secretary Lloyd Austin said North Korea's dangerous and destabilizing nuclear and missile programs threaten peace and stability in the region. Meanwhile, Kim Yo Jong criticized the criticism and accused the U.S. and other countries of hypocrisy, pointing out that these countries have already launched thousands of satellites.
Conclusion
After 481 days, the Russia-Ukraine conflict continues to rage on, with little sign of abating. While there are occasional glimmers of hope, such as the EU's increased arms deliveries to Ukraine, the conflict only seems to escalate further. The failed launch of North Korea's Chollima-1 rocket is just another example of tensions boiling over in the global community. As always, the hope for peace remains, but the path ahead is uncertain and fraught with danger.
FAQs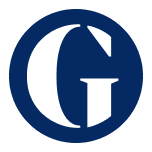 1. Why did the launch of North Korea's Chollima-1 rocket fail?
The launch failed due to problems that have yet to be officially disclosed, but it may take weeks or more to resolve these issues before another launch attempt can be made.
2. What is the African peace mission's proposal for resolving the Russia-Ukraine conflict?
No specific proposal has been announced, but the mission is continuing to hold talks with Putin and Zelenskyy in an effort to find a peaceful solution to the conflict.
3. How has the UK supported Ukraine's recovery?
The UK has called on businesses to step up investment to aid Ukraine's recovery, and an upcoming conference will focus on this topic. Zelenskyy is expected to make a virtual appearance at the two-day event.
4. How has the EU supported Ukraine in the conflict?
The EU is speeding up arms deliveries to Ukraine in support of the country's counteroffensive against Russian forces.
5. How many Ukrainian soldiers have been killed in the conflict?
The exact number of Ukrainian casualties is unclear, but both Russia and Ukraine have reported high numbers of military casualties.