Youngbin Set To Take Off For His Military Enlistment 
SF9's Youngbin recently confirmed that he too will be going to his military enlistment next month. His confirmation is followed by Inseong as they both will be joining their military service in March.
On 14th February, SF9's agency released an official statement regarding his military enlistment. According to the statement, Youngbin will be enlisting on 29th March. He will the part of the Army's 27th Division as an active-duty soldier.
They also added that keeping in mind of the safety of everyone and the singer's, they will not hold any public events due to Covid-19. Following the safety measures, fans will be prohibited to attend the events on his enlistment day. Agency has furthermore requested to fans that they will refrain from attending.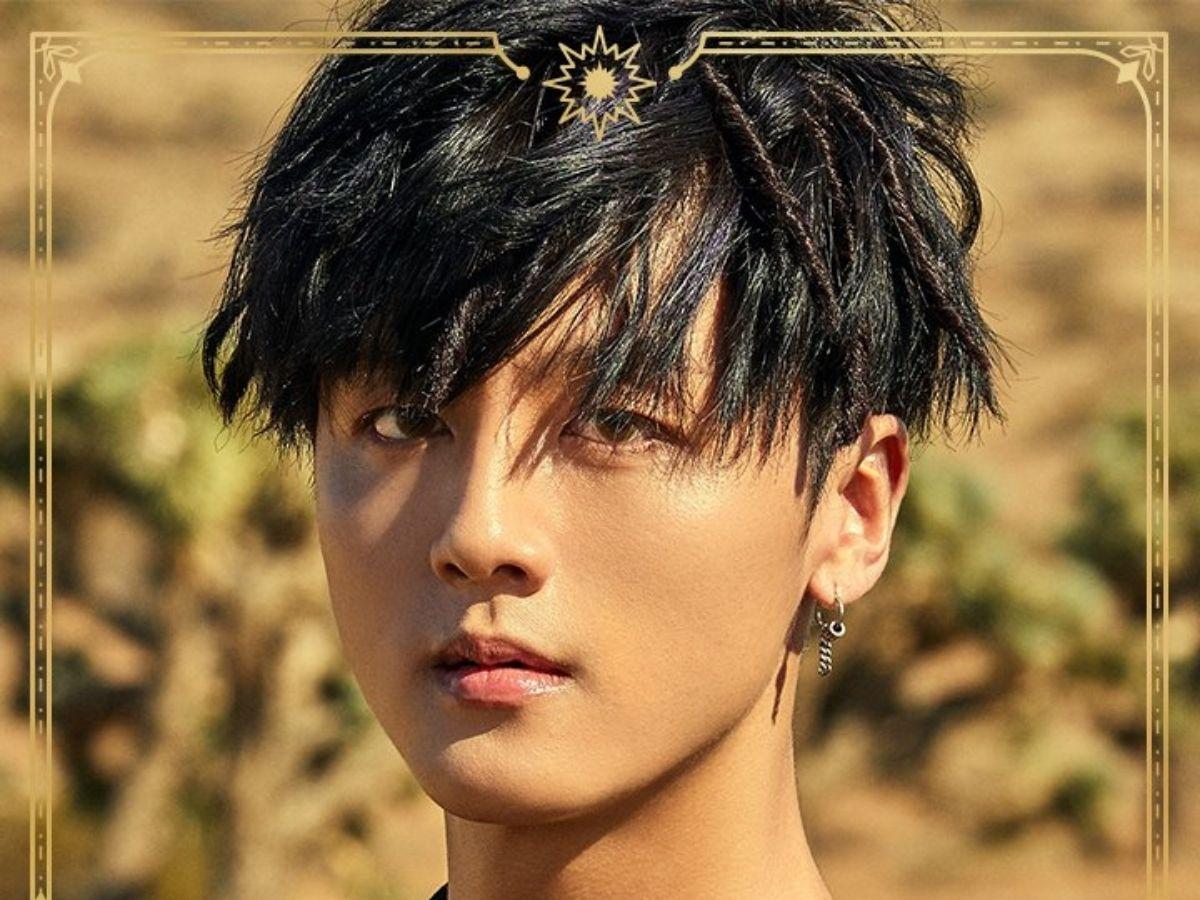 After the announcement of Inseong military enlistment that will be starting from 21st March, Youngbin is also joining him now.
Youngbin was born in 1993 and debuted in 2016 as leader, lead dancer, and lead rapper of SF9. The famous K-pop boy band, SF9 debuted with single album "Feeling Sensation," and highly gained appreciation from their fans.
The Boy Band 
SF9 was formed by FNC Entertainment. They released their first album Feeling Sensation.  They further charted No. 8 and peaked at No. 6 on the Gaon Album Chart. The South Korean boy band group debuted on October 5, 2016.
SF9 recently made their comeback to the music industry with their 10th Ep 'Rumination' and its lead single 'Trauma'. They even bring the win for the song on Music Bank last December 3.
As they have been gaining love from all around the world the boy band group always have been fans loved K-pop group.
Also read: SEVENTEEN'S WONWOO AND HOSHI MAY NOT ATTEND THE ACTIVITIES FOR SOMETIME