Village Roadshow extends legal battle with Warner Bros
Village Roadshow brought forward a major issue in their recent legal battle against Warner Bros. The Australian company claimed in their court documents that Warner Bros is trying to shut them out from being a financial partner and a co-owner.
According to their claims, this situation is happening on multiple projects. And the American media company is doing that to raise the value of HBO Max, which is its parent company's streamer.
Warner Bros slammed Village Roadshow in response
After hearing the claims, the renowned entertainment company tried hard to defend their business strategy. And they definitely didn't mince their words in their statement against Village Roadshow.
Warner Bros stated that Village's claims are entirely false and that they created those deliberately. The production company further added that Village was initially quite pleased to see their names on the film's credits and introduce themselves as the producer. Apparently they even travelled to the San Francisco for the world premiere of the film. But now they are backing out from paying their share of the film's cost according to the contract.
Village Roadshow paid a large sum to Warner Bros
According to Village's statement, they paid $4.5 billion to Warner Bros for producing and distributing 91 films. However, the partnership ended up in a lawsuit when WB decided to release Matrix Resurrections both in the theatres and on HBO Max.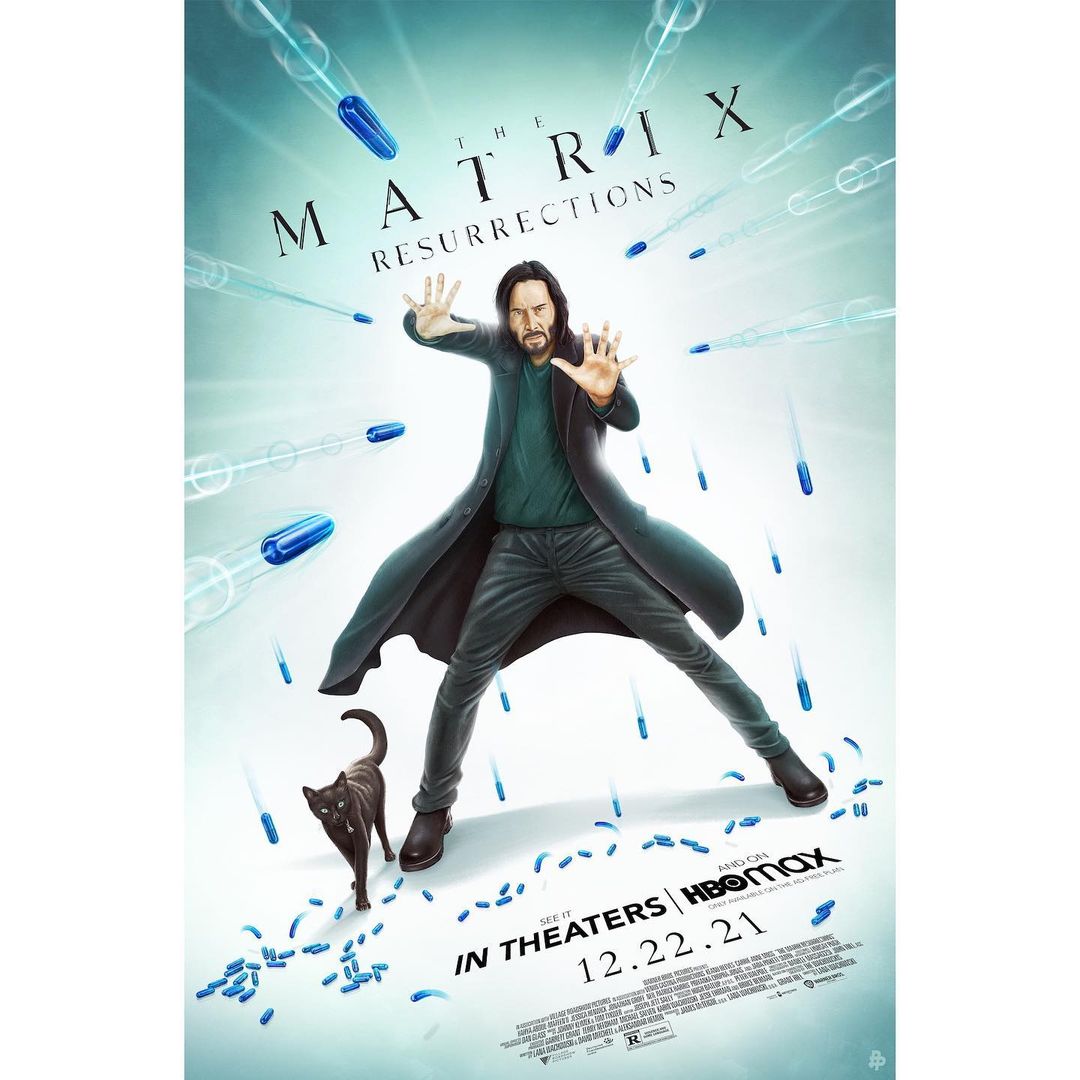 Village claimed that WB has excluded them from several shows, sequels and prequels that they are developing based on shared rights despite the big amount paid to them. Some projects include Ready Player One, I am Legend, the Ocean's series, etc.
It's highly likely that Warner Bros will make an attempt to keep the case in arbitration. However Village is arguing to pursue its case.