New-gen rap icon Travis Scott released some new and funky merch recently. He went on a merch spree after he released Astroworld. He dropped a new merch for a whole week. Even after his recent Netflix documentary, titled 'Look Mom I Can Fly', he released a lot of cool customizable merchandise on his website.
Since then, his fans always know that there's surely going to be some out-loud merch heading their way.
Even on Friday, after Scott dropped his first Cactus Jack Records Compilation Tape "JACKBOYS", fans were eager to have a look at the new merch. And Travis stayed true to his fans and did release some epic stuff. He tweeted a link to his website. He wrote, "DONT SLEEP !! HAD TO PULL OVER TO WRITE THIS." On his site, there are hoodies, t-shirts, hats, posters, bumper stickers et-all…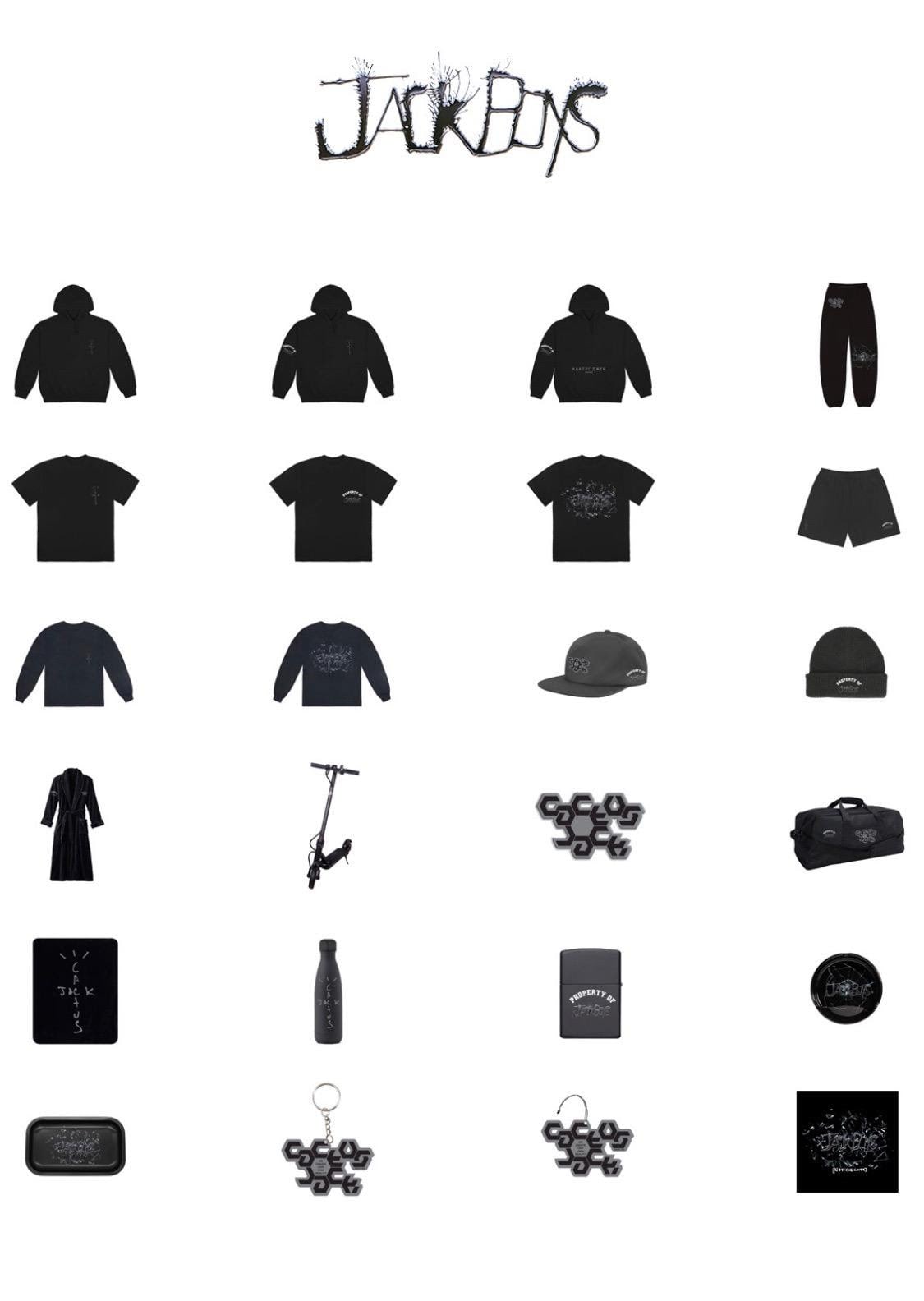 In addition to that, Travis revealed the most exclusive item of all which is a customized 1988 BMW E30 M3. If you are so crazy about it then you surely head-in and submit your mail to participate in the auction for the wrecked car!!
HERE'S SOME MORE EXCITING HOLLYWOOD NEWS FOR YOU—
GoT actor Andrew Dumbar shocks his fans with his sudden death two days before Christmas eve. Read on to know the complete details.
Zack Snyder gifted his fans an unforgettable Christmas Eve. But what is it?
Is Kylie already over Travis? Are Kylie and Drake dating? Check out the details inside !!