The Yakuza's Guide to Babysitting Full Trailer Out
Fans of The Yakuza's Guide to Babysitting Manga have all the reasons to dote on as the full trailer for its TV anime adaptation dropped.
You heard it right! For those who didn't know about it, The Yakuza's Guide to Babysitting was a 6 volume manga comic written by Tsukiya. Now, this hit manga comic is making its return as a TV anime that will soon go live.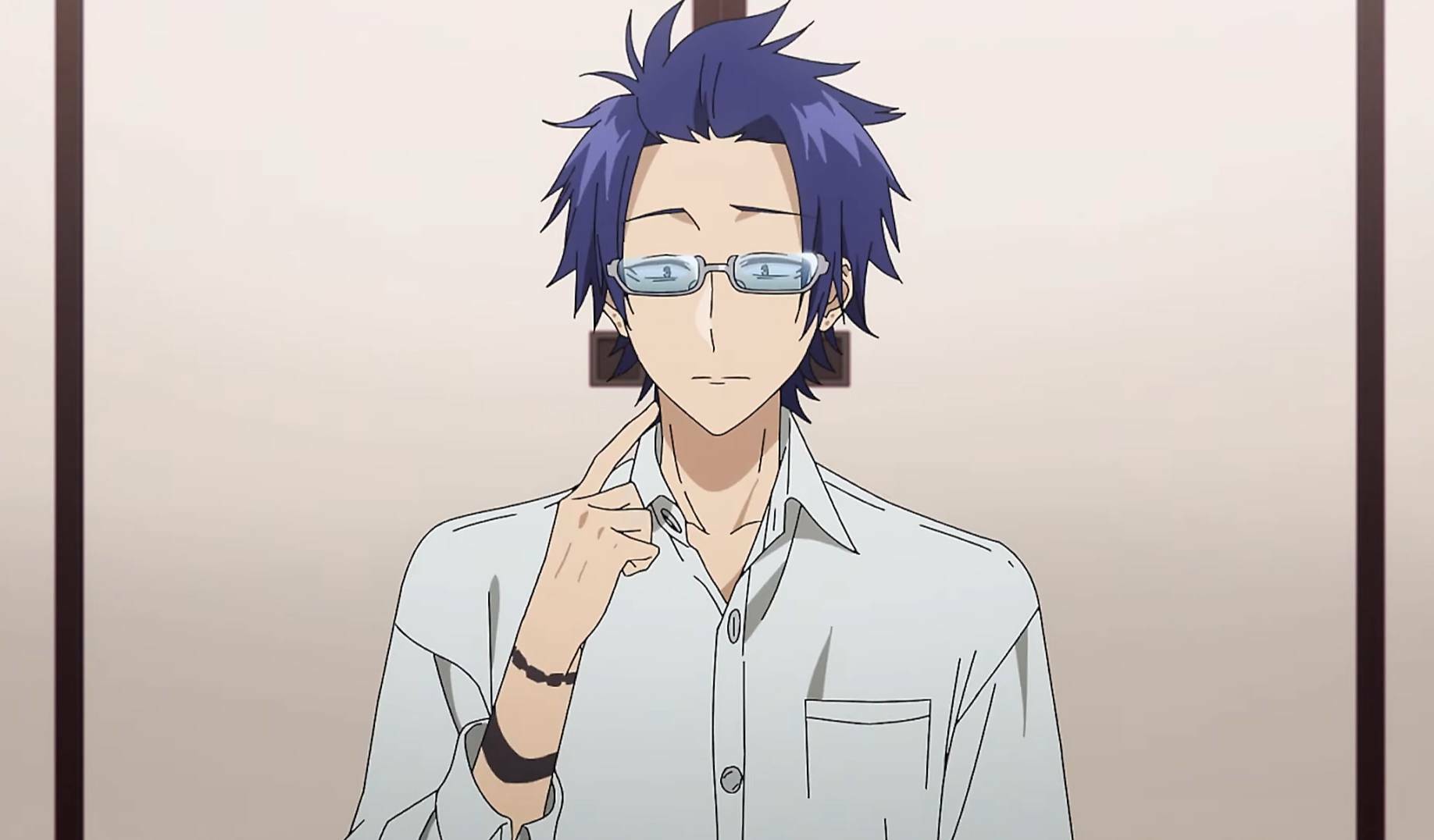 New Trailer
The newly launched full-trailer gives us a sneak-peek inside the anime show. In the trailer, we can see the voices of Toru Kirishima, one of the main characters of the Tsukiya comic. Yeka Sakuragi, the other main character in the trailer, also gave a glimpse of it.
These two main characters were voiced by Yoshimasa Hosoya and Misaki Watada.
Story
The story will revolve around Kirishima Toru, who served as the right-hand man of a large 'crime family', the Sakuragi. Nicknamed 'The Demon of Sakuragi', Kirishima Toru is one day tasked with babysitting his boss's daughter and a heart-warming story of a little girl and her caretaker begins.
Characters
Along with lead characters Kei Sugihara voiced by Kaito Ishikawa, Kazuhiko Sakuragi (Ryōta Takeuchi), and Kanami Kurosaki ( Misa Kobayashi) characters will be seen.
The anime series was confirmed in September 2021. It is directed by Itsuro Kawasaki, while Keiichirō Ōchi is a screenwriter. Takurō Iga composed the music and Hiromi Ogata brought all the comic characters to the screen. Fans can watch the Anime in 2022. The release date is yet to be confirmed.
Stay tuned for more updates!
Also read: WORLD TRIGGER SEASON 3 EPISODE 14 THAT UNEXPECTEDLY GOT DELAYED DUE TO TSUNAMI IS READY FOR THE BROADCAST NOW? FULL DETAILS BELOW