One Final Desire Of Sir Ian McKellen Is To Star In A Musical
Sir Ian McKellen is a famous English actor born May 25, 1939. McKellen starred in so many great movies such as, Lord of the Rings, Hobbit, X-Men, Richard III etc. His career is seven decades long, he performed in Shakespearean and he has also performed in modern fantasy and science fiction movies. He has won many awards in his career and even got numerous nominations in award shows. No surprise he is regarded as one of the best stage and screen actors.
A Stage And Screen Legend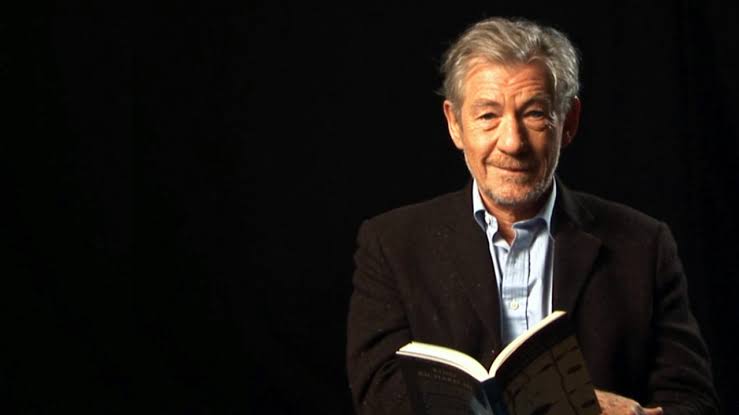 Recently, Sir Ian McKellen said that, his desire to fulfil his professional achievement would be to star in a musical. Today on BBC radio 4, 82 years old British theatre legend, Sir Ian McKellen said that he doesn't have anything left to prove but, he wants to star in a musical. When he was questioned on whether he can sing, McKellen said, he can hold a few tunes, but he isn't a proper singer. He even made a joke and said, 'he's available but incompetent.'
The Musical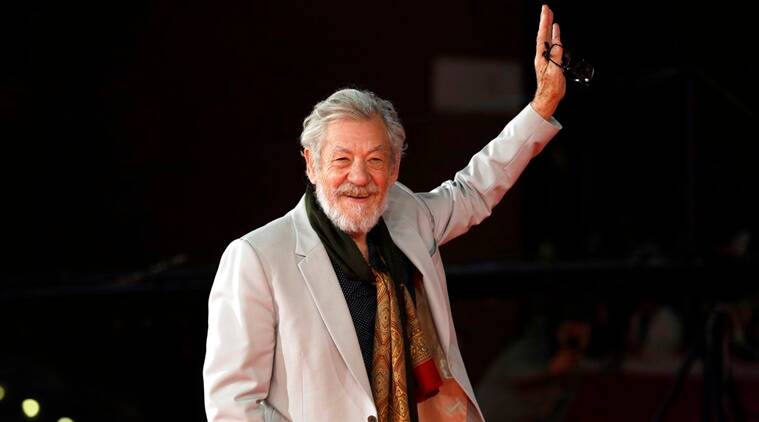 Even though McKellen is no stranger to musical, as he Played Cogsworth in Beauty and the beast (2017) the major-domo who was transformed into an enchanted clock. And he also played as the theatre cat Gus in Andrew Lloyd Webber's Cats. Soon McKellen will also play sleuth for the first time for a fundraising in Park Theatre in North London. He is the guest star as a investigator in a murder mystery spoof called Whodunnit (unrehearsed) 2.
Nothing Left To Prove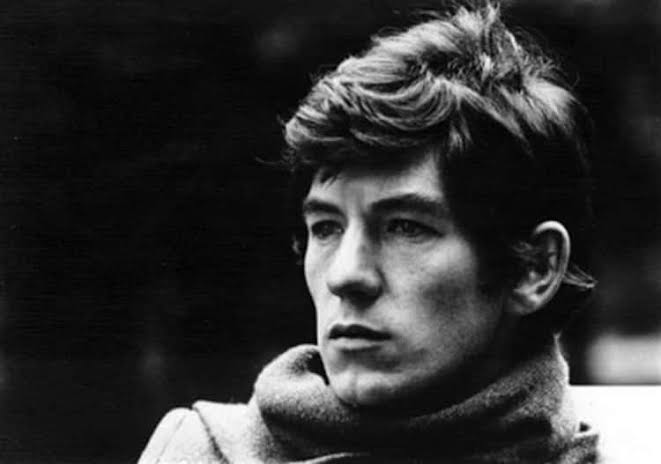 In his early career, McKellen starred in two Agatha Christie plays at the Belgrade theatre. But, as a victim or a butler. But now he gets to play the character of an investigator. McKellen simply said that, he doesn't have anything to prove so he will do the things he loves and enjoys. The Park Theatre will have an all-star line-up for the show such as, Dame Emma thompson, Clarke Peters, Surrane Jones and Gillian Anderson.
Also read: JESSICA JONES TRENDS ALL OVER THE INTERNET AFTER RECAST RUMOURS FOR MCU BEGINS