The Stray Kids Shared Duet Cover of Zombie
From the group of Stray Kids, Han And Seungmin released their duet cover of 'Zombie'. They gave a great surprise to their fans by collaborating once again after two years back when they collaborated for 'Congratulations'.
Their new cover Zombie follows an emotional duet of DAY6 2020 Zombie. It was one of their hit album series. The song came forward where The Stray Kids worked on their ongoing series SKZ-RECORD.
All the band members are huge fans of DAY6 songs, especially Seungmin. He always shared his love for it on his social media accounts. So it was not much of a surprise to see him perform on the song. They previously also did cover for several songs of DAY6 and shared their thoughts on it in their interviews.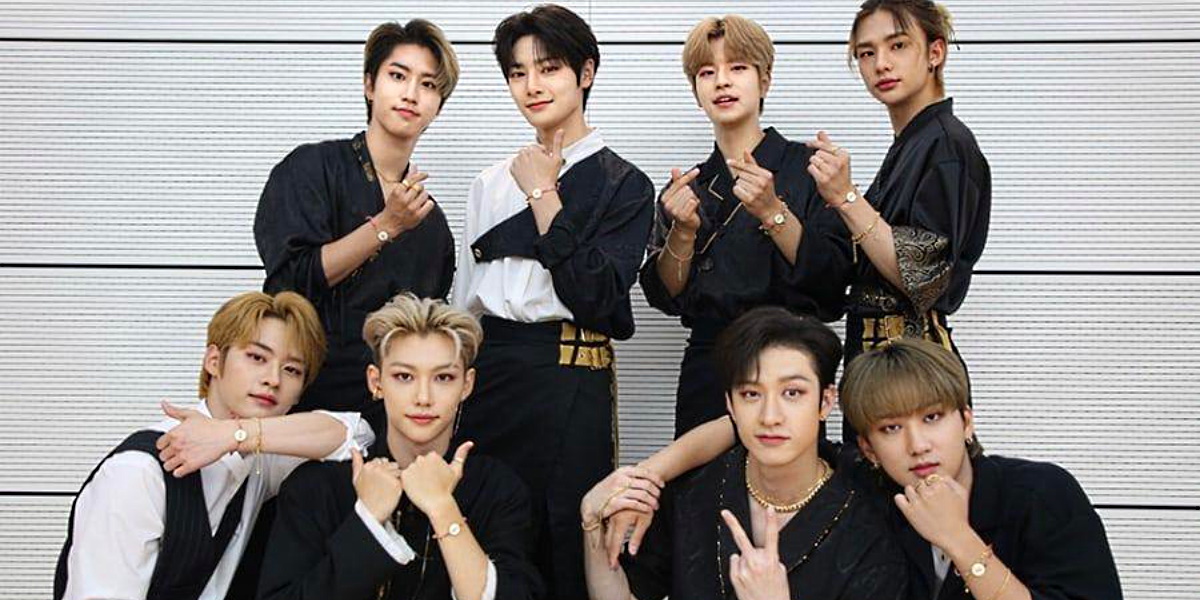 About the Stray Kids
The well-known band is popular for its song and all its singers are much loved, especially Han And Seungmin. 
It's not the first time when both the singers released their duet. In 2020, they teamed up for the DAY6 debut track. They also shared their love for DAY6 music on their Instagram.
They previously did cover on You Were Beautiful, before the Congratulation track. They also did cover on I'll Try with other band members, Bang Chan and I.N.
The band collaborated for Zombie, which was adored by fans. And this time too they left no stone unturned to make the song a hit. We have seen Bang Chan in the last 'Zombie' cover and that song was meant for a limited number of fans as well. But this time the group uploaded it to all their fans across the world.
You can listen to HAN and Seungmin's "Zombie" Cover Day 6 from the Stray Kids group here.
Also read: BTOB DROPPED INTRIGUING TEASERS AHEAD OF THEIR MARCH COMEBACK