Shailene Woodley and Aaron Rodgers split after a year of engagement
Breakup season is still going on and we have another couple added to the list. Recent reports state that Shailene Woodley and Aaron Rodgers are breaking up and calling off their engagement.
The breakup news is out just after a year the NFL star made a surprise announcement of their engagement.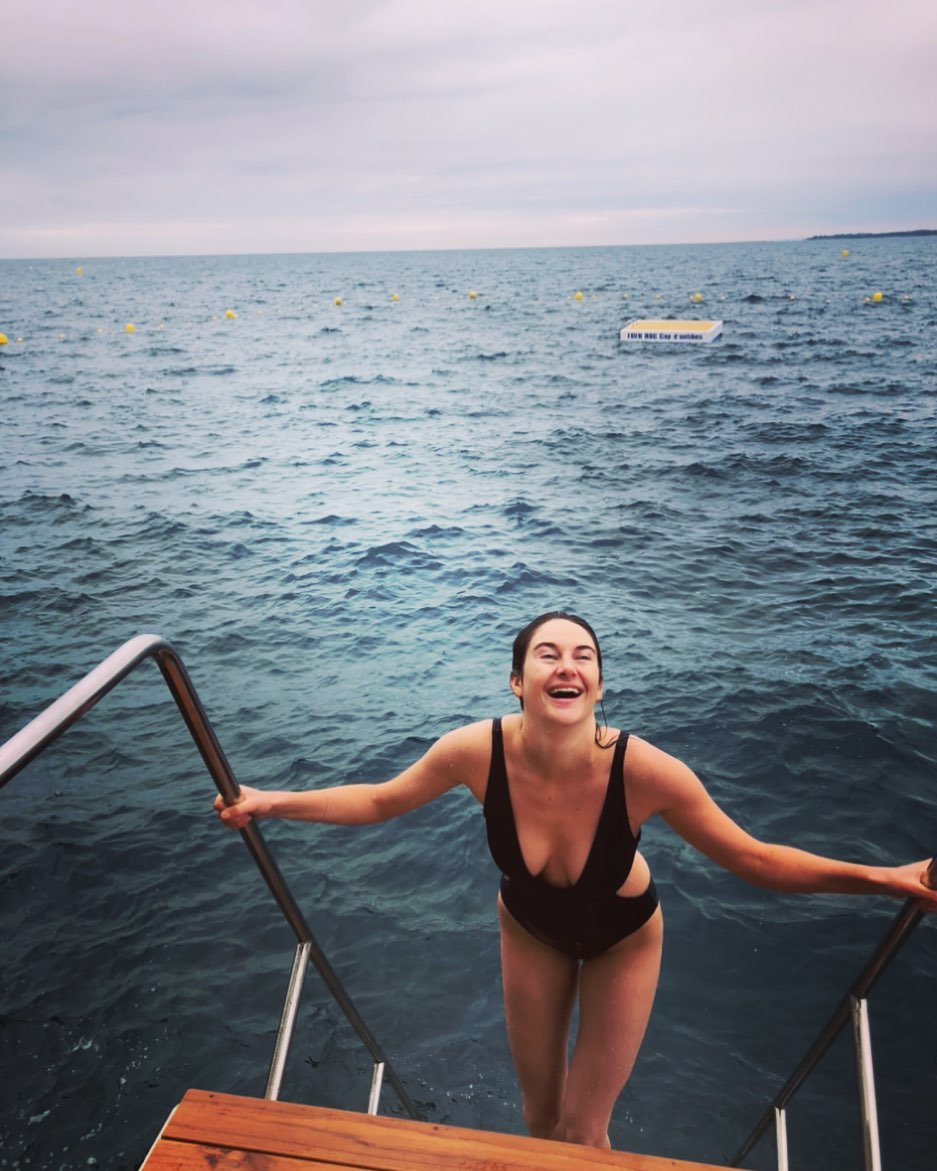 A close source reveals that the split was amicable and it was simply not working between the two. The source further says that both of them are very different and they couldn't overcome the obstacles. However, both of them are going to stay friendly and apparently there's no bad blood or drama between them.
The duo got engaged in February last year
The Green Bay Packers quarterback announced during an MVP acceptance speech in February 2021 that he and the Divergent actress were engaged. Later in the same month, Shailene confirmed the news while she was on The Tonight Show starring Jimmyn Fallon.
In March, Rodgers confessed how happy he was about the engagement and said it was the best thing to happen to him that year. Later that month, the paps spotted them out for dinner and then again on a PDA packed trip to Disney World.
People were quite amazed with their romance as it grew more during the peak pandemic stage. However, as things started getting back to normal and the NFL season approached, they wee hardly ever seen together.
"There's no wedding planning happening", stated Woodley in a July 2021 interview
In an interview with Entertainment Tonight, the Fault in our Stars actress said there was no rush to get married. On the other hand, Rodgers stated in September 2021 that the two were focusing on their separate careers.
The news of the split came after the American footballer made headlines for lying about being vaccinated. Another source revealed that the duo often disagreed on many topics and never addressed any societal issues.
For now, both Woodley and Rodger's reps are yet to comment on the breakup news.
Also read: JOHNNY DEPP HIRES MAKING A MURDERER LAWYER KATHLEEN ZELLNER FOR HIS LEGAL BATTLE WITH AMBER HEARD