The famous singer, Selena Gomez has called out Social Media CEOs by Name and said that they have FAILED THE AMERICAN PEOPLE. The tweet was posted followed by the capitol riot that took place in the U.S. on Wednesday. The riot was filled with clashes and fights which compelled the Senate to evacuate and Mike Pence, the Vice President, to be ushered to safety. Scroll down the blog post to know what Selena Gomez wrote in her tweet!!!
Selena Gomez slammed the Social Media CEOs followed by the riots:
The famous singer Selena Gomez took to Twitter today and slammed the Social Media CEOs in her today's tweet. This tweet came out after the Capitol Riot took place in the U.S. Capitol Riot. In her tweet, Selena has tagged all the CEOs of the famous social media platforms, Mark Zuckerberg, Sheryl Sandberg, Jack Dorsey, Sundar Pichai, Susan Wojcicki, and also the social media platforms, Facebook, Instagram, Twitter, Google.
Gomez bashed out the role played by the social media platforms in the riot. She wrote that the platforms should have allowed people to build up a community with harmony and peace. Instead, the platforms played a role in the riot by allowing people with hate in their hearts to speak out harsh words.
In her tweet, Selena Gomez has mentioned that all these people have failed the American People today and hopes that they all will recover it soon and will control all these from moving further.
. @Facebook, @Instagram, @Twitter, @Google, Mark Zuckerberg, @SherylSandberg, @jack, @Sundarpichai, @SusanWojcicki pic.twitter.com/df3ZLR5Ruk

— Selena Gomez (@selenagomez) January 7, 2021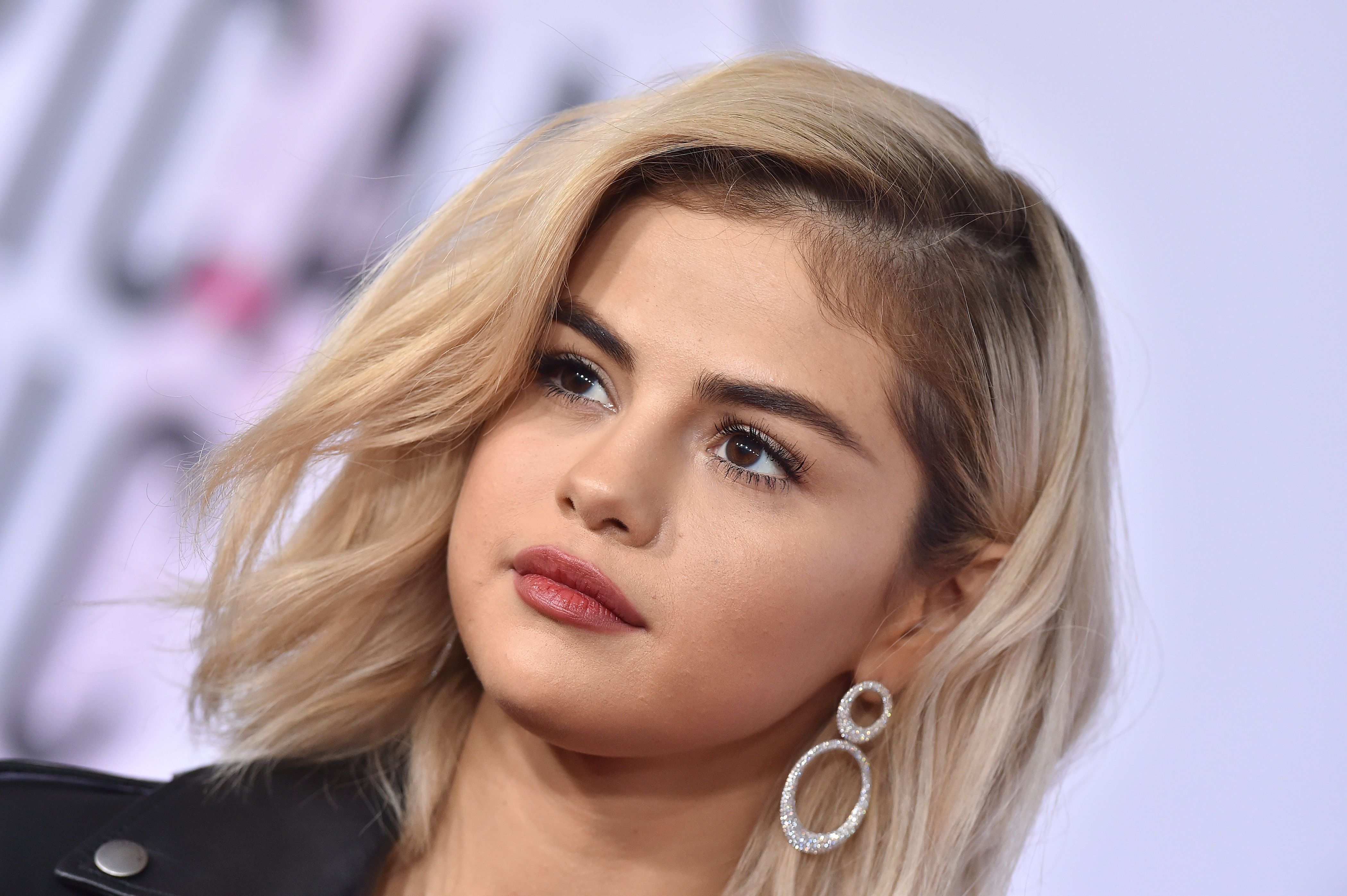 Donald Trump's account has been locked:
Twitter has blocked Donald Trump's account for 12 days followed by the removal of three tweets of his. Meanwhile, Facebook and YouTube have also deleted his video to reduce the risk.