Pattinson's Desire to Play Batman
The twilight actor Robert Pattinson who will appear in the new Batman film opened up about his excitement to play the role. In a recent interview, he revealed his desire to be Batman. The actor sat down with Total Film on Monday to share that desire. He was so excited to play the antihero that he even surprised his agents.
In the same interview, he said that he was looking different roles. Lucky for him, it was around that time that the news of former Batman, Ben Affleck leaving the franchise surfaced. He kept checking up on the role "obsessively" for over a after that. This obsession was a surprise for his agents as well.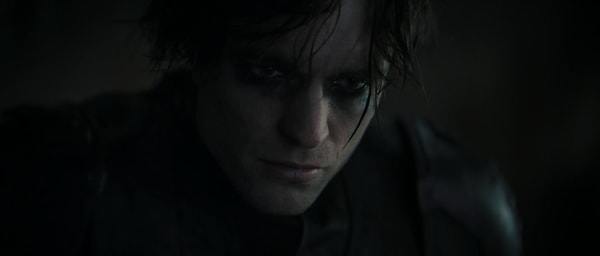 His Bias Towards Batman
He also revealed that it never occurred to him he could play Batman. He shared, how much of an honour it is playing the role after Affleck, Christian Bale, Clooney and Michael Keaton and others. 'Basically the jewel in the crown". Pattinson, certainly has some pretty big shoes to fill. The actor disclosed that he has a special place for Batman in his heart, which explains the obsession. He claimed to have read all of Batman's books and watched all the movies and loved all of them.
Release Date and Cast
During the interview, he shared that he used Batman's trauma while acting. Pattinson is known for acting in mainstream movies for instance Harry Potter or Twilight. However he also acted in some critically acclaimed movies like "Good Time" and "The Lighthouse".
Matt Reeves has directed The Batman(2022) starring Pattinson,  Zoë Kravitz, Paul Dano, Colin Farrell among others. The fans must be just as excited as Pattinson to see him as Batman on the big screen.
The Batman will release on March 4.
Also read: MCU FANS ARE THRILLED AS THE LOKI SEASON 2 WILL BEGIN FILMING SOON