Red Velvet band's anticipated comeback
The beautiful girl band 'Red Velvet' is going to mesmerize us once again. Their anticipating comeback date was confirmed through Twitter. On 2nd March at midnight KST, Red Velvet announced the details with a beautiful taser. Check out the teaser below!
레드벨벳 Red Velvet  'The ReVe Festival 2022 – Feel My Rhythm'

🎧 2022.3.21. 6PM KST#The_ReVe_Festival_2022#Feel_My_Rhythm #필마이리듬#레드벨벳 #RedVelvet pic.twitter.com/6wnL2AbVsK

— Red Velvet (@RVsmtown) March 1, 2022
Their hit trilogy 'The ReVe Festival' from 2019 was loved by fans. Now with the same title, they are returning with a bang. The title of the comeback is 'The ReVe Festival 2022 – Feel My Rhythm'. Which will greet us on 21st March. The teaser released by them is full of references to their previous works. In the teaser, a little girl is sitting on a table covering her face. The overall teaser is cute and lively.
The unique works of Red Velvet
This girl group has Irene, Weny, Joy, Seulgi, and Yeri. The songs from Red Velvet are a combination of Electronic, Hip Hop as well as Jazz. Their songs are the harmony of different musical styles. That is because 'Red' refers to energizing Hip Hop and electronic. On the other hand, smooth Jazz refers to 'Velvet'. Their song 'Bad Boy'(2018) is the first MV(Music Video) with 350 million views. That is by any female artist under SM Entertainment.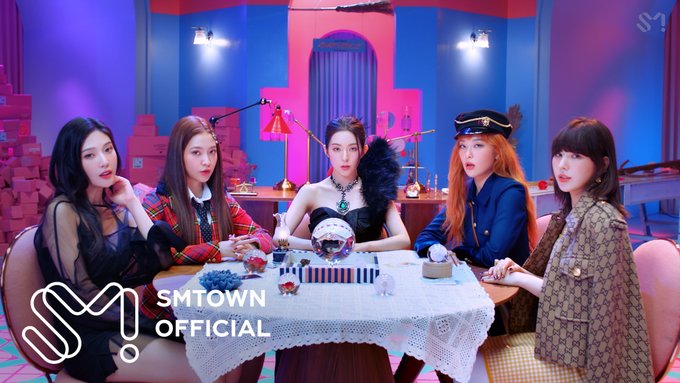 The ReVeluvs are so happy because march is packed with Red Velvet. The live concert of the band will be happening from March 19 to 20. Their Live concert tickets are already released. Now their come back is greeting us soon.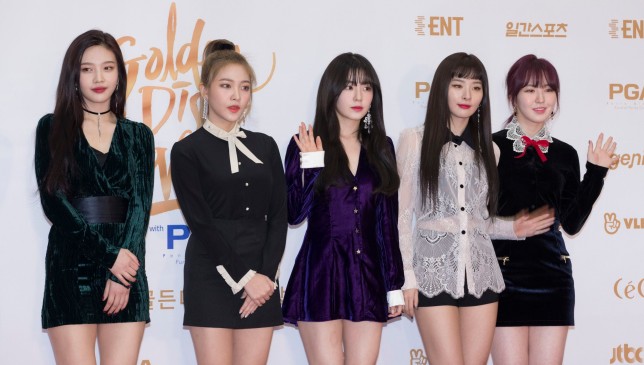 The band gave us a comeback last year named 'Queendom'. It comprises of Six amazing songs namely 'Queendom', 'Knock on Wood', 'Pushin N Pullin', 'Pose', 'Better Be', 'Hello Sunset'. Fans are eagerly waiting for the comeback. Let's wait for the new song ReVeluvs!
Also read: (G)I-DLE'S JEON SOYEON AND CUBE ENTERTAINMENT APOLOGIZED FOR PLAGIARISM