The movie will be directed by Overlord director Julius Avery for Sony Pictures
Sony had just finished production on Bullet Train, based on the Japanese novel of the same name by Kōtarō Isaka. Soon they will be moving on to another popular Japanese franchise – Gantz, based on the famous manga and anime by Hiroua Oku. The project is still in early development, but Sony has just roped in Julius Avery, who is best known for directing the 2018 World War II horror movie Overlord.
The story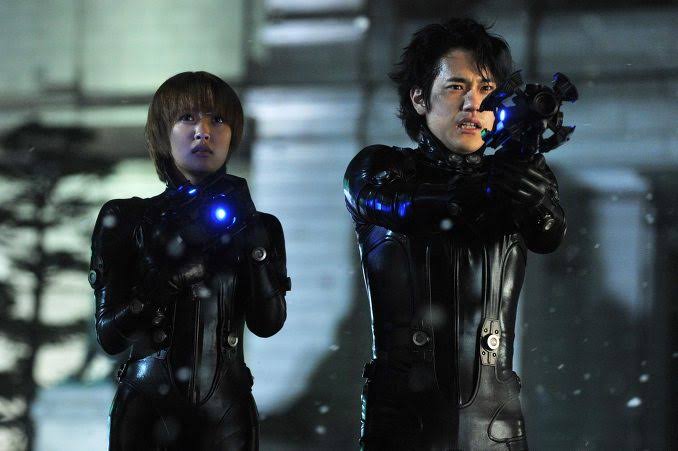 Manga, anime, and video games are three of the biggest sources of entertainment in Japan. And stories are inspired from each other. One of the most common story tropes is getting killed in the real world and waking up in a video game world. Such is the story in Gantz.
The series tells the story of Kei Kurono and Masaru Kato, who both died in a horrible train accident, but soon finds out their life is far from over when they wake up in a semi-posthumous game. They soon find out many people who died recently had ended up in the game, same as them. All the members are given special futuristic battle suits and weapons and are tasked to hunt and kill aliens.
TV and live-action adaptations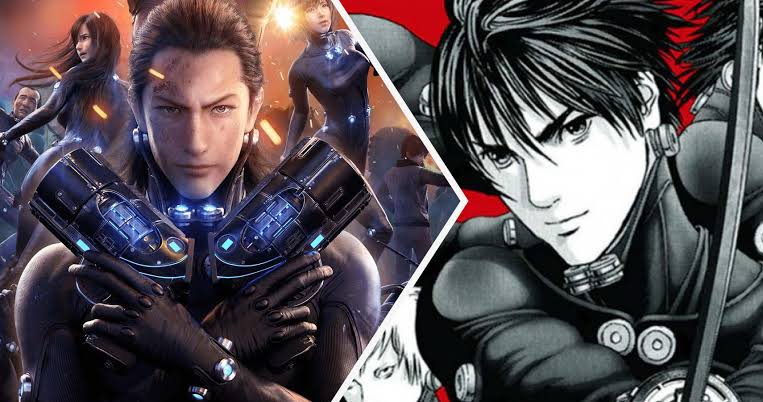 The series became successful enough to get various anime adaptations as well as two live-action movies. The last movie we got was the CG film in 2016. Hollywood has finally decided to make their own version, seeing how marketable the franchise has become.
Meanwhile, Avery had recently teamed up with Universal and James Wan to write and direct a new Van Helsing film. His action thriller Samaritan will be hitting theatres next summer.
Also read: FUTSAL BOYS: THE NEW TELEVISION ANIME WILL REPORTEDLY AIR IN JANUARY 2022