OneTaste's privacy violated by Netflix?
More than a dozen of people are formerly or currently associated with the Orgasmic Meditation group of OneTaste.
The people associated with this group are currently suing Netflix to halt the release of the upcoming documentary which is set to premiere on Saturday.
The lawsuit against Netflix
A court document shows that a group of 15 anonymous associates, students, or employees former or current members of the OneTaste group who had participated in class or seminar offered by the group filed a lawsuit in Los Angeles Superior Court alleging that the upcoming streaming of the documentary, Orgasm Inc.: The Story of OneTaste footage violates their privacy, as they claim that some video clips might show nudity as well.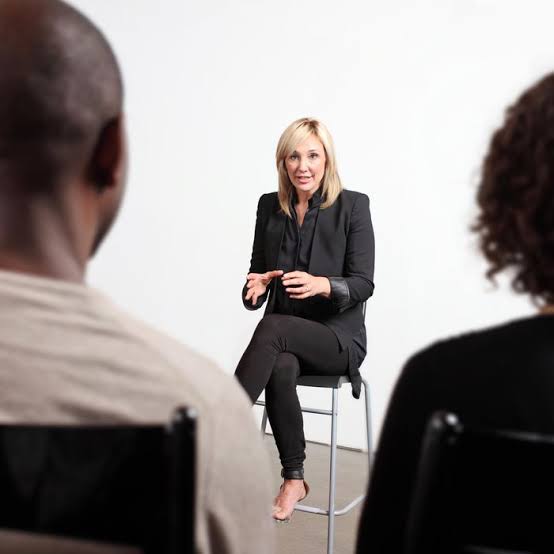 The demand of the group from the OTT platform
The group's lawyer Paul Nicholas Boyan told that the main problem of the group is to know whether or not they are in the documentary and they filed a complaint to encourage Netflix to answer their main problem.
The lawyer of the group further said that Netflix has assured that there are no images of the group's members unclothed or in any sexual activity in the documentary but he wondered why Netflix had not let the people know this earlier as this might have released so much of their worries.
This failure of Netflix to not replying his client's query, which wouldn't have caused any harm to the OTT platform raised doubt about him regarding OTT platform motives.
About OneTaste from its former member
OneTaste is not rebranded as The Institute of OM which was built around the motive of slow sex and orgasmic meditation.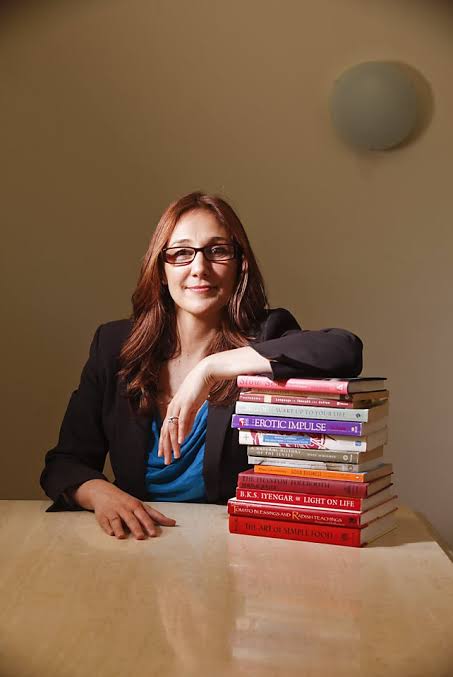 Former group members of the OneTaste described a magazine that they felt pressured to participate in sexual activity at OneTaste and falling into debt as the classes charge ranges from hundreds to thousand of dollars per session.
Also read: SABRINA CARPENTER JOINS 'INTO THE DEEP BLUE' AS THE LEADING FACE