Ashton Kutcher to run NYC Marathon for fund raising
Ashton Kutcher, 44 who is spouse of Mila Kunis is going to run in the New York City Marathon to raise money for his Foundation Thorn which protects children from Sex Trafficking. According to Thorn, it reports of child sexual abuse material online have increased 15000% over the last 15 years. The run is going to be about 26.2 miles ahead on 6 Nov.
Before the marathon he went head-to-head on beer chugging with Savannah Guthrie. Savannah sat down with Ashton Kutcher to take his interview about his Training Process and thorn. Ashton has been training with several celebrities in his basement from past 6 months for this big day. However, at the end of the segment Savannah outed Ashton with his NSFW secret.
All About Ashton's story
Ashton admitted that because of all the running his nipples are chaffing, So Savannah gifted him Vaseline and a beer. She then said that the beer was for carb loading so that he could complete the last 0.2 mile of the marathon. Meanwhile, he tells her about how there are people out there who work every single day on this issue and finding kids that are being sexually abused. They're giving them a life where they can just be kids.
Apart from that, Savannah also twisted the interview with a Beer chugging challenge.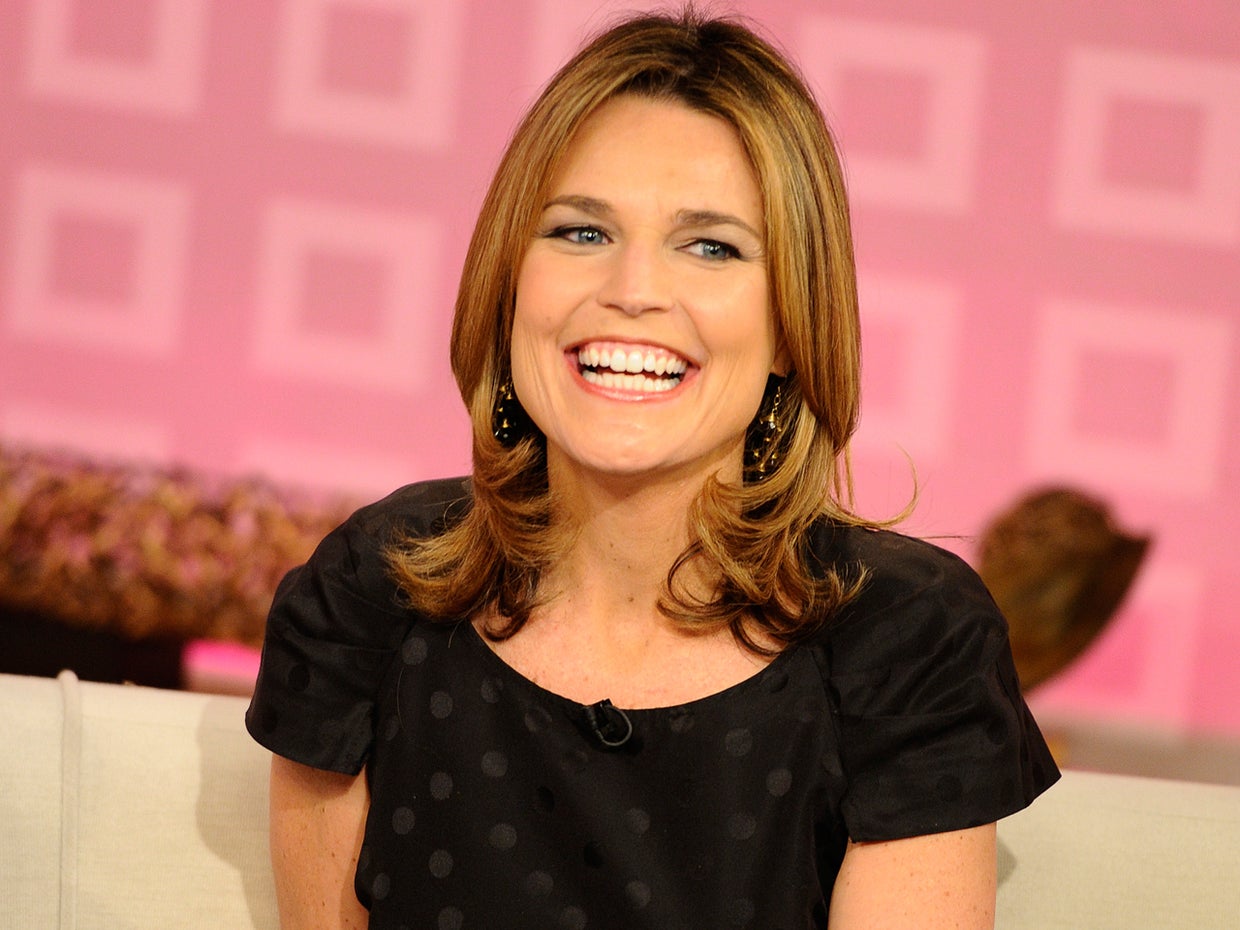 As per reports, Savannah got a little nervous about the challenge but later she was so good at the challenge. Then the Today Show bought 2 beers, one for Savannah and the other one for Ashton and after the drink completed, they both clearly proved that they attended college.
As expected, Ashton takes the whole beer down, but Savannah also surprisingly takes the whole beer down keeping the same pace with Ashton.
That was all about the fun interview !