A battle royale between heroes and villains
As we prepare for the 6th season of My Hero Academia, there is something else to look forward to – a game! Titled My Hero Academia Ultra Rumble, the game is a 24-person battle royale where players can choose both heroes and villains to play as.
Check out the trailer and gameplay mechanics below.
What we know so far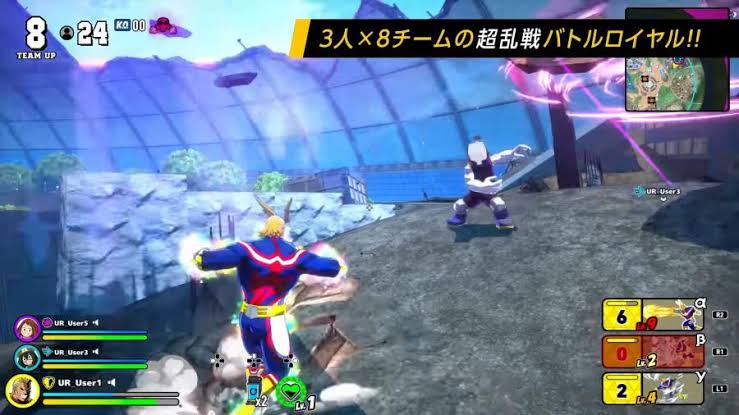 On the surface, the cartoonish 3D animation resembled past My Hero games, and after making it a battle royale, even resembles Fortnite to an extent. However, Ultra Rumble has characters relying on their unique abilities or quirks to fight the enemies. There are no guns involved, but long-range and melee attacks exist, and we get to see the characters use attacks that we have seen before in the manga and anime, with bright, colorful effects.
We are yet to know when the full game will be out, but there is a closed beta with 12 characters available for playing. The game's website stated that the battlefields will consist of eight teams of three members each. Unlike the inventory we usually collect in battle royale games, Ultra Rumble has players scrambling to collect skill cards that can buff your strengths and make it easier to defeat enemies.
The sad news is that the demo is available only on Japan, and is available for the PS4 and PS5. Registration period for the demo is between 17th and 28th January. The beta will last until February 6th.
Playable platforms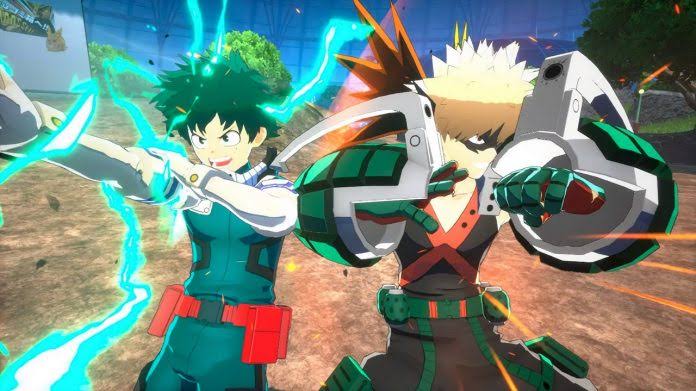 Bandai Namco Ent.While the demo is only available for PlayStation consoles, the final game will arrive for Xbox, Nintendo Switch, and PC as well. We are yet to find out the complete roster for the game, but it will be undoubtedly revealed within this year.