Veteran musicians have tested positive for covid
Legendary musicians Jon Bon Jovi and Bryan Adams have been tested positive for COVID-19. Both of them have pulled out from their respective upcoming events. Following this, they have kept their and everybody else's health around a priority, they have canceled their appearances. Jon Bon Jovi had his concert in Miami Beach and was going to appear there and Bryan Adams was slated to perform at Tina Turner's Rock and Roll Hall of Fame induction ceremony.
Netizens are testing covid after the vaccination doses. The audience for Jon Bon Jovi had already arrived in Miami Beach but the lead singer's brother Matt Bongiovi delivered the news about the singer's covid result.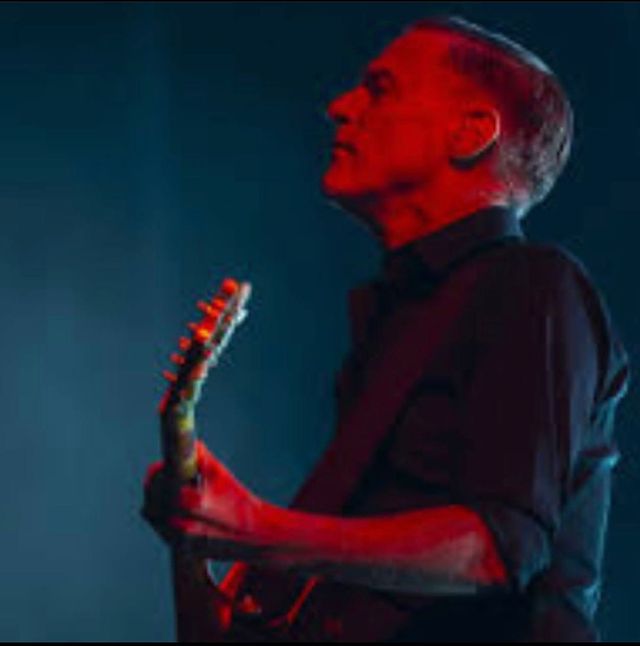 Their replacements for the canceled events?
Jon Bon Jovi was also tested positive and he had to cancel his concert "Runaway with JBJ". The audience who waited for the response was informed of the results. The concert is organized by Runaway Tours. The show was scheduled to be held from 29th to 31st October. It had a Photo-op, an acoustic performance by him, a Halloween costume party, and a Q&A session. The singer too is fully vaccinated and is doing well. As per the news, the rest of the band members performed at the concert.
The representative for Bryan Adams said that the veteran musician is fully vaccinated and showed no symptoms, but a last-minute covid-19 positive test had him tested positive.
Singer Keith Urban will be the gap for Adams. Adams was supposed to perform his song It's Only Love, which is the duet between him and Tina Turner in 1984. Now, Keith Urban will perform as his replacement with R&B singer, H.E.R. They will perform the duet recreating Adams and Turner's song.
Also Read: SM ENTERTAINMENT ARTISTS GO ALL OUT WITH IMPRESSIVE HALLOWEEN COSTUME PARTY