Mob wakes up his psyche for the third time
If you had noticed, the official Mob Psycho 100 Twitter had been teasing something. It started with a 1% and today, it went to 100%. Many started speculating that it was the imminent arrival of season 3, as the percentage of Mob's powers rising was always iconic. And finally, Warner Bros Japan and anime studio BONES has released the first trailer.
Celebrating the fifth anniversary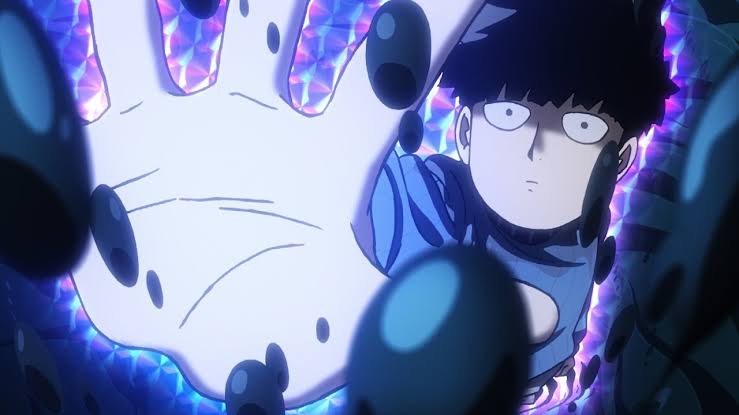 Mob Psycho 100 recently celebrated its fifth anniversary this year, and both fans and creatives shared their memories about the beloved series. Mob's voice actor Setsuo Ito was one of the first people to tweet in celebration. It was his tweet that sparked theories that a third season is in the horizon. Season two of the anime slightly deviated from the manga, but it was still neatly wrapped up. But this made many wonder if a third season will happen, so it was exciting to see the announcement.
The manga has not released a new season after 2018, so the anime might make its own storyline. When the first season aired, director Yuzuru Tachikawa spoke to Crunchyroll, and said that his big challenge was on keeping it faithful to the source. However, he later realized that this is an opportunity to try out something new.
The production team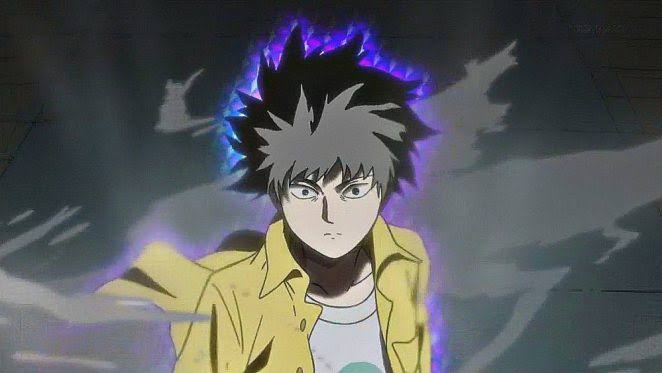 Studio BONESSeason 3 has made one change behind the scenes. Tachikawa will move from director to executive producer. Takahiro Hasui will step in as the new director. The rest of the creative team will remain the same. Yoshimuchi Kameda will return as character designer; Hiroshi Seko will do sound composition; Kazuhiro Wakabayashi will be sound director, and Kenji Kawai will be the music composer. Voice actors Setsuo Ito, Takahiro Sakuri, Akio Ohtsuka, Miyu Irino, and Yoshitsugu Matuoka are all set to return.