Minions: The Rise Of Gru to premiere at Annecy International Animation Film Festival
The anticipating sequel to the 'Minions' is going to greet us this July. But the screening will be huge. It is set to open the Annecy International Animation Film Festival. The festival opening is with the screening in the Grande Salle de Bonlieu on June 13.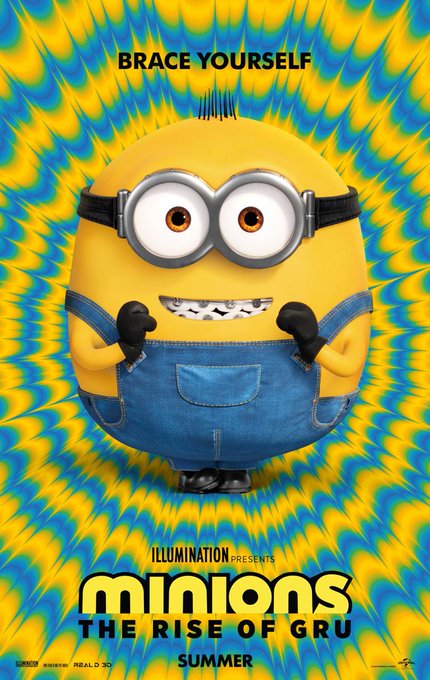 This new film is all about Gru. The back story of Gru and his inventions. In Addition to that, how Gru decided to become the greatest supervillain. And the main part is how he encountered minions.
The history of Annecy and Minions Franchise
The Minions franchise movie 'Despicable Me' prospered in the 2010 event. Since then each film in this series is starting its victory in Annecy. The bond between the Minions franchise and Annecy is concrete. The franchise lovers and other audiences will make the movie successful with their incomparable support. This film is a happy pill to animation lovers.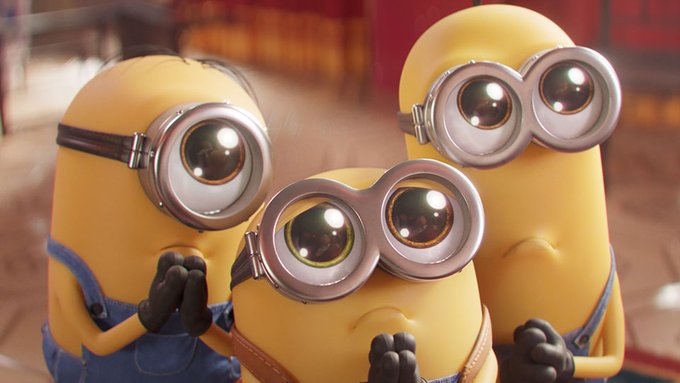 At first 'The Rise of Gru,' the release date is being shifted from last year due to COVID. The movie release is the perfect opportunity to respect both American and French cultures. After enduring all the pandemic situations. This will be the good news to end our sadness. For this, we have to express gratitude to Illumination and Universal Pictures.
The film is under the direction of Kyle Balda. Brad Ableson and Jonathan del Val are co-directors. Chris Meledandri founder and CEO of Illumination along with Chris Renaud and Janet Healy are producers. The film will release on July 6 in France and July 1 in the U.S. This sequel too will be filled with laughter and cute minions. Let's hope it will greet us at the scheduled time.
Also read: PUSS IN BOOTS 2 BRINGS FLORENCE PUGH AND OLIVIA COLMAN IN NEW ROLES