Publishing Micheal Mann's prequel and sequel of 'Heat' on Aug 9
August 9 is set to publish Micheal Mann's combined prequel and sequel to his landmark 1995 crime film "Heat" by Harper Collins. The novel is bringing new twists and turns through amazing plots for 'Heat'- lovers.
The stories doesn't revolve around the original 1995 movie rather it takes the audience into a new level by talking about the pre and post events. Spectators are looking forward to unfold the hidden truths.
Micheal Mann's dream came true
According to Deadline, Mann's had a long concealed intention to the further stories of Heat. He further added that he always wanted to the share the back stories about these people's lives before 1995 in Heat and to where their lives would take turn after.
After a long time, Micheal Mann succeeded in fulfilling his long lost desire to create prequel and sequel of 'Heat' with Edgar Award winner Meg Gardiner. On Wednesday, Harper Collins launched the first trailer with the cover of the novel. Shane Salerno of The Story Factory is representing 'Michael Mann Books'. He too gave the idea of an imprint to the filmmaker and also negotiate the deal with Harper Collins.
The novel is Mann's first novel and also from his imprint 'Michael Mann Books'. In addition to this, his imprint 'Michael Mann Books' has signed a multiyear, multimillion-dollar deal with William Morrow, a division of Harper Collins.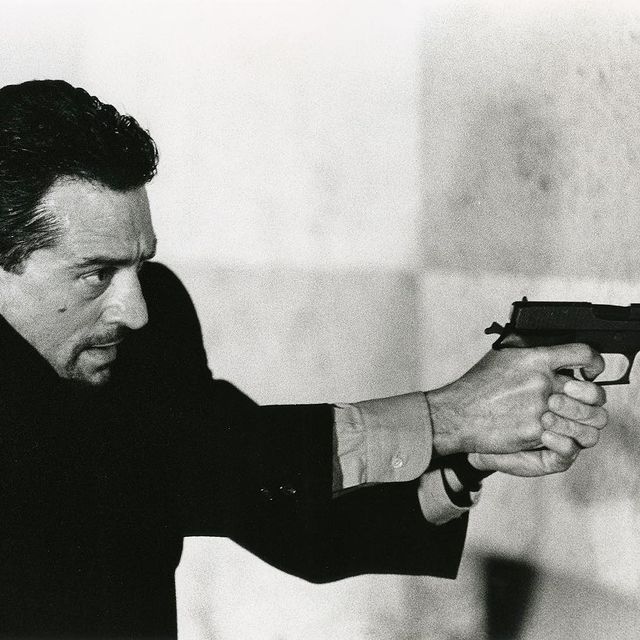 Tour of the Novel
The journey in Novel starts from the point when wounded Chris Shiherlis (played by Val Kilmer in the original film) desperate to escape L.A. as shown in the crime film 'Heat'. Then, suddenly story take a turn both the six years preceding it and the years immediately after introducing many new characters and high-end professional crime worlds altogether.
"Heat 2" takes audience in a tour of international criminal organizations and their dangerous working sphere. It picturizes intense crime scenarios starting from the inner sanctum of rival Taiwanese crime toxic conspiracy in a South American free trade zone and the streets of L.A., to a massive drug cartel money-laundering operation over the border in Mexico and subsequently spreading through to Southeast Asia. The novel takes back to the back life stories and background of every prominent characters while revealing hurtful pasts and reasons.
Also read: WORLD'S FIRST SPACE ENTERTAINMENT ENTERPRISE STUDIO TO LAUNCH IN 2024; S.E.E. UNVEILED AS STUDIO BEHIND TOM CRUISE SPACE FILM