There've been a lot of MCU characters over the years. But this year, Eternals is set to introduce heroes over a wide-spectrum. Marvel is all-determined to launch its first LGBT+ character ahead this year. Reports coming in from a recent Q&A with Marvel Studios boss Kevin Feige confirmed this news.
Since the Phase-4 of MCU was announced a trans-character is doing the rounds.  In July of 2018, a source confirmed that Marvel was looking out for a trans-woman for a big-project to be filmed in 2020. Well, to your surprise, there already exists a trans-identity in the Marvel Comics which was recently introduced. That character is Sera- belonging from a gang of all-male angels- who transformed into a female character.
Tessa Thompson, who plays Valkyrie and was made king of Asgard by Thor in Avengers- Endgame identifies her character as Bi-Sexual.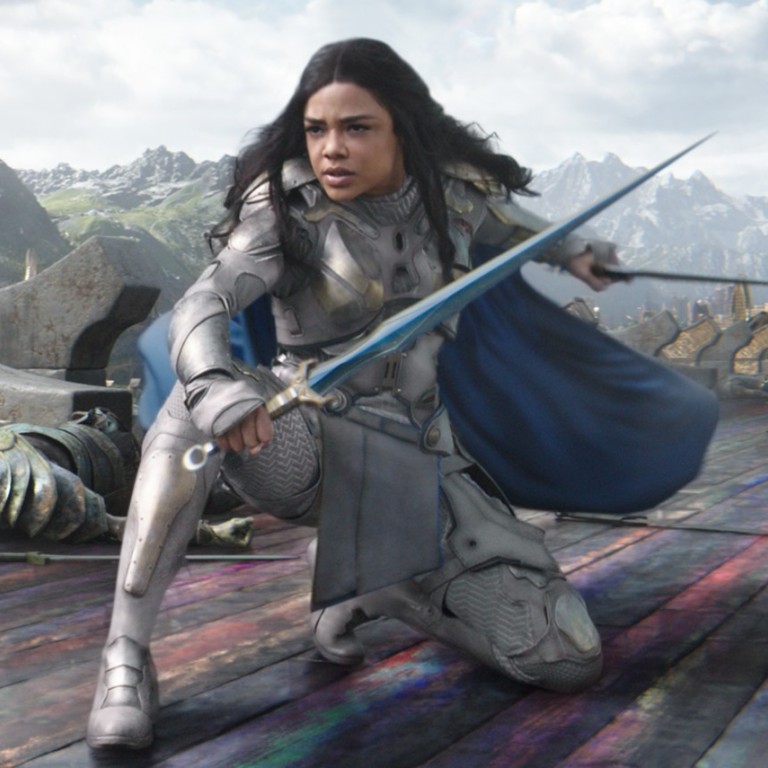 It is being rumored that the new trans-character exists in a world very much like Asgard. People are going to be rooted in this new character which is going to make headlines when it releases.
So, Stay Tuned!!!!!