The new season will be titled, Made in Abyss: The Golden City of the Scorching Sun
It's been almost a year since season 2 of Made in Abyss was announced. Season one became a big hit, and after they released two compilation films out of the first season, and an additional sequel film, the fan base grew. The second season was announced afterwards, and we now have a title, a poster, and a new trailer.
Season 2 details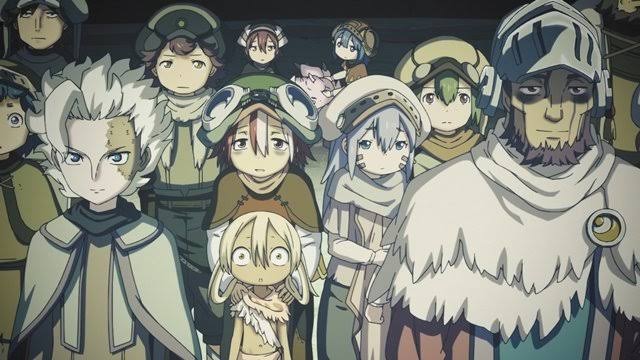 Season two is officially titled, Made in Abyss: The Golden City of the Scorching Sun, and aside from the return of Riko, Reg, and Nanachi, we have some new characters as well.
In the first season, we saw the orphan girl Riko heading to the mysterious giant hole called the Abyss to become a cave-raider like her mother. Inside the abyss, she discovers a robot boy named Reg, and believing her mother to be at the bottom, explores deeper into the abyss.
The trailer for season two begins with an unknown group of ships searching for an island out at sea, and eventually find it. The place they're looking for is known as the Golden City. Afterwards we see them exploring but coming across an unknown creature, that resembles a little girl. We also get to see the lead characters of the first season briefly, but can't say how the two stories are connected.
Cast and crew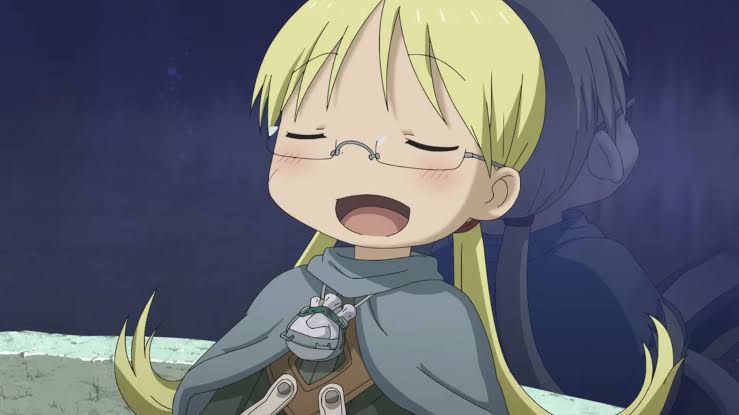 The returning cast members are Miyu Tomitha as Riko, Mariya Ise as Reg, and Shiori Izawa as Nanachi. The new members are Vueko (Yuka Terasaki), Belaf (Mitsuki Saiga), Wazukyan (Hiroaki Hirata), and Faputa (Misaki Kuno). The season will once again be directed by Masayuko Kojima, along with the staff of animation studio Kinema Citrus.
A release date wasn't provided, but we can expect Made in Abyss to come sometime in 2022.
Also read: ONE PIECE ANNOUNCES NEW MOVIE 'RED' – TEASER TRAILER FEATURING SHANKS IS OUT