The song will be titled, "How Come"
Lee Seung Hwan has found the actors who will be starring in the music video for his new song "How Come" (literal translation). He has casted former Wanna One member Ong Seong Wu and pro dancer who had competed in Street Woman Fighter Noze. He also added that filming has wrapped up for the music video.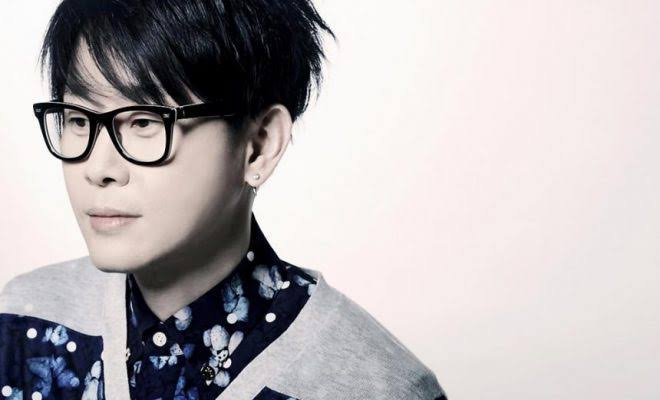 In regards to Ong Seong Wu's performance, a source from Lee Seung Hwan's agency Dream Factory stated that he successfully performed his role, and was able to do it with his stable acting skills, deep portrayal of emotions and bright energy.
As for Noze, whose real name is No Ji Hye, the director of the video Kim Ji Hyun himself had big things to say. It had been the dancer's first time in front of the camera acting-wise, and the director said that it was hard to believe due to the natural emotions and polished performance she gave. He also hopes that this could help her start her career as an actress.
Director Kim Ji Hyun and Ong Seong Wu are also working on the comedy film Jung Family Cattle Ranch. 
Lee Seung Hwan's return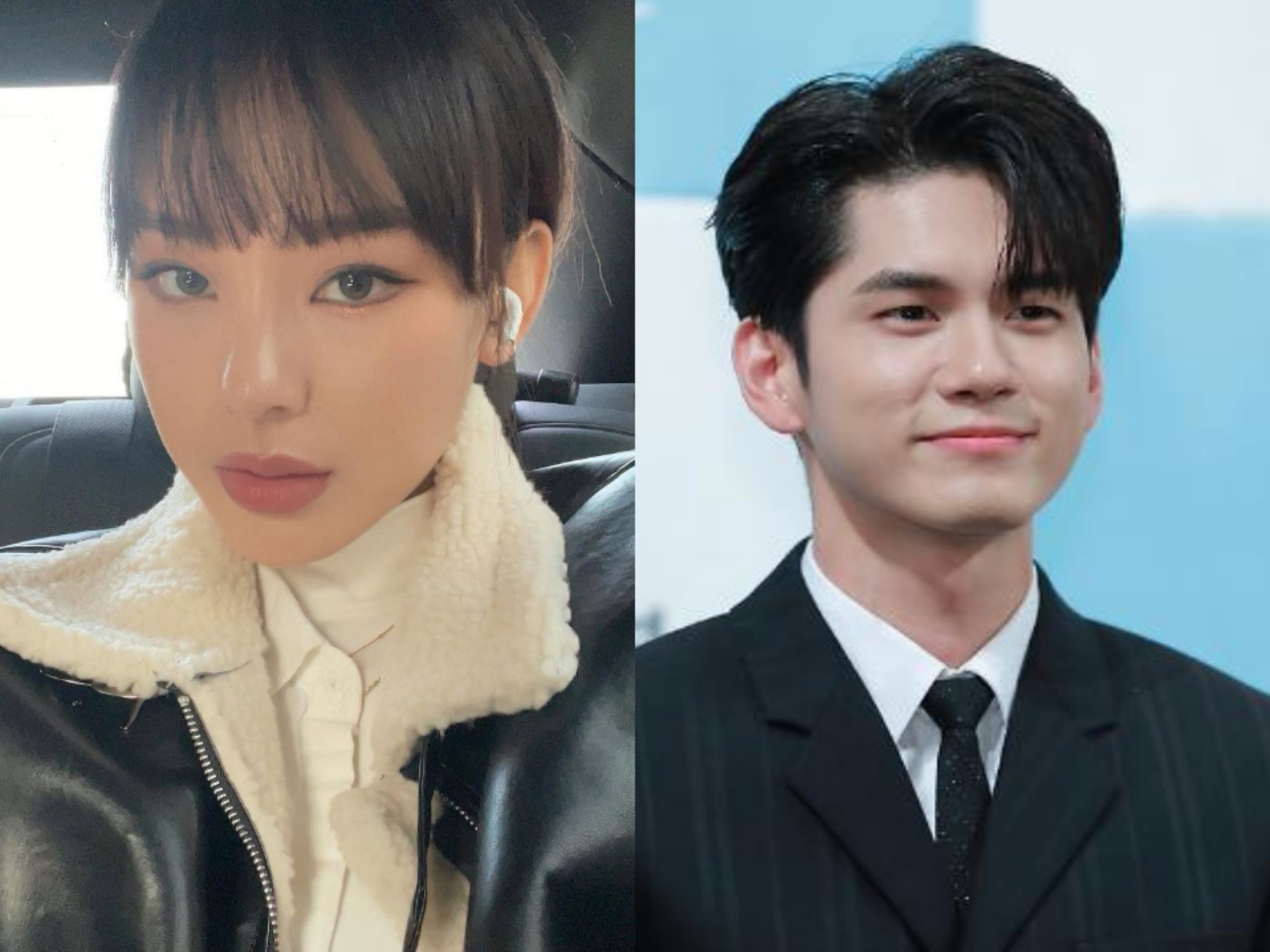 Lee Seung Hwan, known as South Korea's "King of Live Performances" is returning after a two-year hiatus. His song will be of the soulful kind, as Ong Seong Wu says that he wanted his acting to match the lyrics. He went on to say that it was something he wanted to experience at least once in his life, but would still want to avoid it as it would cause too much pain.
Watch Ong Seong Wu, Noze, and Lee Seung Hwan work their magic on "How Come" as it releases on November 18.
Also read: TXT'S YEONJUN AND TAEHYUN' VERSION OF JUSTIN BIEBER'S 'STAY' WINNING HEARTS