HyunA And Dawn officially engaged 
K-Pop stars HyunA and Dawn got secretly engaged. On Thursday, DAWN shared this news with his fans on Instagram. The post has both photos and video of HyunA And Dawn with a matching ring with the caption, "Marry Me".
HyunA reposted it on her profile with the caption, "Of course, it's a Yes". Along with the post, she shared a photo of rings exactly the same as Dawn and wrote, "Thank you, Thank you".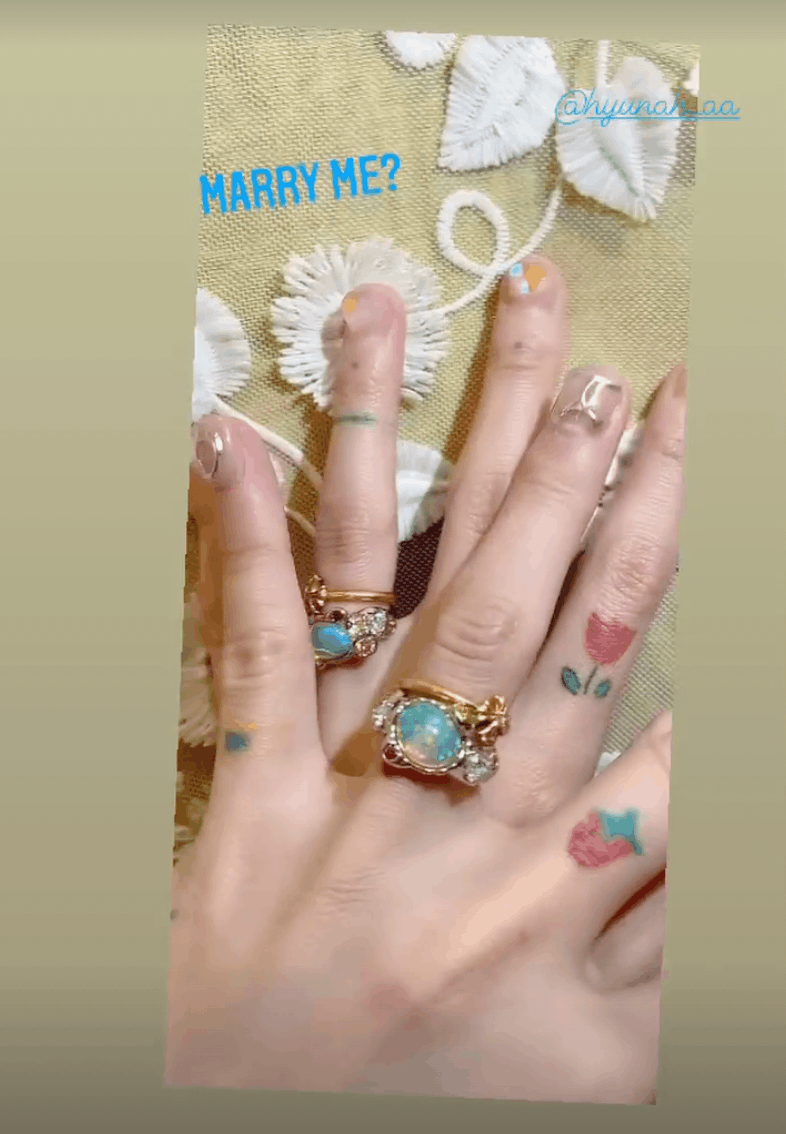 HyunA and Dawn, 27 years old, shared in a ten-second clip of matching ring sets on their fingers, which has crossed 4 million views and received over forty-three thousand comments.
After the video is out, fans couldn't stop themselves and started pouring their excitement all over the post.
One user wrote, not stopping his excitement, she had waited his whole life for this post. While another said, he was literally in tears and couldn't stop seeing it again and again. Another one added, she can't believe this is finally happening.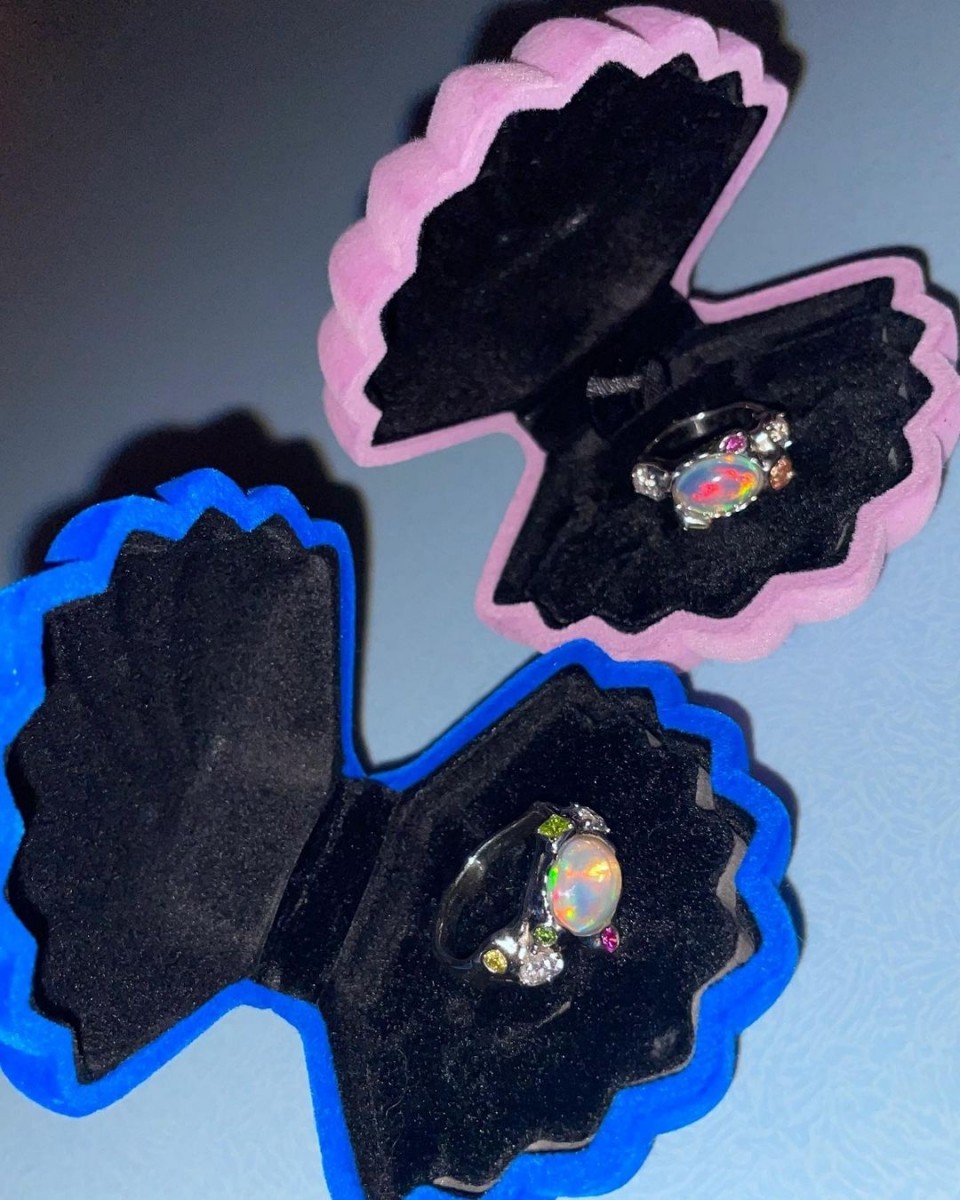 Couples Dating History 
With the real name goes, Kim Hyun-ah and Kim Hyo-jong, the K-pop stars have been in a relationship for the last five years. They first went public about their relationship in 2018. However, the couple is dating since 2016. Both the stars were signed in Cube Entertainment but they soon left it and signed with P NATIOn, a PSY label in 2019.
Even after the couple came into a relationship they continue to thrive both in their profession and personal life. And now as they both are starting the new phase of their life, we wish them the best of luck. We couldn't wait to see the power couple wedding photos.
Also read: MIA GOTH AND SHIA LABEOUF ARE SET TO WELCOME THEIR FIRST CHILD- RUMOUR OR TRUTH?