The couple have been at war since 2016
Johnny Depp and Amber Heard's legal battle is far from over, but both parties are looking to end it as soon as possible. The couple met on the sets of the 2011 movie The Rum Diary, and got married in 2015. However, Heard filed for divorce in 2016, and accused Depp of domestic abuse. Depp's career took a fall and he got fired from numerous projects. Things haven't really been better for him, even though there were claims that suggest that Heard was the abuser.
And now, the actor seems to have brought in the big guns.
New legal team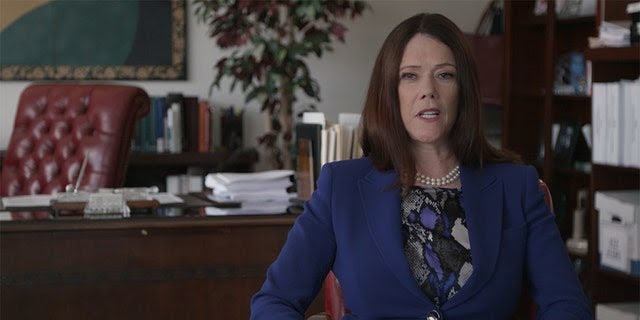 Depp's new weapon comes in the form of attorney Kathleen Zellner. Zellner rose to prominence in the Netflix docu-series Making a Murderer. She gave her own statement on the matter and said she will join Depp's legal team which currently includes Adam Waldman and Benjamin Chew.
Zellner's legal career is impressive, to say the least. Those who have watched the Netflix series know that the attorney is an expert at righting wrongful convictions. She was first seen in the second season of the show, and represented a man named Steven Avery. Avery was wrongly accused of sexual assault and attempted murder, and Zellner managed to prove his innocence. While we are yet to know if her involvement makes all the difference, Depp can still breathe a sigh of relief.
Current scenario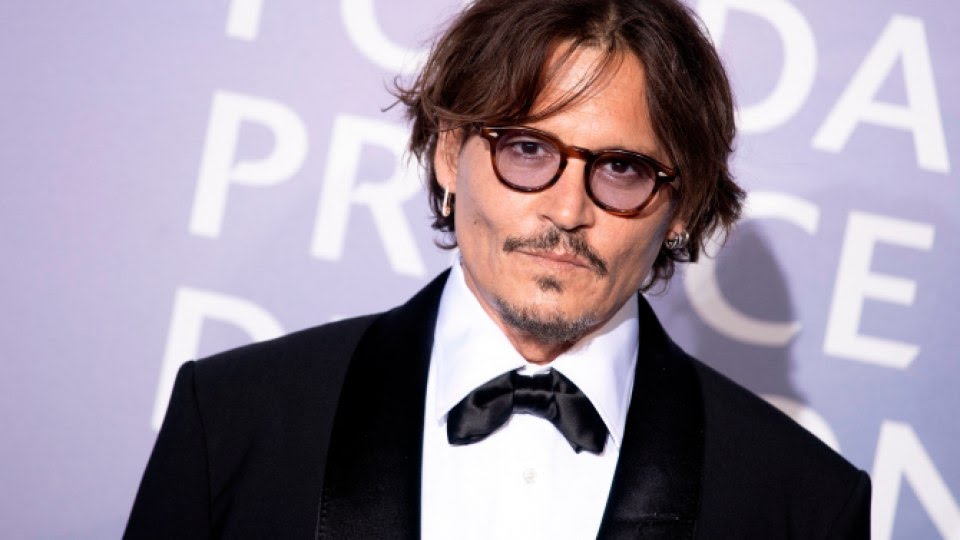 Heard continues to play victim even after audio recordings have proved that she had assaulted Depp. Depp is currently suing the actress for the Washington Post report where she claimed to be a victim of domestic abuse. This is where Zellner's excellence can prove his innocence, and restore him to grace.
Also read: KANYE WEST TAKES ACCOUNTABILITY FOR SHARING NOW-DELETED INSTAGRAM POSTS HARASSING EX WIFE KIM KARDASHIAN