Jayden Federline is in limelight after doing an Instagram Live Question and Answer on his family.
Jayden Federline speaks about Britney Spears quitting music on Instagram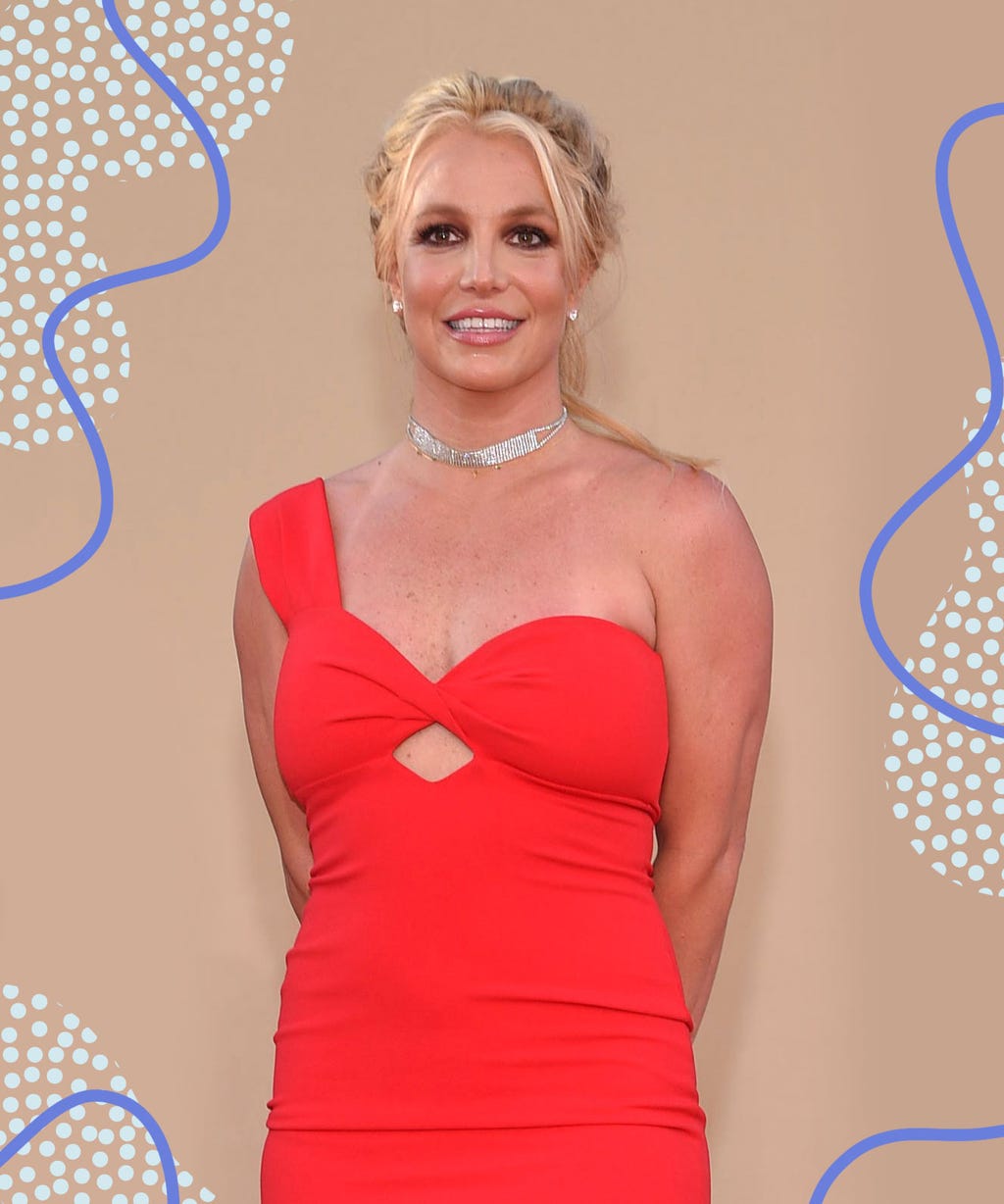 Britney Spears has two children with her Kevin Federline, Sean Preston Federline, and Jayden Federline. Apparently, on Tuesday, 3rd March, Jayden, the younger one went on an Instagram Live. In the live video, he stated to his viewers that his mother may quit music. He said that he has not seen her doing a lot of music. He asked his mother about what happened to her music and she replied that she didn't know and she might quit music
Jayden further expressed his dislike towards his grandfather, Jamie Spears in life. When a fan asked about his grandfather stepping down as the conservator of Britney Spear, the 13-year-old said that his grandfather is a jerk and a pretty big dick. When another one wrote to kill him, Jayden replied that he was thinking about the same thing.  He also said that he doesn't know if his mother is being controlled by someone when another fan puts a question to him. He stated that will speak more openly about his mother's situation once he reaches 5000 followers.
Jayden Federline discussed his own career in Instagram Live stating that he wishes to be a producer and wants to go and make a career in the music. He also talked about the video game of his interest.  Further, he also added that he has the best father ever and his father doesn't care much about his Instagram Live. He also praised his mother's boyfriend, Sam Asghari saying that he is nice and a really good dude.
Jayden also said that he saw Britney two days before the Live and is currently living with his father in California. His account has become private since his Live has gone viral.