The Evangelion franchise is about to conclude. Evangelion 3.0 + 1.0 will be its final ride. However, Part 4 of the franchise is not coming any time soon as the release has been postponed due to the ongoing Coronavirus plight. Evangelion 3.0 + 1.0 was ready for a June release in Japan.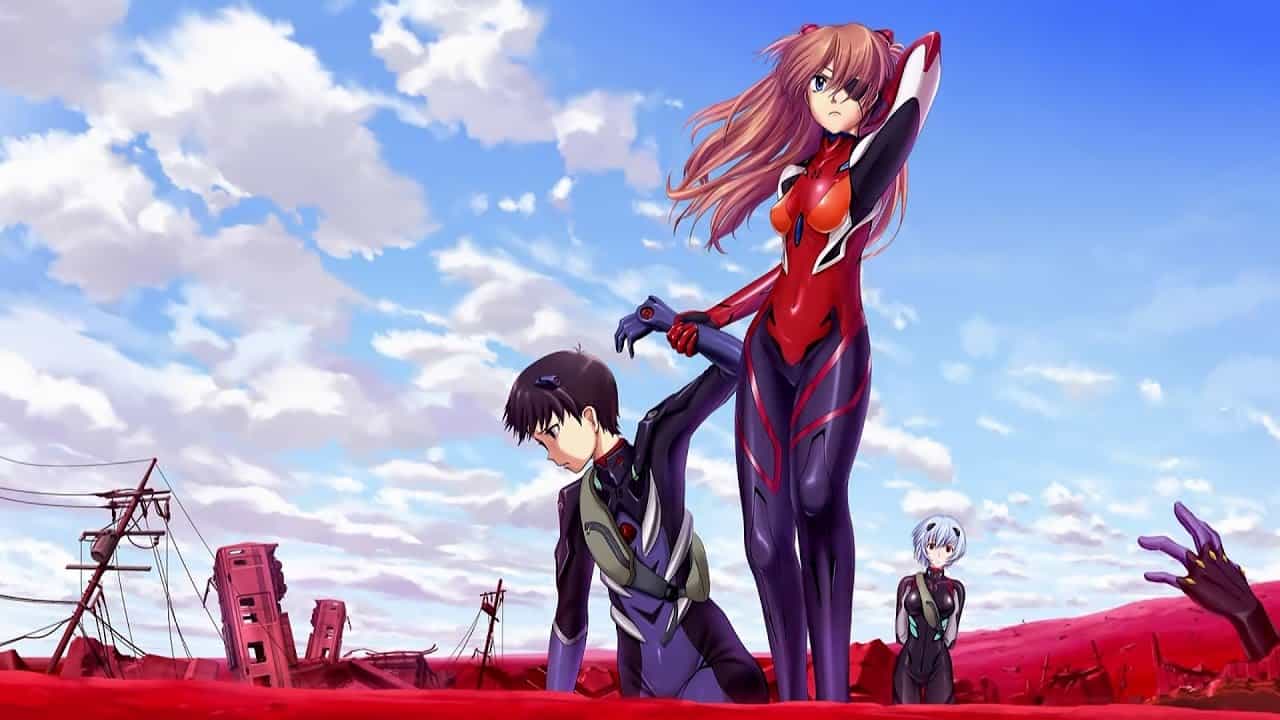 Talking about the official trailer of Evangelion 3.0 + 1.0, none has been released yet. Studio Khara hasn't spoken anything about that. The fandom is upset for the prolonged delay (8 years, to be precise).
Some fans are actually questioning whether "Evangelion 3.0 + 1.0" is for real or not.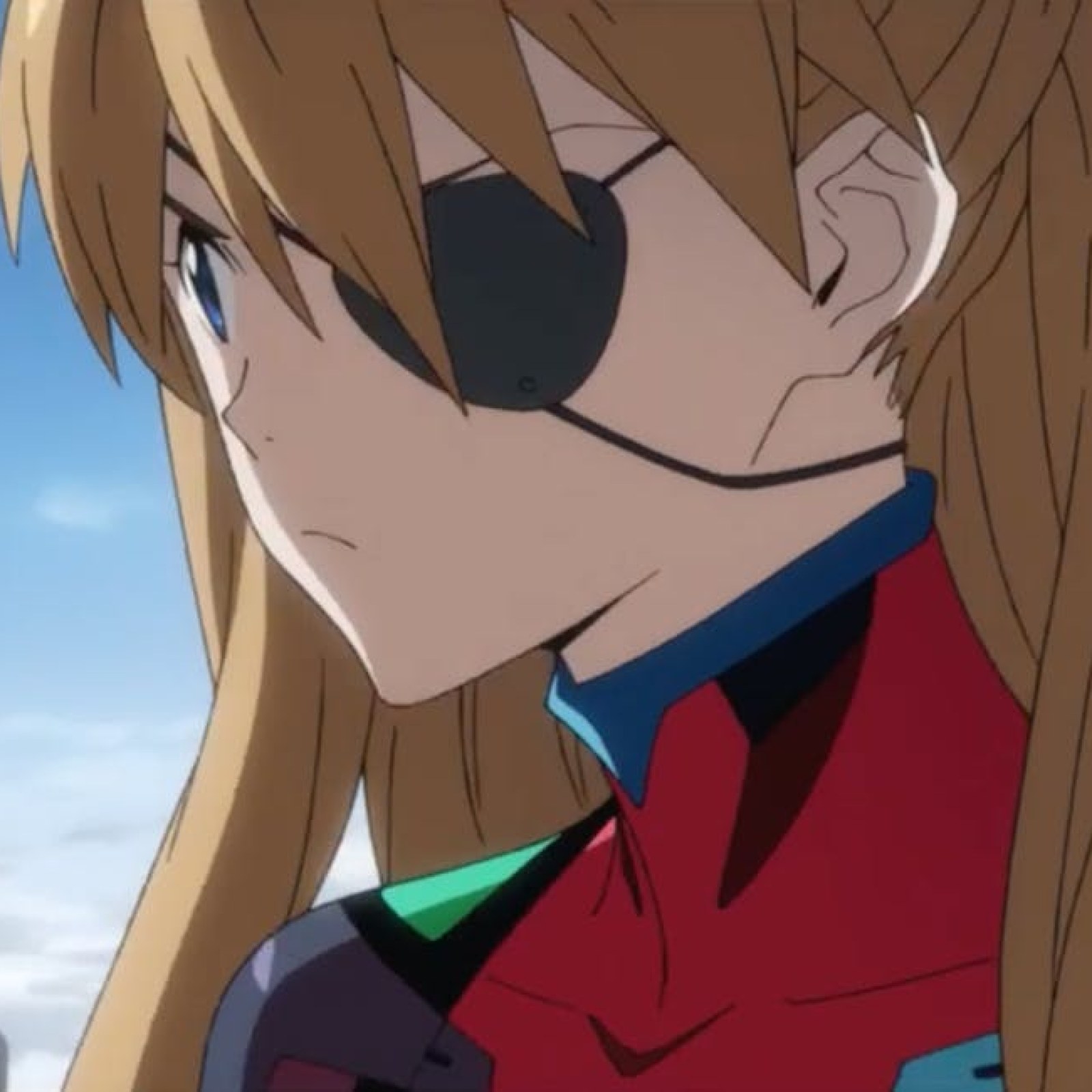 "Evangelion 3.0 + 1.0 is a fake ass movie, bro. It just ain't real. How many times it fate gonna delay this movie?", tweeted a fan account on hearing about the delay.
Acknowledging the fandoms feelings, @khara_inc, the production house tweeted:
"A MESSAGE FROM HIDEAKI ANNO
 by his handwriting in original Japanese version
To all who suffered from the recent Coronovavirus disease (COVID-19), please let me express my deepest sympathy. Also, to all the medical staff and related persons who are still working on this case, I would like to extend my sincerest gratitude and respect. 
I feel so sorry to keep you waiting more for our new film due to unprecedented situation, even I know well you already have waited for almost 8 years,.
I will keep my best with our indomitable spirits together with all of you, even while we are seeing the toughest situation all over the world. 
Thank you very much for your continuous support." 
"The delay for the new Evangelion movie was inevitable, but I don't mind having to wait a bit longer", tweeted a loyal fan.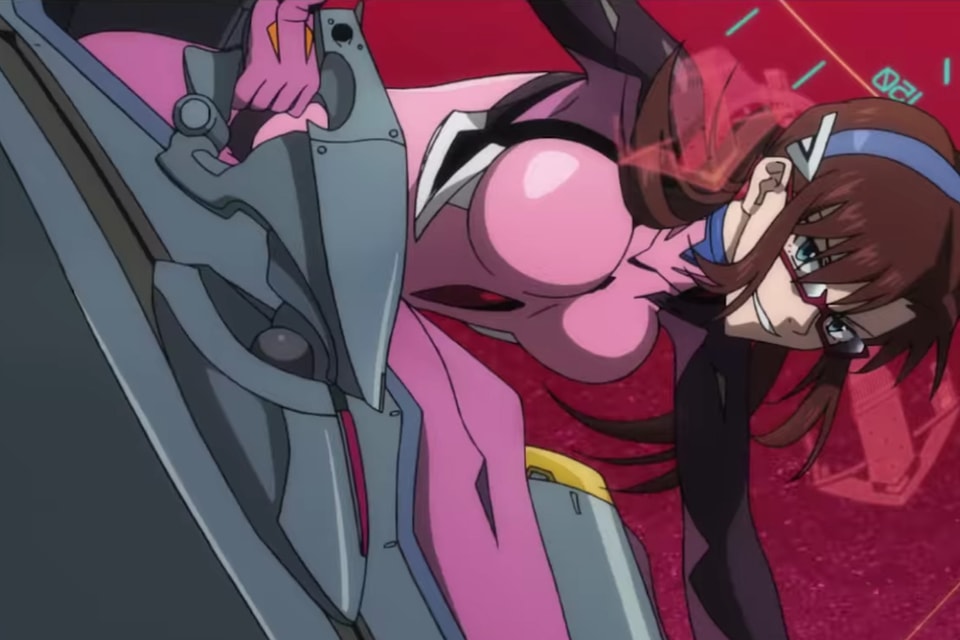 Evangelion is an apocalyptic psychological drama that's written by Hideaki Anno. The Japenese series has an 8.5/10 IMDb rating.